On this page you will find the Royal Arch Regulations from the book of constitutions and  a series of resources for the purpose of invigorating and improving chapter convocations with a view to being educational, instructive and enjoyable.

They may be suitable for use in entirety or suitably amended, within a chapter, a joint convocation or a special demonstration for a significant occasion.
To download a document to your PC, laptop or mobile device, click on the document button and the document will download to your device.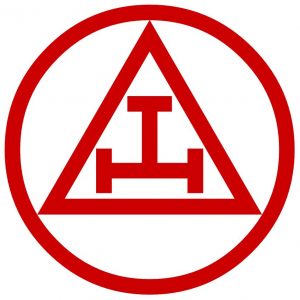 Your three
degrees in
Craft Masonry
are not  the 
final story….
There is much
more to come
by joining the 
Royal Arch