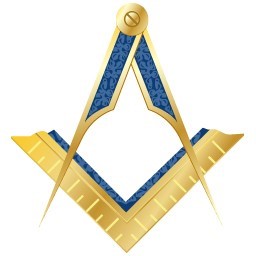 Freemasonry is one of the oldest social and charitable organisation in the world.
Our roots lie in the traditions of the medieval stonemasons who built our cathedrals and castles.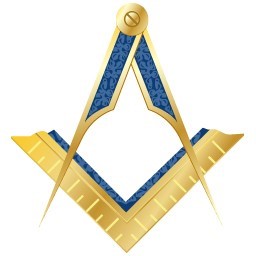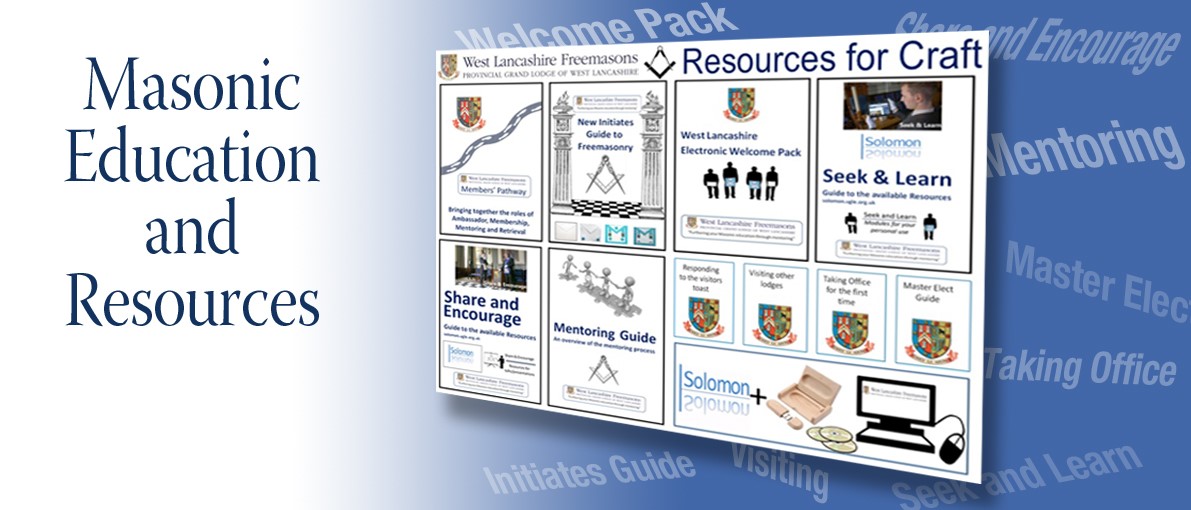 Solomon is UGLE's online, searchable repository of nuggets, papers, presentations, demonstrations, Q&As and quizzes.
These can all be used for personal study or shared in lodge, chapter, or a lodge or chapter of instruction.
Solomon is free and open for anyone to use. It can be accessed via your PC laptop, tablet or smart-phone.
Simply register, enrol on the relevant modules and then browse, search and download any material you need.
To download a document to your PC, laptop or mobile device click on the document button below and the document will download to your device. 
Click the video below to find out more about Solomon and how to login to the wbsite