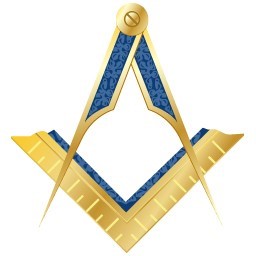 Freemasonry is one of the oldest social and charitable organisation in the world.
Our roots lie in the traditions of the medieval stonemasons who built
our cathedrals and castles.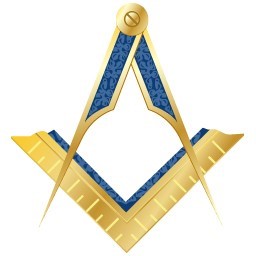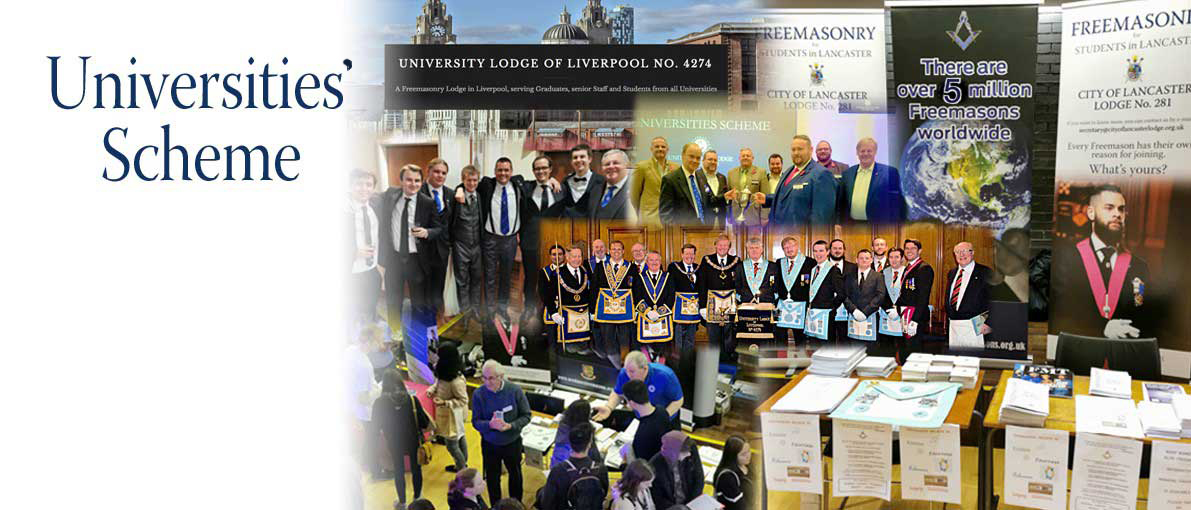 The Universities' Scheme was established in 2005 for undergraduates from 18 upwards (and other university members) to enjoy Freemasonry.
All Masons under 25 benefit from a decision to halve their dues, in order to make Freemasonry more accessible.
There are currently three Universities' Scheme Lodges: Preston Guild Lodge, the University Lodge of Liverpool and the City of Lancaster Lodge.