Freemasons believe in an ethical approach to life. Our values are based on respect, friendship, integrity and charity.
Members are urged to regard the interests of the family as paramount. However, Freemasonry also teaches and practises concern for people, care for the less fortunate and help for those in need.
So what is Freemasonry?
Freemasonry is one of the oldest social and charitable organisations in the world. Its roots lie in the traditions of the medieval stonemasons who built our cathedrals and castles.
The United Grand Lodge of England (UGLE) is the governing body for Freemasonry in England, Wales, the Channel Islands and the Isle of Man and many countries around the world. It is headquartered in Freemasons' Hall, London. Freemasonry is one of the largest charitable givers in the country, contributing over £48,000,000 in 2018 and over 5,000,000 hours of volunteer work to deserving causes in 2018 alone.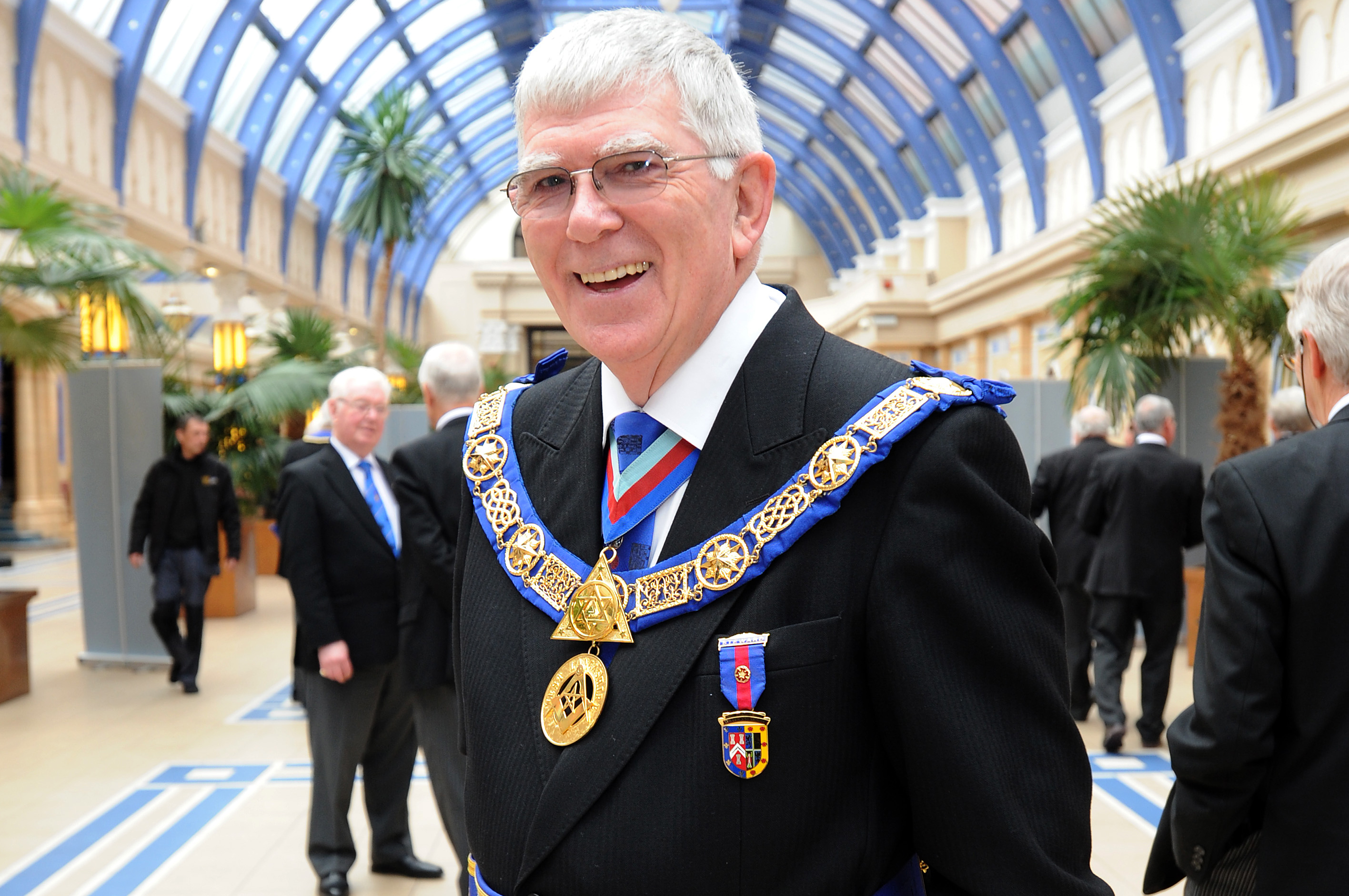 Freemasonry provides a unique environment for people from all backgrounds to learn skills, make lasting friendships, achieve their potential and above all, have fun.
The Province of West Lancashire has around 8,000 members and its lodges serve an area from Liverpool across to  Manchester in the south to Barrow in Furness in the north.
Its members come from all walks of life and enjoy the company of like-minded individuals who share those same values based on our four guiding principles: integrity, friendship, respect and charity.
Freemasons practise concern for people, care for the less fortunate, and help for those in need, and its members enjoy their Freemasonry to the full.
Members play an active role in our communities and all the money we donate comes from our own efforts, and those of our family and friends who support us in our social activities.