Freemasons today use four important guiding principles to help define their path through life:
INTEGRITY, FRIENDSHIP,  RESPECT,  CHARITY.
In today's world filled with uncertainty, these principles ring as true as they have at any point in the organisations' history.
Freemasonry is not defined by an ideology, it is open to people from all religions and political persuasions, all backgrounds and age groups. In West Lancashire, we have members from 18 to 105 years old.
It provides the common foundation for friendships between members, many of which last a lifetime.
Being a Freemason means something different to each person who joins, whether looking to make acquaintances or develop their own potential, all members share a sense of togetherness that strengthens their ability to succeed and grow.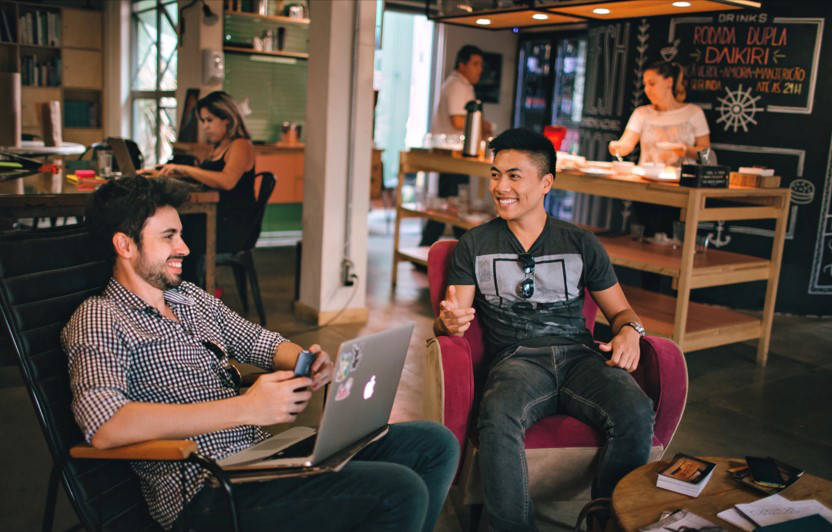 Support of family and their involvement in our social and charitable giving plays a key part in our membership.
Kindness and charitable giving are deeply ingrained within the principles of Freemasonry and all members are encouraged to make positive contributions to communities and worthwhile causes, not only through fundraising but also in giving that most precious of gifts – our time in volunteer work.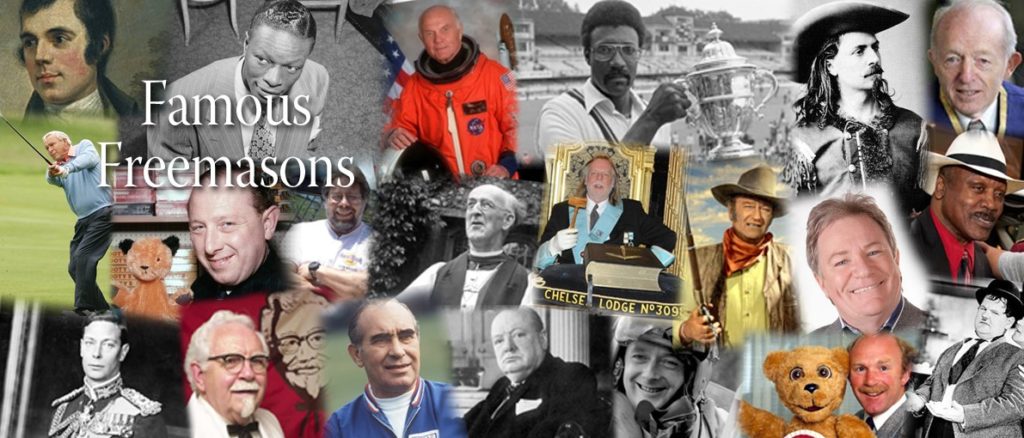 Throughout history, there have been many notable Freemasons involved in a broad variety of activities. To learn more, visit United Grand Lodge of England (ugle.org.uk).