Senior officers in West Lancashire
Freemasonry in West Lancashire is governed by the constitution of the United Grand Lodge of England (UGLE). The country is split into Provinces, the Province of West Lancashire is one of the largest under the English constitution.
Administered from Leyland, by a Provincial Grand Master who is appointed by UGLE to preside over the Province. He has a Deputy Provincial Grand Master and a number of Assistant Provincial Grand Masters.
Groups were introduced in 1910 because of the size and number of Masons in the Province and to aid the then Provincial Grand Master's chairmanship of a major charitable festival. The success in 1910 resulted in the group structure remaining and there are now eight Assistant Provincial Grand Masters with responsibility for overseeing one or more of the 17 groups in the Province.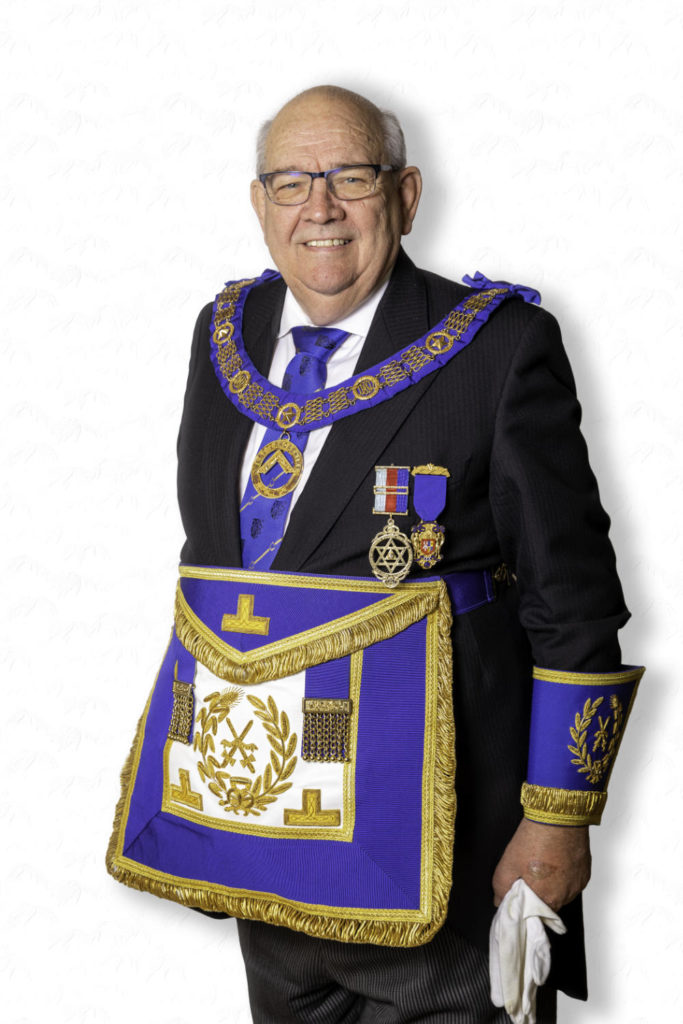 Philip Gunning
Deputy Provincial Grand Master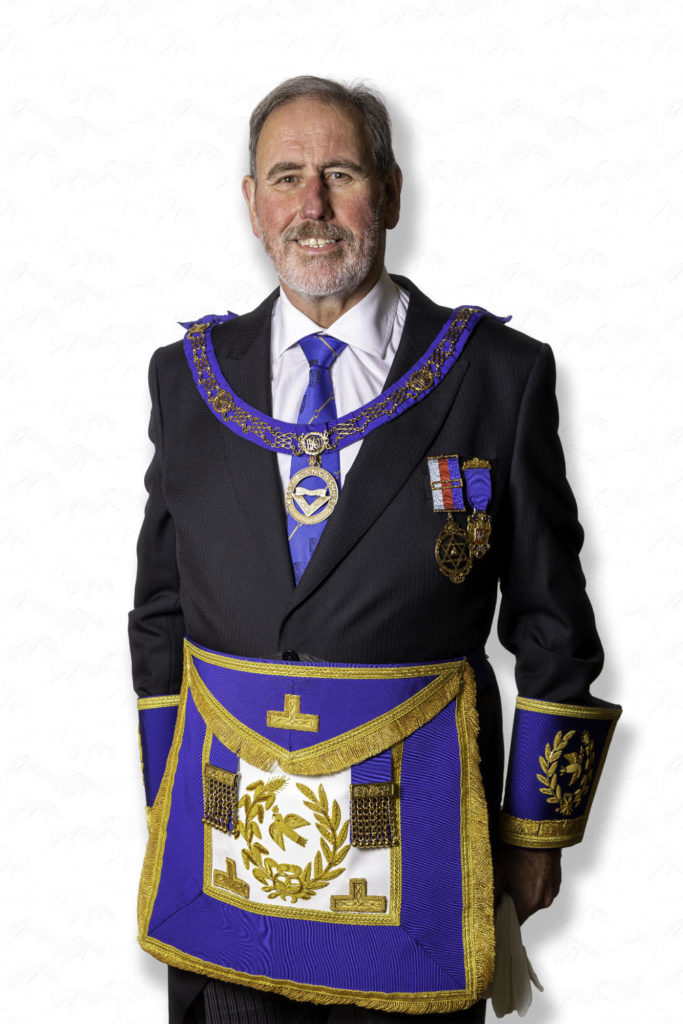 Frank Umbers AProvGM
Responsible for the
Ormskirk and Bootle
and Southport Groups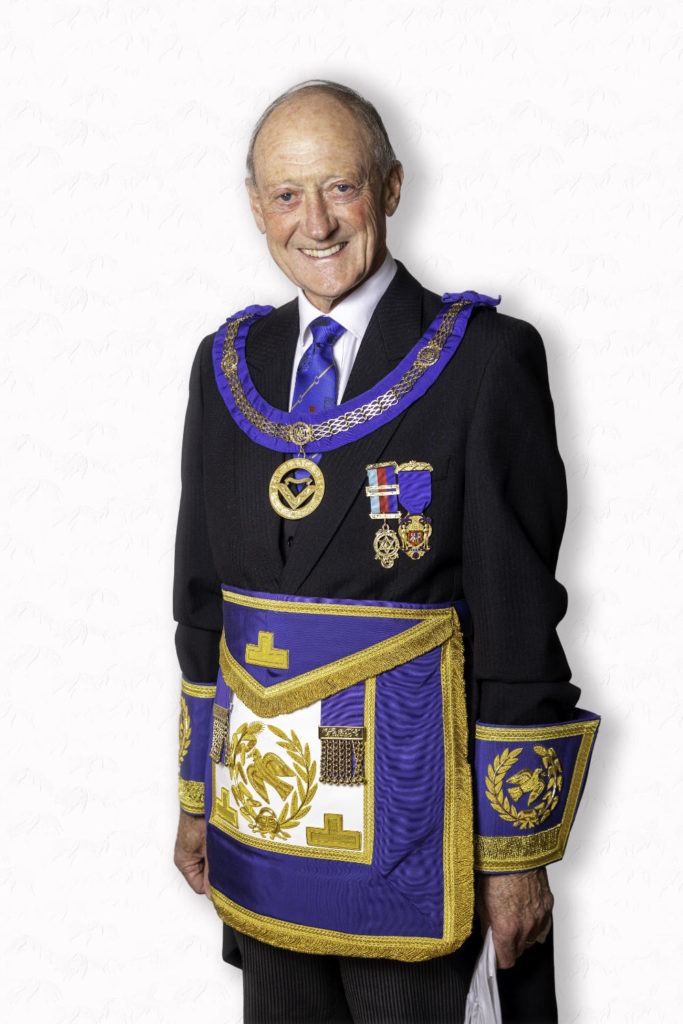 Barry Jameson AProvGM
Responsible for the Eccles, South Eastern and Warrington Groups.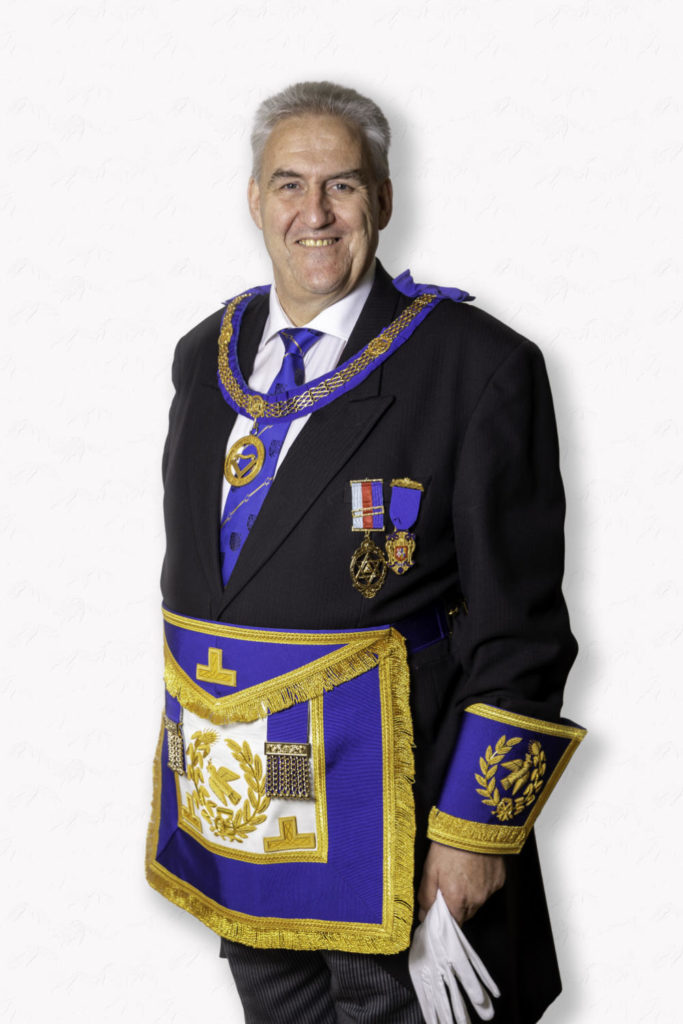 Andrew Whittle AProvGM 
Responsible for the Mersey Valley Group.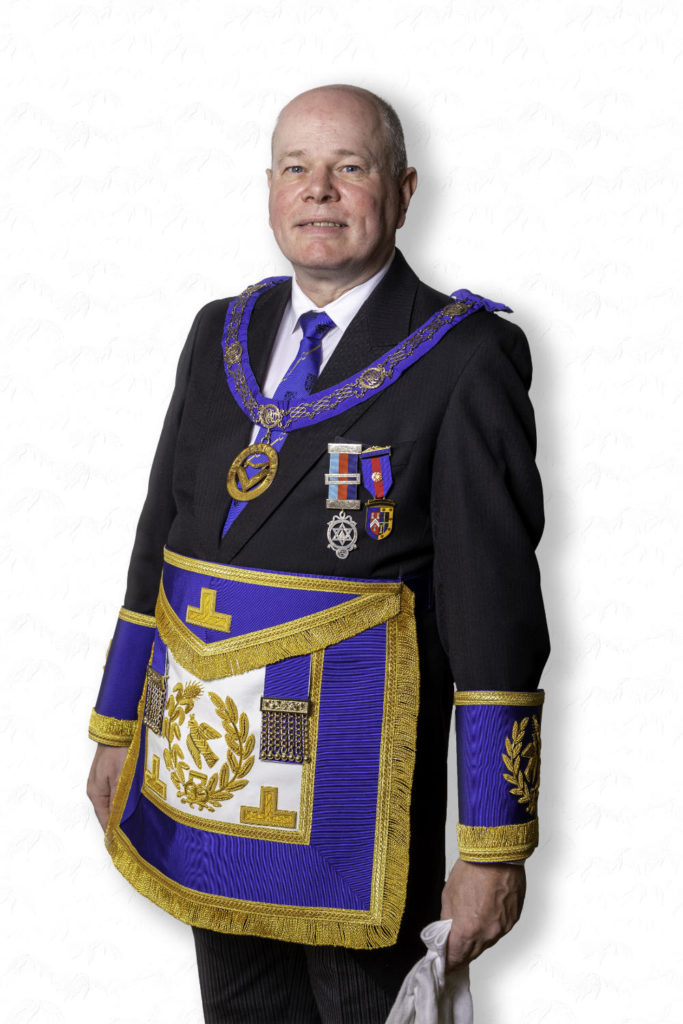 Duncan Smith AProvGM
Responsible for the
Blackpool and the South
and North Fylde Groups.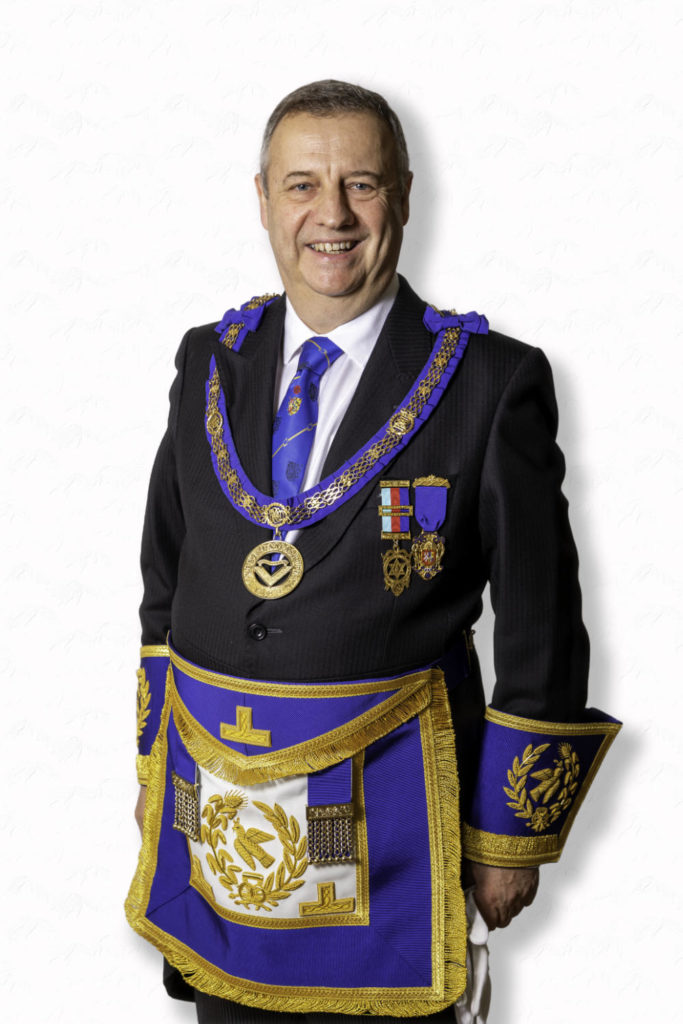 Peter Lockett AProvGM
Responsible for the
Chorley and Leyland
and Preston Groups.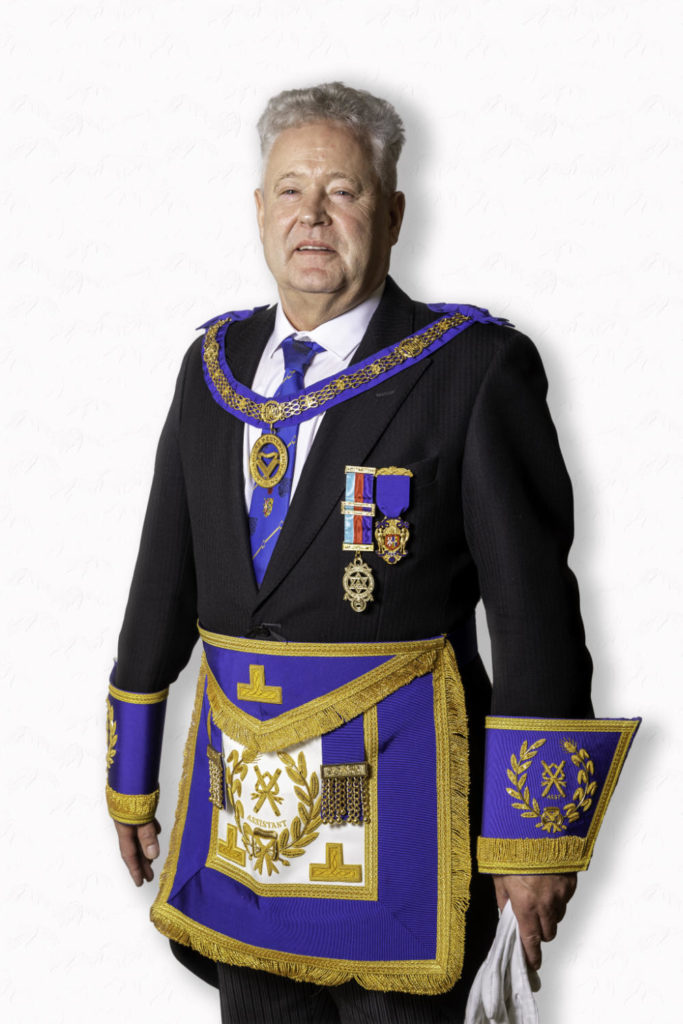 Peter Schofield AProvGM
Responsible for the
Lancaster and District,
Furness and South Lakeland Groups.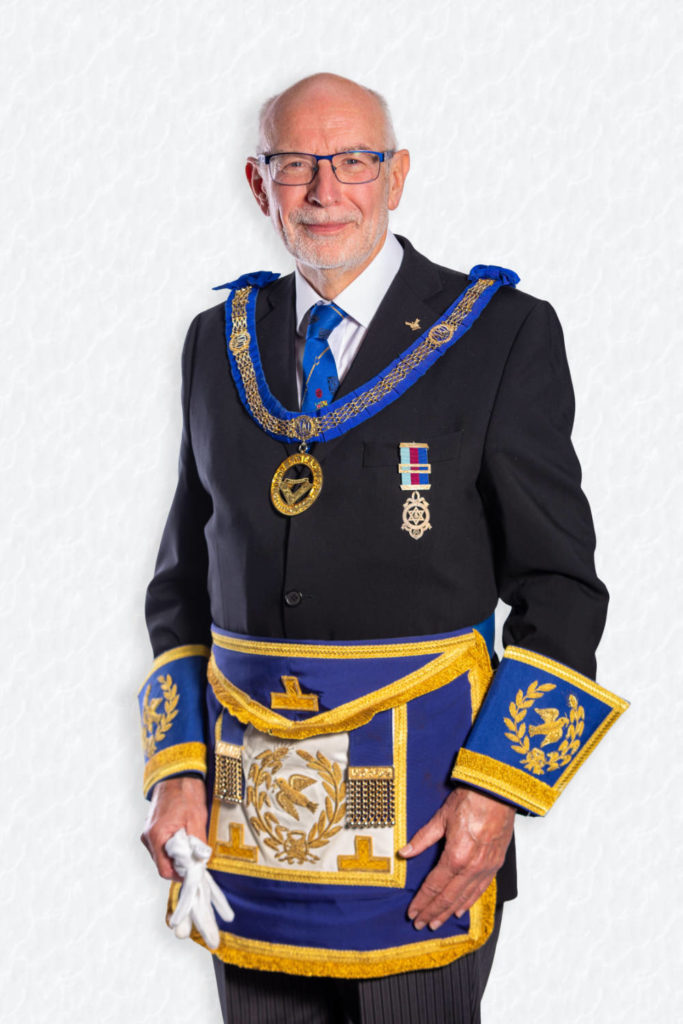 John Philip James AProvGM 
Responsible for the
Liverpool and
Gladstone Groups.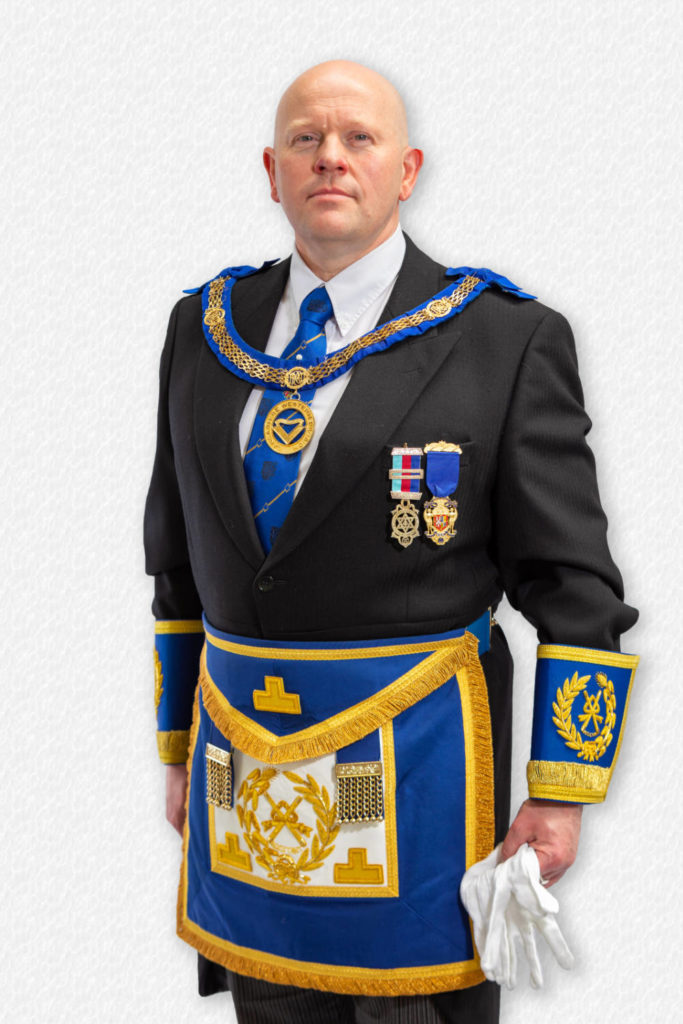 Malcolm Bell AProvGM
Responsible for the Wigan and Leigh Groups.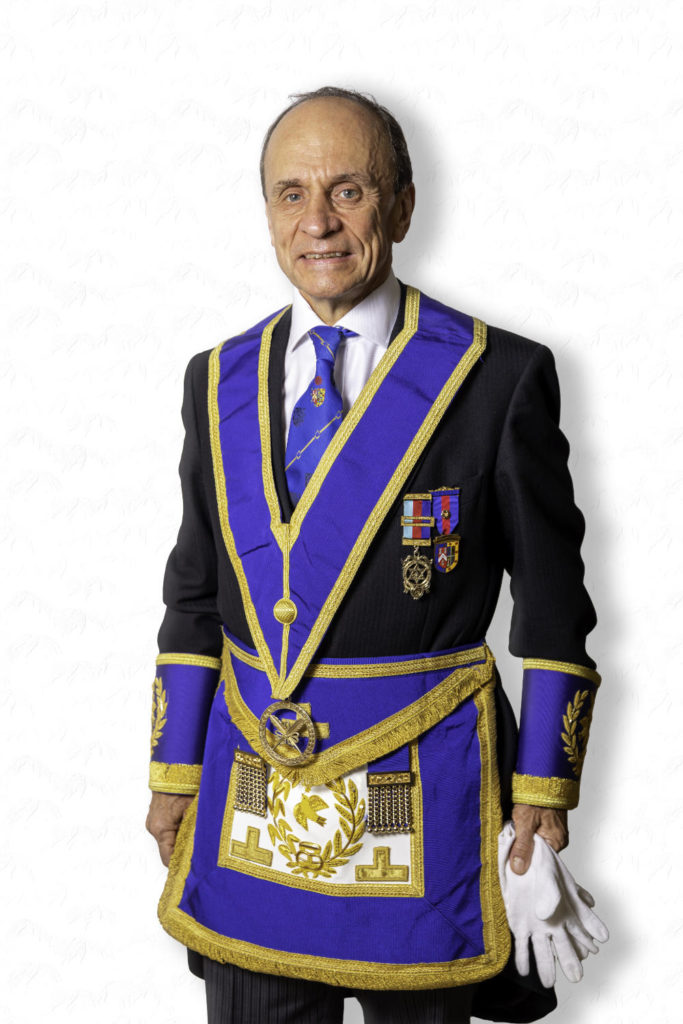 Peter Taylor
Provincial Grand Secretary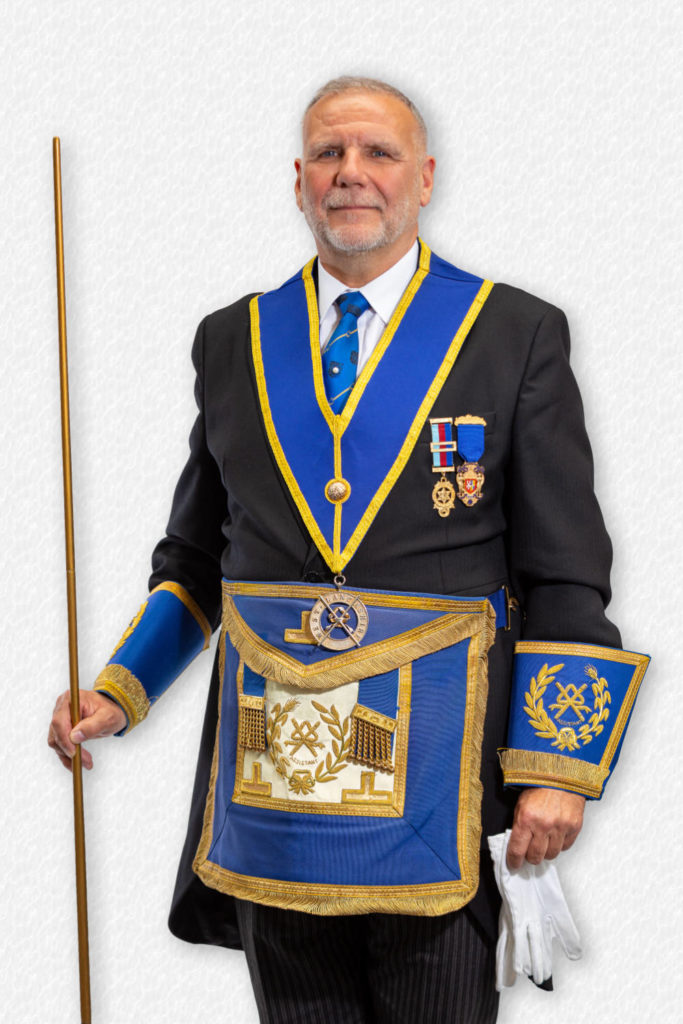 Barry Fitzgerald
Provincial Grand
Director of Ceremonies
Senior officers in Royal Arch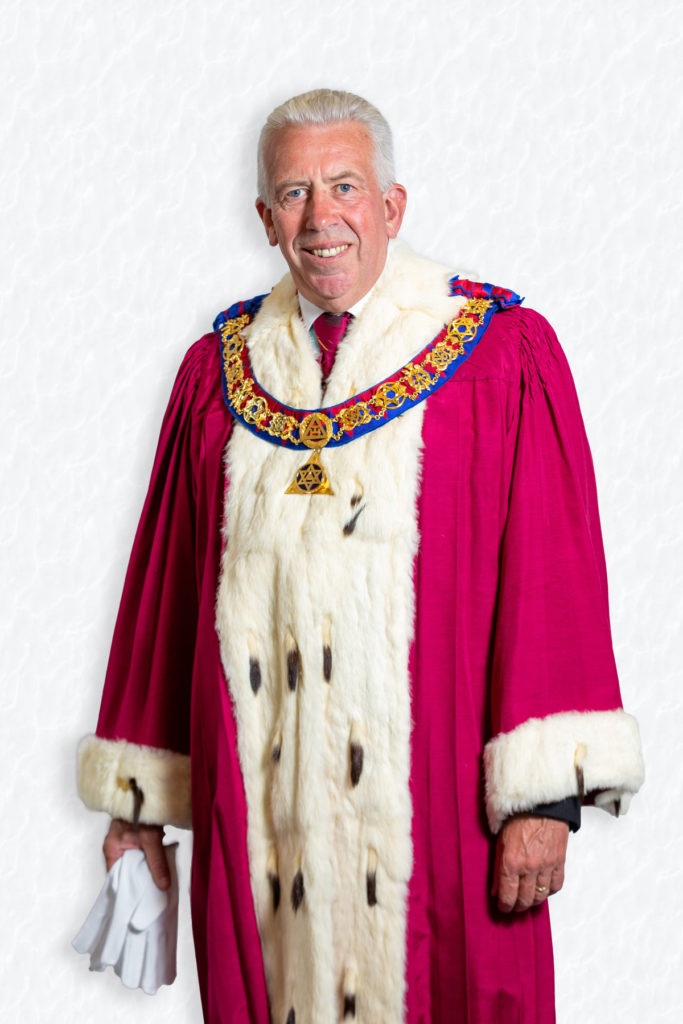 Mark Matthews
Grand Superintendent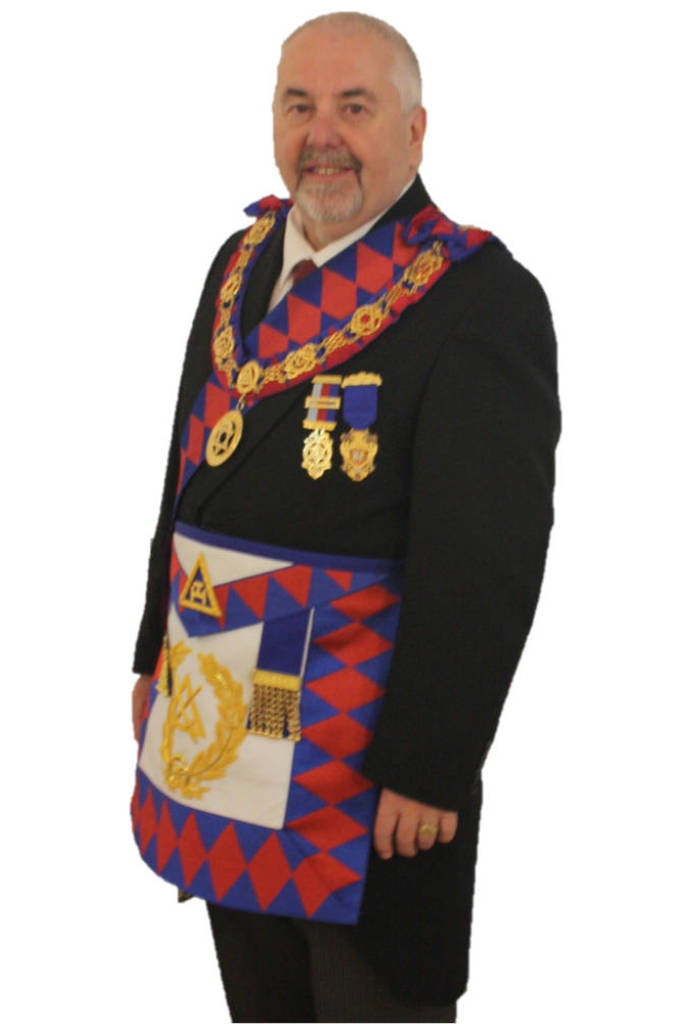 Chris Butterfield
Deputy Grand
Superintendent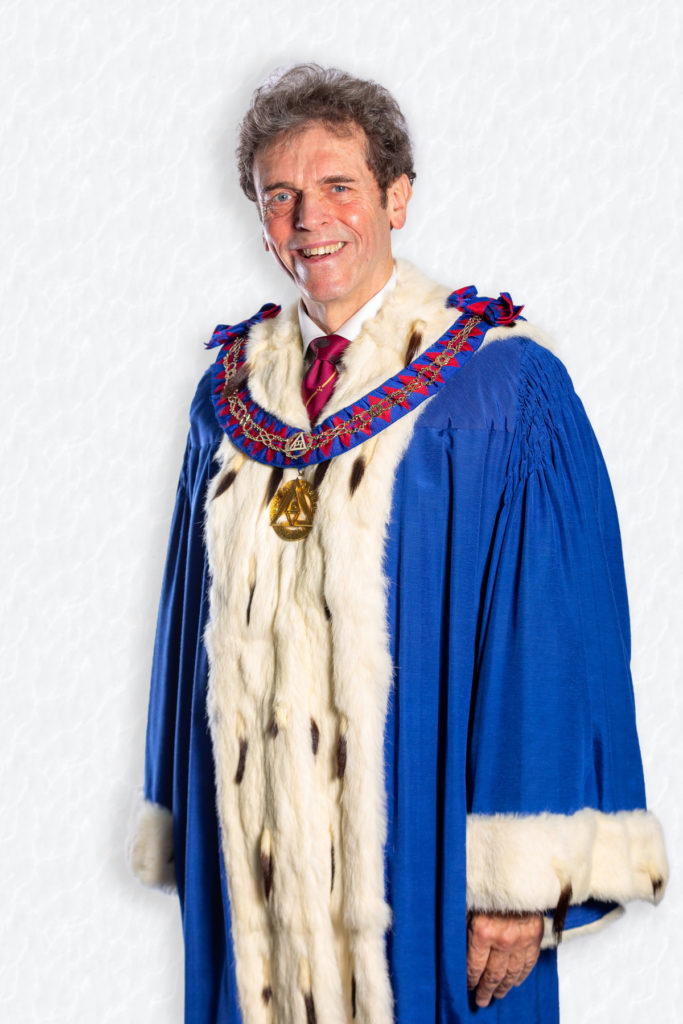 Michael Threlfall
Second Provincial
Grand Principal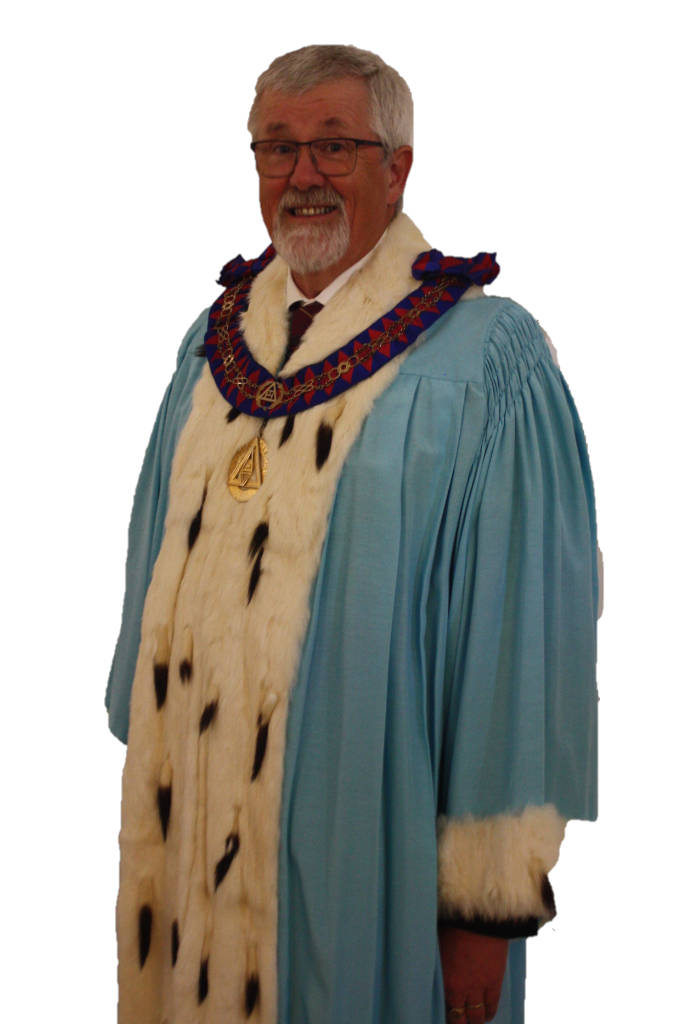 David Barr
Third Provincial
Grand Principal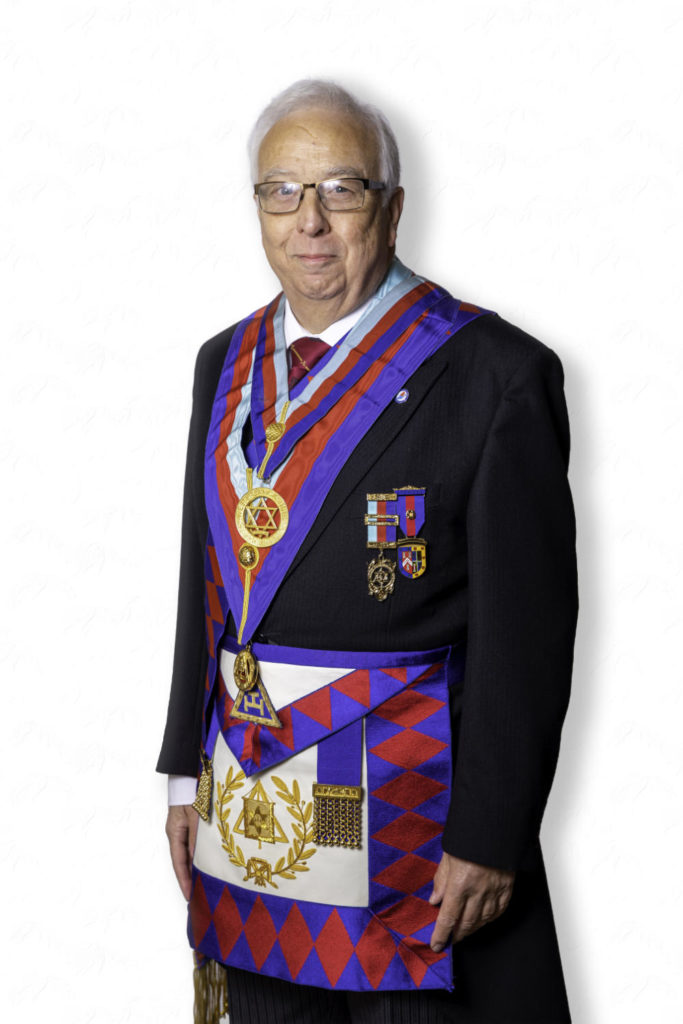 Malcolm Alexander
AtoProvGPs
Responsible for the Leigh, Ormskirk & Bootle, Southport and Wigan Groups.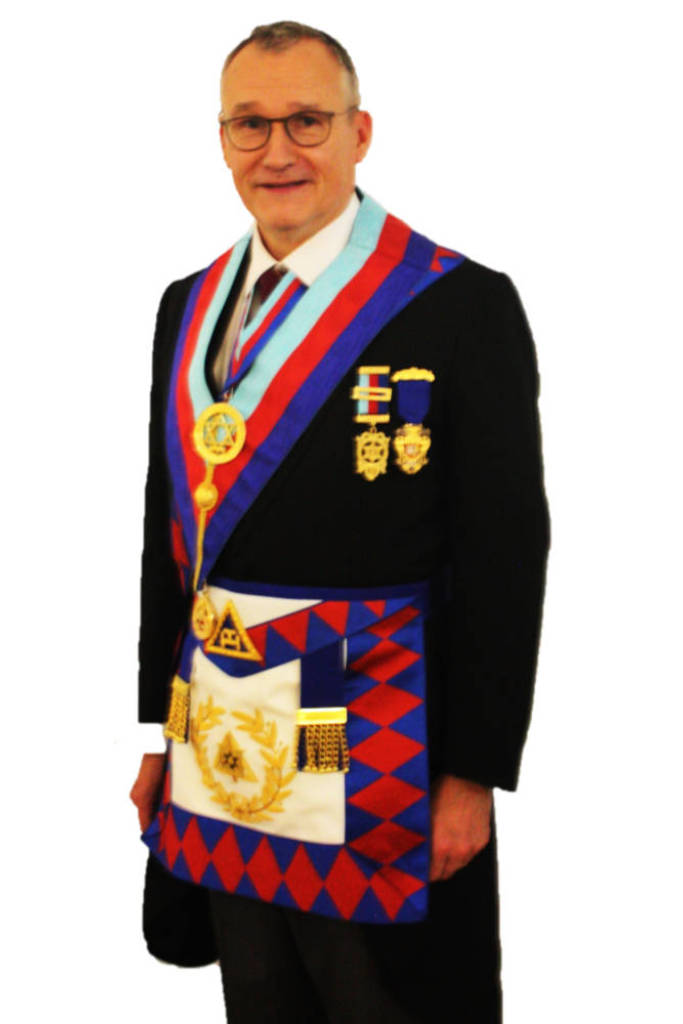 Ian Sanderson
AtoProvGPs
Responsible for the 
Gladstone and Liverpool Groups.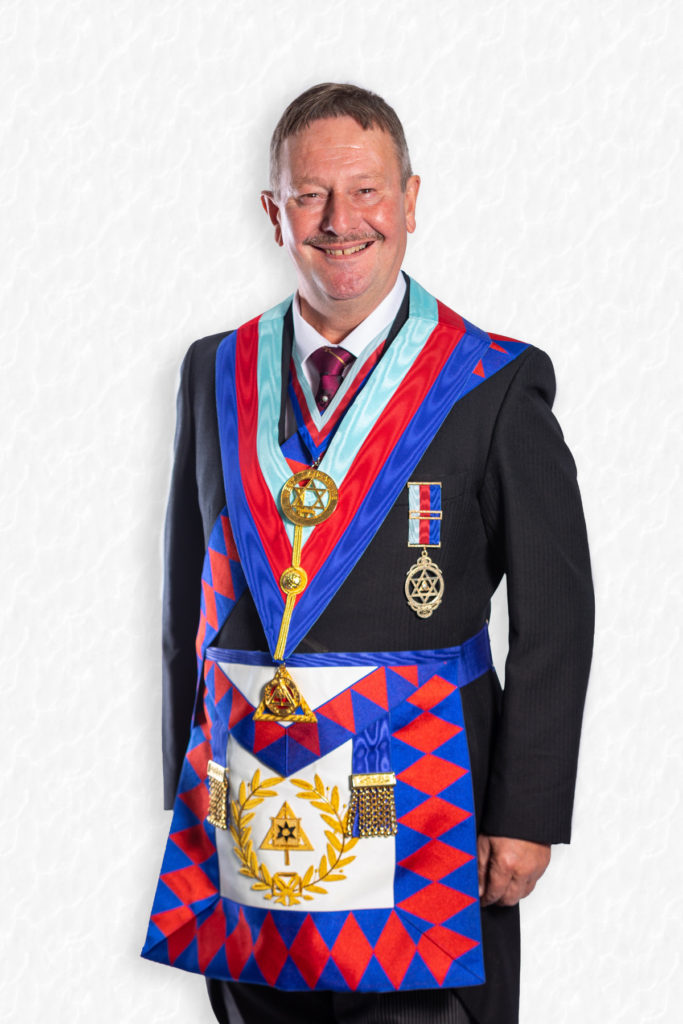 Paul Hesketh
AtoProvGPs
Responsible for the Preston, Chorley and Leyland Groups.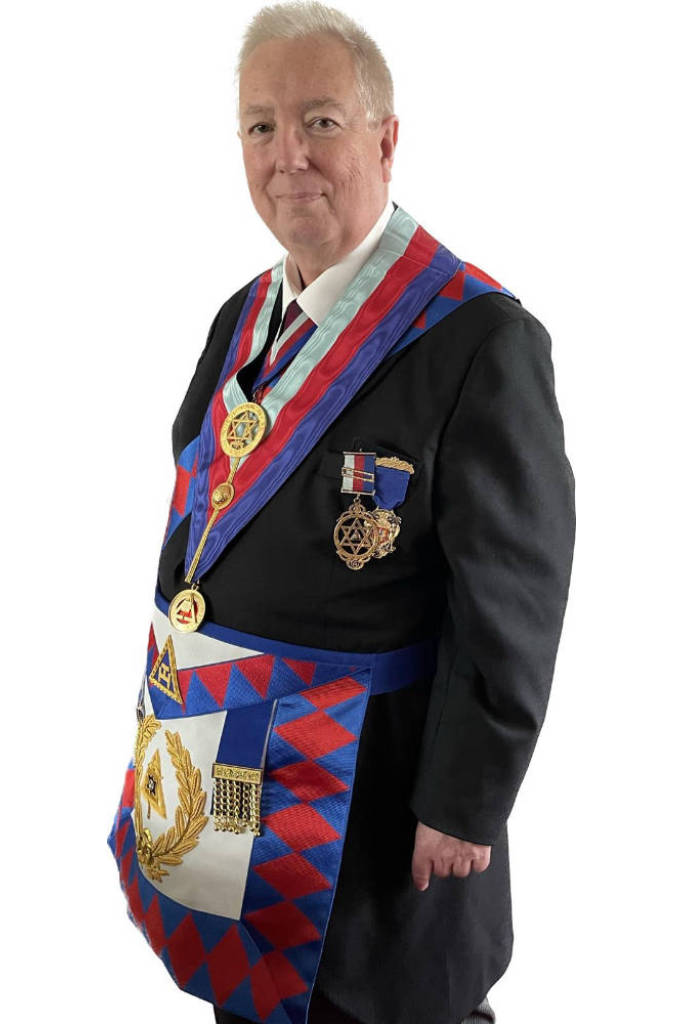 John Murphy
AtoProvGPs
Responsible for the Mersey Valley, Warrington, Eccles
and District, South Eastern Groups.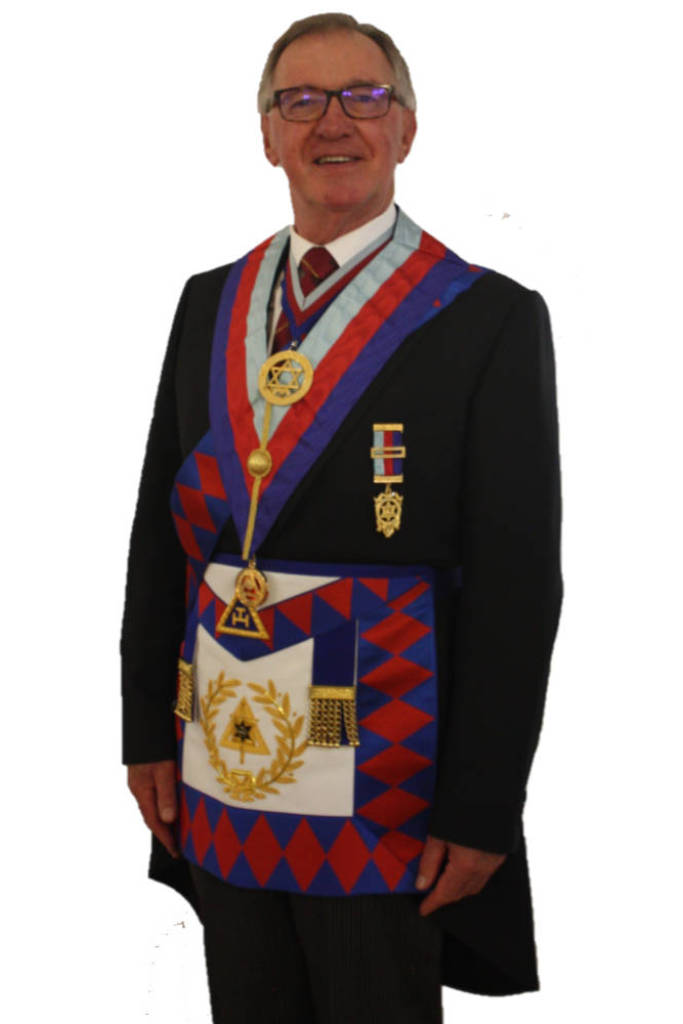 John Robbie Porter
AtoProvGPs
Responsible for the North and
South Fylde and Blackpool Groups.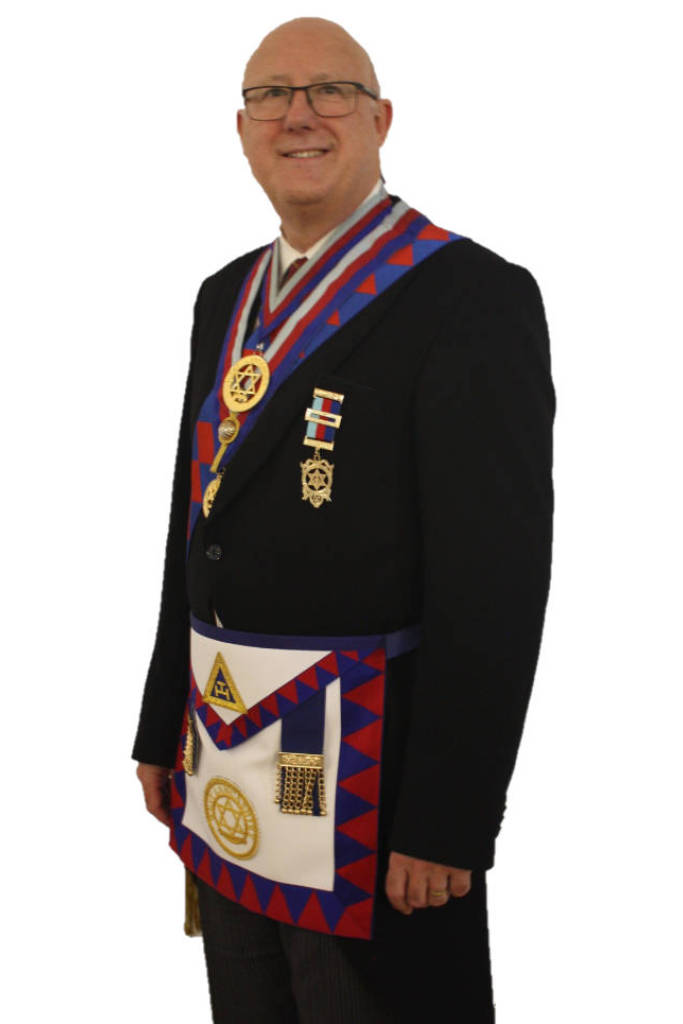 Gary Rogerson
AtoProvGPs
Responsible for the Furness
and South Lakeland and
Lancaster and District Groups.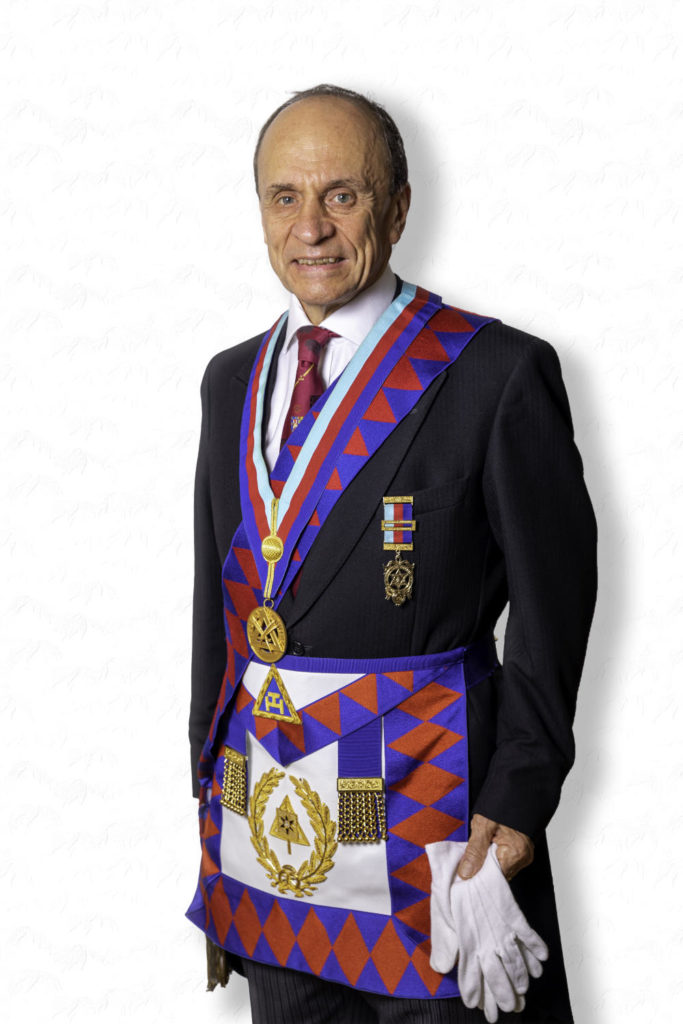 Peter Taylor
Provincial Grand Scribe Ezra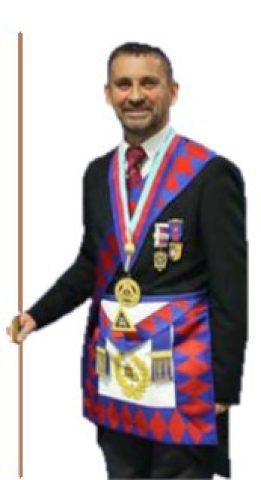 David Thomas
Provincial Grand
Director of Ceremonies