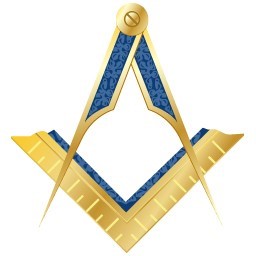 Freemasonry is one of the oldest social and charitable organisation in the world.
Our roots lie in the traditions of the medieval stonemasons who built
our cathedrals and castles.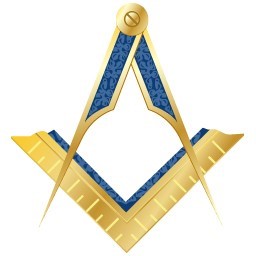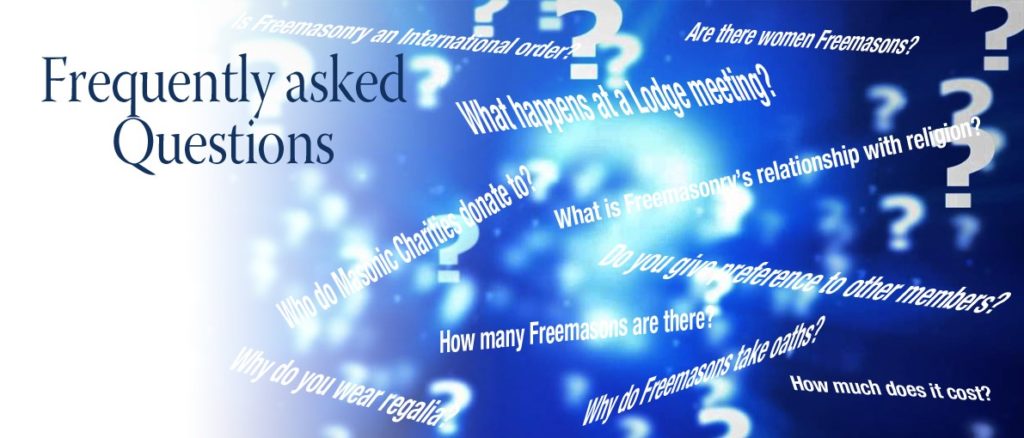 Freemasonry is a fraternal society and in 2017 it celebrated the 300th anniversary of the first Grand Lodge which was formed in 1717 in London.
Freemasonry means different things to each of those who join. For some, it's about making new friends and acquaintances. For others it's about being able to help deserving causes – making a contribution to family and for society. But for most, it is an enjoyable hobby.
Some believe it to have evolved from the stonemason's guilds and it has certainly been in existence in some form since the 1500s. It's made up of like-minded men of good moral standing and offers a philosophy on life and its main aim is to help good men sculpt themselves into better men; better human beings, be it husbands, fathers, colleagues, employers or friends.