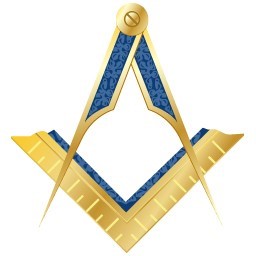 Freemasonry is one of the oldest social and charitable organisation in the world.
Our roots lie in the traditions of the medieval stonemasons who built
our cathedrals and castles.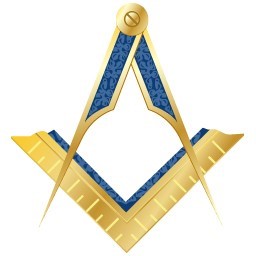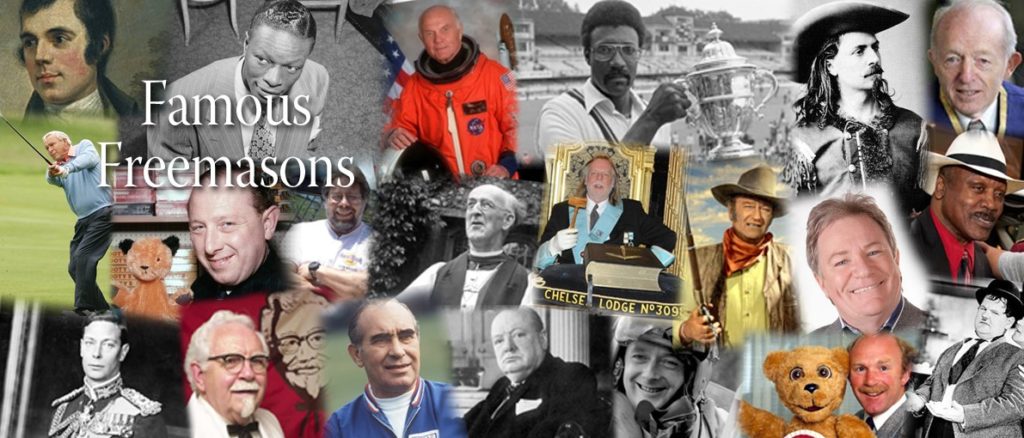 Throughout history there have been many notable Freemasons involved in a broad variety of activities. Here are just some of those 'Famous Freemasons'.
Actors
David Garrick (1717 – 1779)
Edmund Kean (1787 – 1833)
Pictured on the right, Ernest Borgnine (1917 – 2012)
Sir Henry Irving (1838 – 1905)
Sir Donald Wolfitt (1902 – 1968)
Richard Todd (1919 – 2009)
Peter Sellers (1925 – 1980)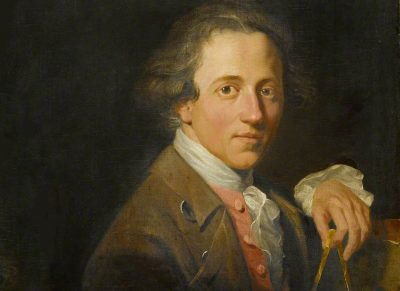 Artists
Sir James Thornhill (1676 – 1734)
William Hogarth (1697 – 1764)
John Zoffany (1733 – 1810)
Pictured on the left, Sir John Soane (1753 – 1857)
The Army
Gen Sir John Moore (1761 – 1809)
Field Marshal The Duke of Wellington KG (1769 – 1852)
Field Marshal The Viscount Combermere GCB, GCH, KSI, PC (1773 – 1865)
Field Marshal The Earl Roberts of Kandahar VC, KG, KP (1832 – 1914)
Field Marshal Lord Methuen GCB, GCMG, GCVO (1845 – 1932)
Field Marshal The Earl Kitchener of Khartoum KG, KP (1850 – 1916)
Field Marshal The Earl Haig KT (1861 – 1928)
Field Marshal Sir John French, 1st Earl of Ypres KP (1852 – 1925)
General Sir Reginald Wingate Bt, GCB, GCVO, GBE, KCMG, DSO, TD (1861 – 1953)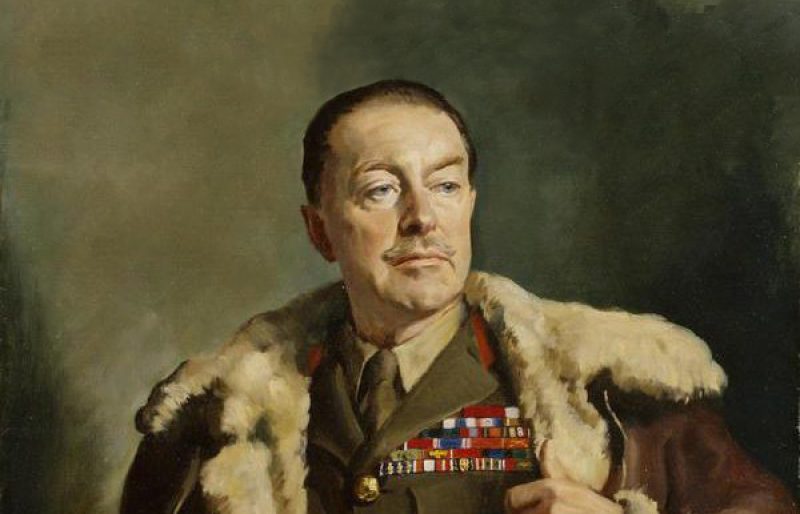 Field Marshal The Earl Alexander of Tunis KG
(1891 – 1969)
Field Marshal The Viscount Wolseley KP (1883 – 1913)
Field Marshal Sir Claude Auchinleck GCB, GCIE, CSI, DSO, OBE (1884 – 1981)
Lieutenant-Colonel 'Paddy' Maine DSO (1915 – 1955)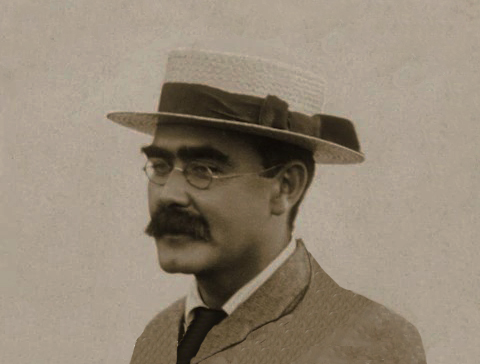 Rudyard Kipling (1865 – 1936)
Authors
Alexander Pope (1688 – 1744)
Edward Gibbon (1734 – 1794)
Richard Brinsley Sheridan (1751 – 1816)
Robbie Burns (1759 – 1796)
Sir Walter Scott (1771 – 1832)
Anthony Trollope (1815 – 1882)
Sir William S Gilbert (1836 – 1911)
Sir Arthur Conan Doyle (1859 – 1930)
Explorers

Sir Richard Burton (1821 – 1890)
Capt Robert Falcon Scott, RN (1868 – 1912)
Sir Ernest Shackleton (1874 – 1922)

Phillanthropists

Dr T J Barnardo (1845 – 1905)
Lord Leverhulme (1851 – 1925)
Sir William "Billy" Butlin (1899 – 1980)
Entertainers
David Nixon (1919 – 1978)
Geraldo (1904 – 1974)
Nat Jackley (1909 – 1988)
Jimmy Wheeler (1910 – 1970)
Tommy Trinder (1909 – 1989)
Jim Davidson (b: 1953)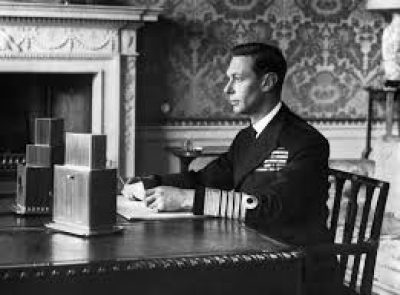 Monarchs
King George IV (1762 – 1830)
King William IV (1765 – 1837)
King Edward VII (1841 – 1910)
King Edward VIII (1894 – 1972)
Pictured on the left, King George VI (1895 – 1952)
Religion
Geoffrey Fisher, Archbishop of Canterbury (1887 – 1972)
Sir Israel Brodie (1895 – 1979)
The Royal Air Force

Marshal of the Royal Air Force The Lord Newall GCB, OM, GCMG, CBE, AM (1886 – 1963)
Squadron Leader Henry Melvin "Dinghy" Young DFC (1915 – 1943)
Musicians
Thomas Arne (1710 – 1778) (Rule Britannia)
Samuel Wesley (1766 – 1837)
Sir Henry Bishop (1786 – 1855) (Home sweet home)
Sir Arthur Sullivan (1842 – 1900)
Pictured on the right, Rick Wakeman (b: 1949)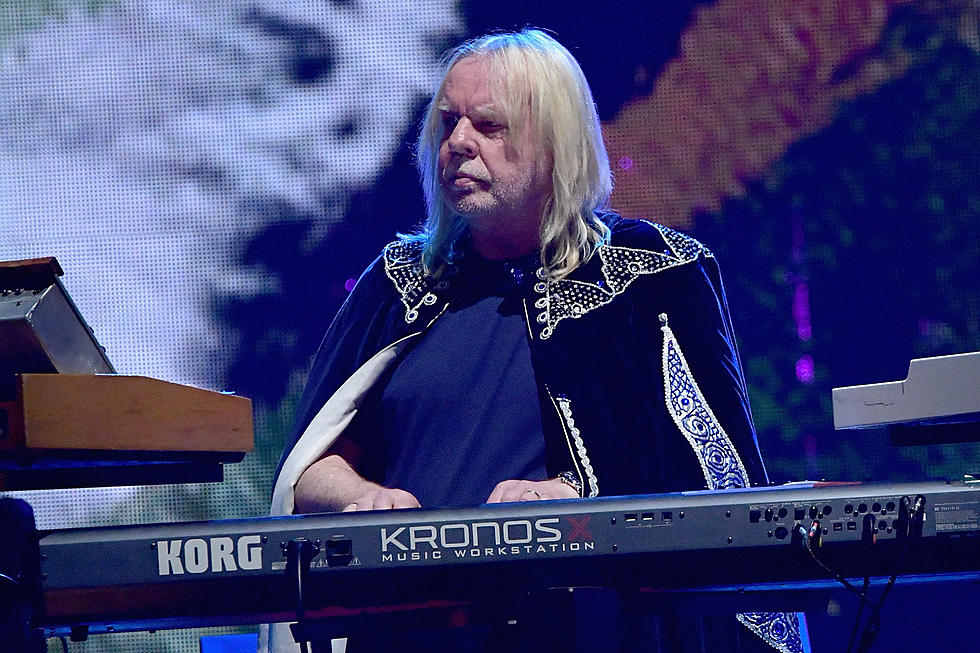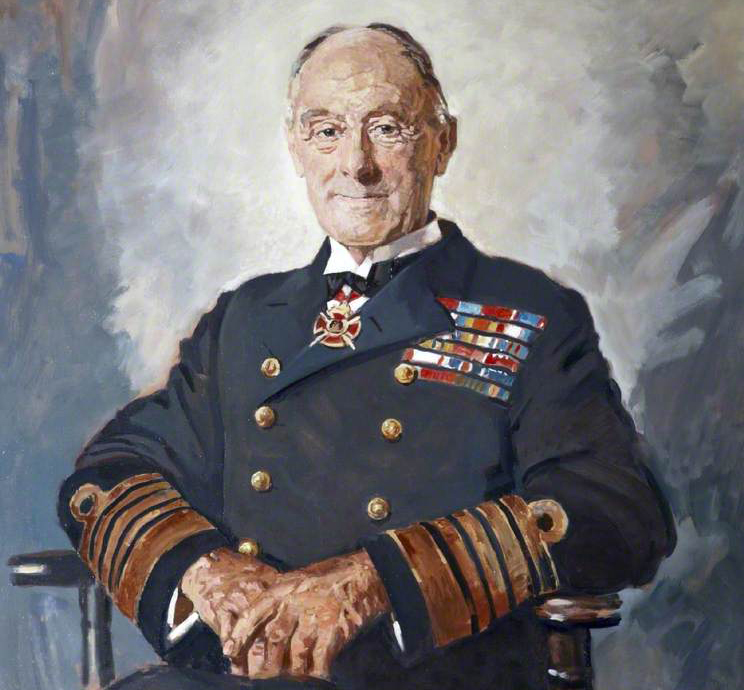 The Royal Navy
Admiral Sir Sidney Smith KCB(1764 – 1840)
Admiral The Lord Beresford GCB, GCVO (1841 – 1919)
Pictured on the left, Admiral of the Fleet The Earl Jellicoe GCB, OM, GCVO, SGM (1859 – 1935)
Scientists
Sir Joseph Banks (1744 – 1820)
Dr Edward Jenner (1749 – 1823)
Sir Alexander Fleming (1881 – 1955)
Sir Bernard Spilsbury (1877 – 1947)
Statesmen
Edmund Burke (1729 – 1797)
George Canning (1770 – 1827)
Lord Randolph Churchill (1849 – 1895)
Sir Winston Churchill (1874 – 1965)
Leopold S Amery (1873 – 1955)
Sportsmen
Harold Abrahams CBE (1899 – 1978)
Jackie' Milburn (1924 – 1988)
Sir Malcolm Campbell (1885 – 1948)
Sir Donald Campbell CBE (1921 – 1967)
Sir Leonard 'Len' Hutton (1916 – 1990)
John 'Jock' Stein (1922 – 1985)
Sir Alec Rose (1908 – 1991)
Jim Peters (1918 – 1999)
Sir Arthur Gold (1917 – 2002)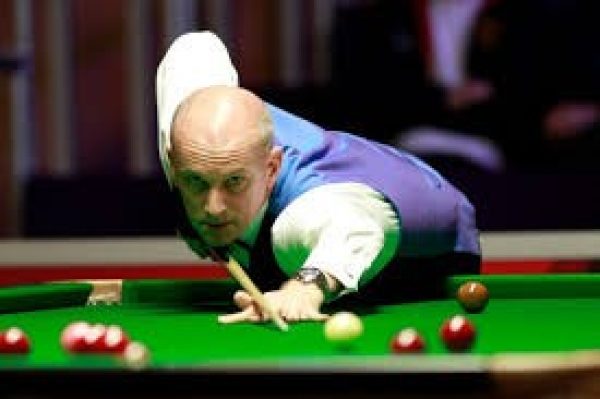 Sportsmen
Len Shackleton (1922 – 2000)
Joe Wade (1921 – 2005)
Leslie Compton (1912 – 1984)
Herbert Sutcliffe (1894 – 1978)
Bill Bowes (1908 – 1987)
Sir Thomas Lipton Bt, KCVO 1848 – 1931)
Tony Allcock MBE (b: 1955)
Sir 'Alf' Ramsey (1920 – 1999)
Peter Ebdon (b:1970)
Mark Wildman (b: 1936)