On this page you will find the audio files of the Third Provincial Grand Principal, Godfrey Hirst, performing the readings from both the installation and exaltation ceremonies.
These recordings have been made to assist companions with learning pronounciations and to understand how best to deliver and present them.
They are not intended to be played in chapter installations  / exaltations.
Exegesis on the scriptures for exaltation and installation ceremonies
First reading (Joshua) – The dedication and office of the High Priest
Second reading (Haggai) – The call of a Prophet
Third reading (Zerubbabel) – The selection of a King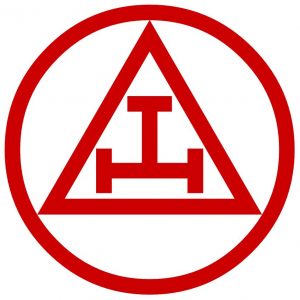 Your three
degrees in
Craft Masonry
are not  the 
final story….
There is much
more to come
by joining the 
Royal Arch