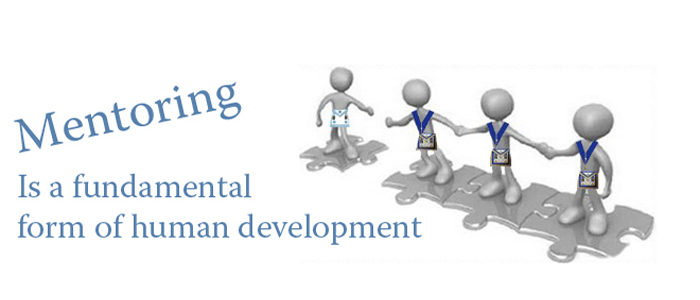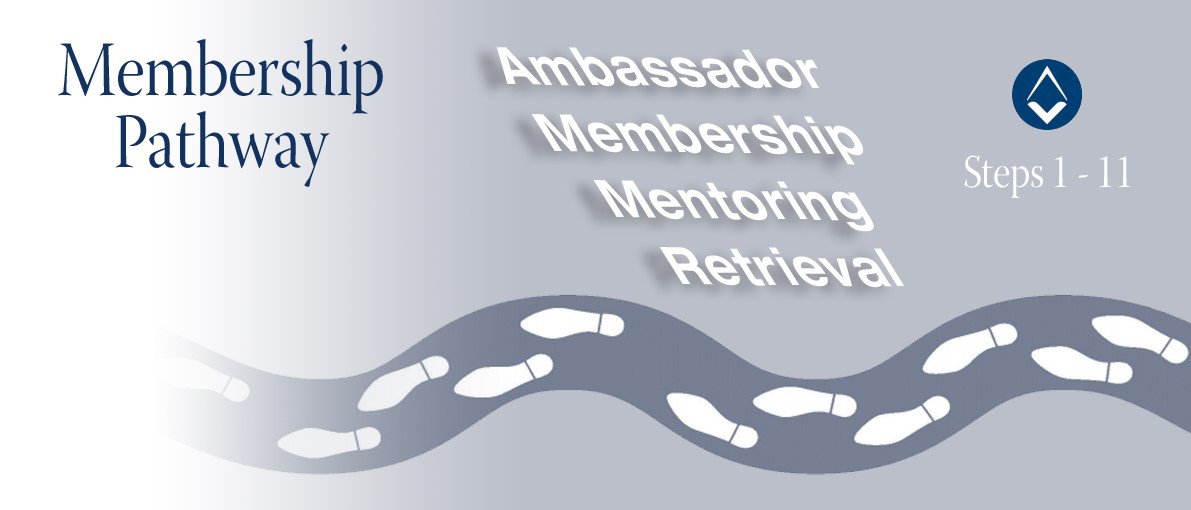 One of the objectives in the United Grand Lodge of England (UGLE) 2015-2020 strategy was to secure the future of Freemasonry, to improve our structure for the attraction and retention of members.
In order to deliver on that objective the United Grand Lodge of England have prepared the 'Members' Pathway' which provides a structured approach for lodges to follow in order to attract and encourage potential new members whilst at the same time retaining and adding value to the existing membership.
To build on this, the Province has introduced a number of initiatives aimed at recruiting, retaining and retrieving members. The Provincial Membership Officer and Provincial Mentor manage and coordinate these activities and a key element is utilising the 'The Members' Pathway' to help all lodges plan for their future.
The 'pathway' draws upon the experiences of many strong and healthy lodges across the constitution and outlines a process to identify men who may be interested in Freemasonry (but not yet a member). It is intended to guide them along an 11-step pathway to become a committed master Mason.
This integrated approach being taken by the Province will hopefully demonstrate that the Provincial and UGLE initiatives do not operate independently or conflict, but operate in mutual support of each other.
Furthering
your Masonic
education through mentoring