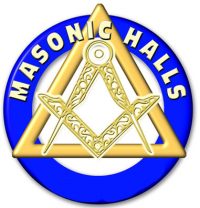 Promoting Sustainable Development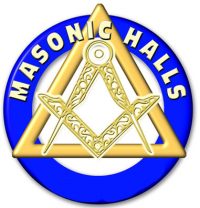 On this page you will find a selection of documents available to download.
To download a document to your PC, laptop or mobile device, click on the document button and the document will download to your device.
The group works with halls and their managements on a confidential basis, with reporting directly back to the hall management or board requesting the initial advice.