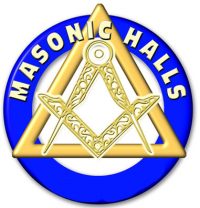 The Halls Support Group mission statement is:

Promoting Sustainable Development

The Halls Support Group is formed to provide support and advice to the management teams of our halls.
The experience within the group is broad based and extensive.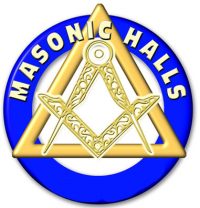 In summary its resources cover the following:
Legal and Operational
o Companies Act, Memorandum and articles of association, Trust deed, Constitution and duties of a director or trustee
Financial and Information Technology
o Budget construction, operating statements, financial accounting, business systems and cash flow management
Compliance
o Fire risk, Electrical test requirements, Gas safety, Legionnaires disease, Asbestos, Licensing, Disability discrimination, Rates, Health and safety, Employment and contracting matters
Benchmarking and Best Practice Comparisons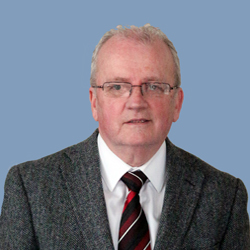 Christopher Maloney
Chairman
Clarity – Collaboration – Accountability
The  Hall Support Group committee is chaired by Christopher Maloney.
If you would like to find out more about the support available contact the Hall Support Group Secretary by completing the contact us form in the  menu on the left of this page.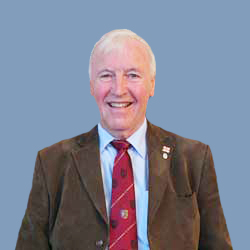 John Hutton
Vice Chairman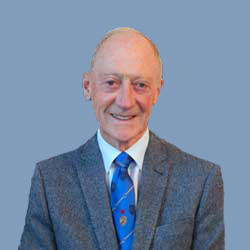 Barry Jameson
Cabinet liaison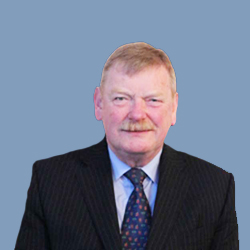 Jim Fallow
Hospitality specialist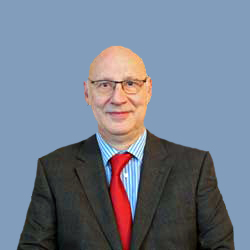 Paul Heathcote
IT and  finance specialist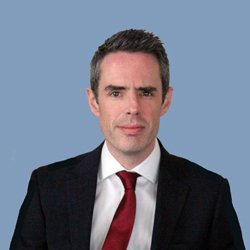 David Edwards
Regulatory compliance specialist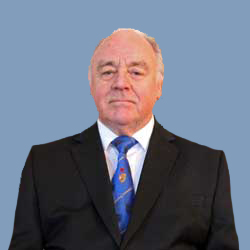 Terry McGill
Halls liaison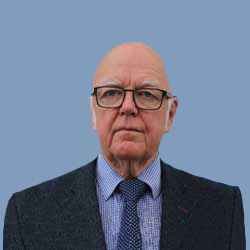 The group works with halls and their managements on a confidential basis, with reporting directly back to the hall management or board requesting the initial advice.