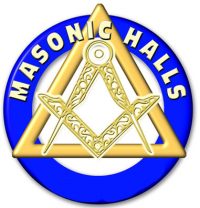 The Halls Support Group mission statement is:

Promoting Sustainable Development

The Halls Support Group is formed to provide support and advice to the management teams of our halls.
The experience within the group is broad based and extensive.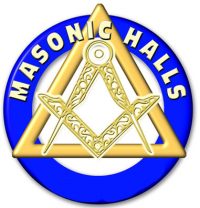 Clarity – Collaboration – Accountability
Please complete this form to send a message to the Hall Support Group.