History of the Royal Arch in Wigan
Raymond Pye has compiled a comprehensive history of the development of the Royal Arch within the Wigan area. He was assisted in his research by Fred Lomax and Eddie Forkgen.
It is worth explaining as a precursor, that the early Freemasons' lodges effectively exercised power to confer any degree in which they felt they had competence. Consequently, when the Royal Arch degree started to emerge in the early to middle parts of the 18th Century, it was  actually worked as a 'fourth' degree in those lodges.  During this period, membership into Royal Arch was restricted to brethren who were installed masters.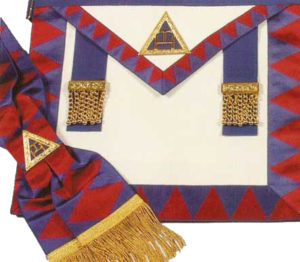 The working of chapter Masonry in Wigan is therefore set in the context of Wigan lodges of the 18th and early 19th Century, those being: Antiquity, Sincerity, Integrity and it is to the enlightened brethren of these lodges that we Royal Arch Masons in this group must offer our grateful thanks.
This history gives an intriguing glimpse into an 'irregular' ceremony practised in these early lodges, called 'Passing the chair,' which facilitated 'unqualified' brethren with access to Royal Arch Freemasonry.
You can read Ray's full article here:  Wigan Royal Arch history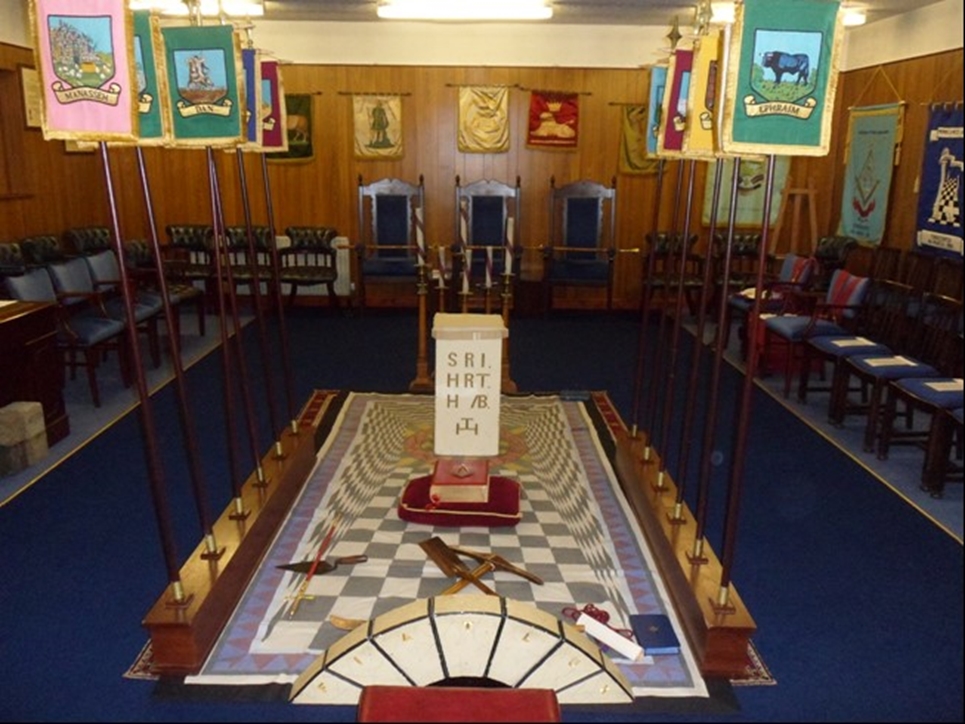 Wear your
Stewards
Jewel
with Pride