Eric Binks, treasurer of Toxteth Lodge No 1356 of the Woolton and Garston Group that hold meetings at Woolton Golf Club, has discovered that one of his lodge's members, Dave Blackmore (who now lives down south) was heavily involved in the collection of raw materials and the distribution of finished products of personal protection equipment (PPE) for local hospitals and care homes in the Provinces of Suffolk and Norfolk. The original story published by the Provinces can be read by clicking here.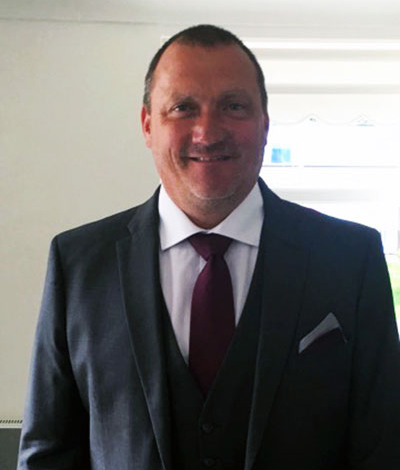 The Provincial Grand Master for the Province of West Lancashire Tony Harrison asked members of the Province to vote for Colin Brekons from the Province of Suffolk for the Best in Britain DIY 'Lockdown Awards' run by the Daily Telegraph which originally highlighted the work of these Freemasons.
Following that story Eric Binks received a phone call from Ian Overstone, a member of Copperfield Lodge No 9581 in the Province of Suffolk, saying that the Province was involved in a huge operation collecting raw materials for businesses to make PPE and then delivering the finished products to hospitals and care homes throughout their area.
During the phone call, Eric was told that Dave was the only Freemason from outside the Provinces of Suffolk and Norfolk to be working on the project and he felt that it would be fitting if Dave was awarded some recognition for the work he was doing while furloughed from his job and representing the name of Toxteth Lodge in the Province of West Lancashire.
Article by Colin Roberts.