A warm welcome to the new home of the South Eastern Group from Gareth Jones, group chairman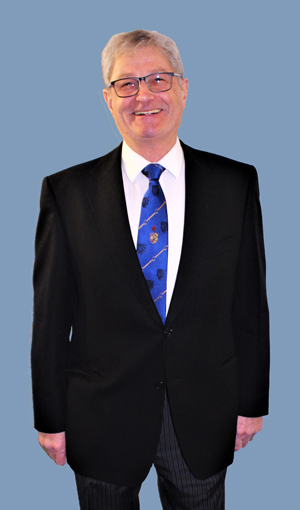 Our group is one of 19 groups within the Province of West Lancashire which is one of the largest Masonic Provinces. We meet in the Urmston Masonic Hall, Westbourne Road, Manchester and at the Grange Club, Edgeley Road, Stockport. We have 14 lodges and four chapters meeting in the group.
Freemasonry is well established in this area with our oldest lodge being  over 140 years old, but although some traditions have been upheld over the years, we are continuing to move with modern times which is clearly seen here on our website.
It has been designed to be user-friendly and I hope that it will encourage you to become more involved with the group either as a lodge or chapter member or as a visitor. All our lodge and chapter meetings are listed as well as the social events which are taking place at both group and Provincial level.
These social events have a warm and friendly atmosphere to which our partners, family and friends are most welcome.
If you are not a Mason, I hope our website will raise your awareness of Freemasonry and what it truly stands for. If this is the case and you would like to know more, please contact our membership officer by completing an enquiry form. This will lead to a confidential chat with you on all aspects of Freemasonry. He will be able to answer any questions you or your partner may have about Freemasonry in general and to satisfy any reservations and concerns you may have about the ideals of Freemasonry.  
Once again thank you for sharing your time with us and I hope you enjoy your visit to our website.
Gareth Jones
Group Chairman
Wear your
Stewards
Jewel
with Pride