Brethren of Silverdale Lodge No.6926 have stepped in to help with the success of Silverdale Fun and Field Day on 17 June by donating £290, which is the cost of the insurance for the day. WM John Robson and the brethren wish the organising committee and visitors a very successful event.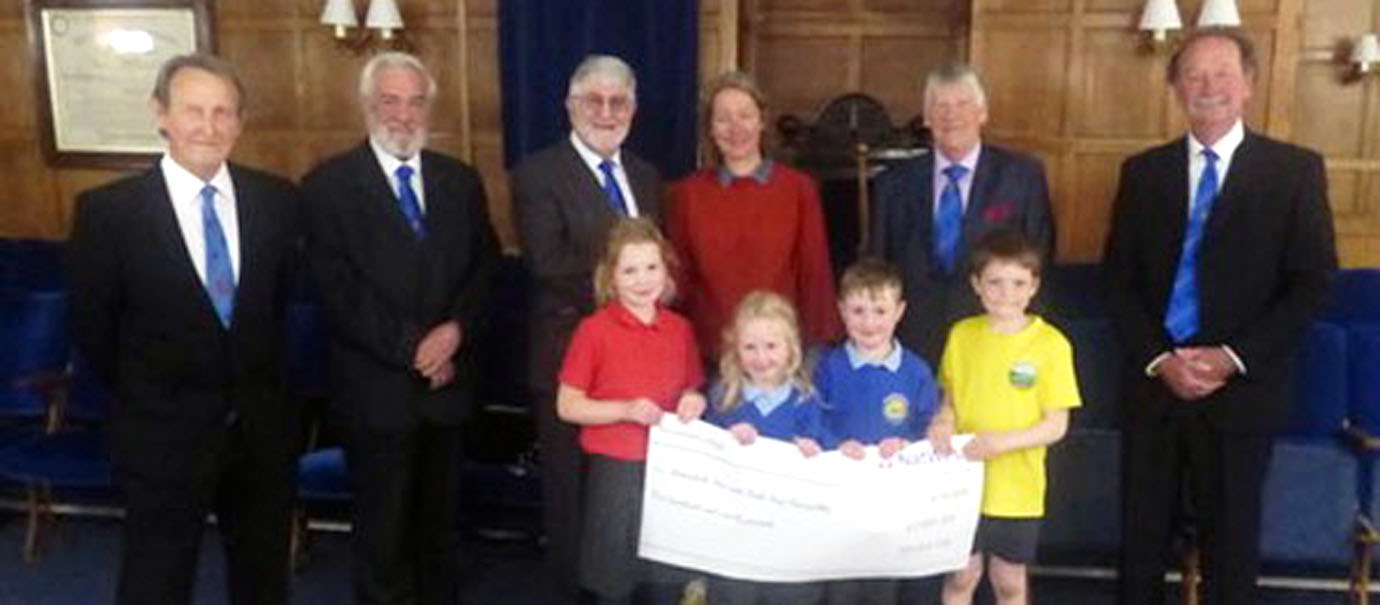 The last Silverdale Field Day was in 2019 prior to the COVID pandemic and had always been among the most anticipated and enjoyable events in the village calendar. The event is being resurrected in 2023 thanks to the sterling efforts of the organising committee headed by Silverdale resident, Helen Lloyd. It will take place on Saturday 17 June, commencing at 1.00pm with a Grand Parade through the village to the Institute Field in Spring Bank.
The Rosebud Princess will be crowned and there will be live entertainment, a bar, refreshment stalls, races and novelty events for the children in addition to fell races to the Pepperpot (the Golden Jubilee monument for Queen Victoria) that overlooks the village.