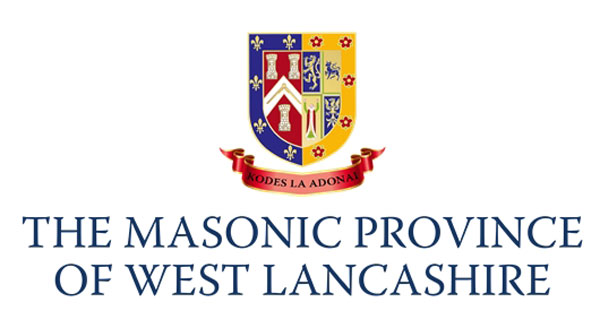 Royal Arch Talks in Lodges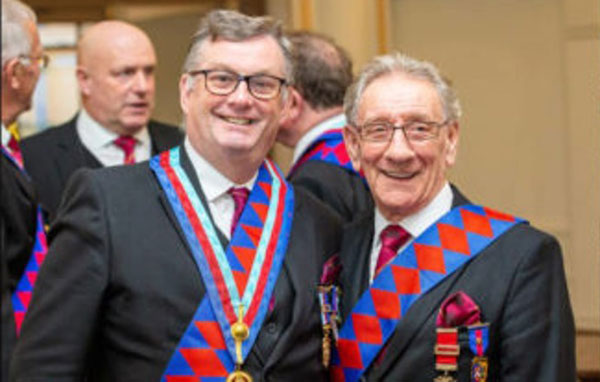 Dear Brethren,
What am I missing on my Masonic journey?
There is no doubt that the future of Freemasonry is both compelling and exciting.
In West Lancashire, we have a forward-thinking Provincial Grand Master and Grand Superintendent, Mark Matthews, who has instigated a focused membership strategy, which together with an effective fit for purpose progressive plan, is beginning to show very positive results.
The Grand Master, HRH The Duke of Kent, has recently referred to the short passage that precedes Rule 1 in the Book of Constitutions, which states: –
"pure Antient Masonry consists of three degrees and no more, namely the Entered Apprentice, the Fellow Craft and the Master Mason, including the Supreme Order of the Royal Arch"
The Pro Grand Master, Jonathan Spence, has re-emphasised this, with his recently published strategy for Freemasonry, emphasising:
One Organisation and One Journey.
The days of: "don't join the Royal Arch until you have gone through the chair" are gone. There is a growing emphasis on the completion of Masonry in its ancient form, which can only be achieved by joining the Royal Arch.
The Provincial Grand Master and Grand Superintendent embraced this approach last year, by amalgamating the Craft and Royal Arch Cabinets into one cohesive team:
One Cabinet.
Members of the Cabinet will be available during the forthcoming season to attend lodges and speak about current Masonic issues, in particular membership of the Royal Arch. This would be especially useful for your meetings when there is no ceremony, and you are looking for something else to stimulate the imagination of those brethren, who have yet to join or who are considering re-joining the Royal Arch.
The talk will last around 20 minutes, followed by a Q&A session, so if you want to know a bit more about the Royal Arch and keep up to date with what's happening around the Province, please contact the Provincial Office to book your speaker.
Sincerely and Fraternally,

Christopher Butterfield PGSwdB                                                                                Philip Gunning PGSwdB
Deputy Provincial Grand Master                                                                                Deputy Grand Superintendent