One of the three great pillars of the UGLE new seven-year strategy is to be 'engaged in our communities'. The superb charitable work of Freemasons is a credible and easy way to engage with those communities. It debunks myths about Freemasonry and rightly portrays it as a valuable asset in the areas where Freemasonry operates.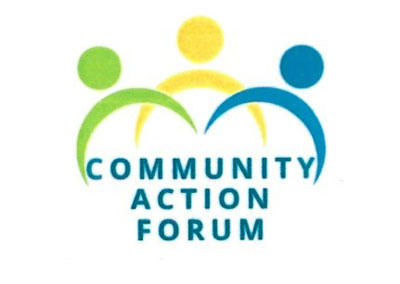 The University of Central Lancashire (UCLan) now has a Public Engagement Department. The university itself recognises the impact that the expansion of that institution has had on Preston, both on the landscape and culturally. Taking that work forward, the department has created a Community Action Forum. The aim of this forum is to bring together the many stakeholders in the Preston community and support those in need in particular.
The Preston Group Publicity Officer, David Parker Snr, represented the Preston Group at a Forum Meeting held within UCLan. This brought together a number of community-based organisations aimed at making Preston a better place to live. Many volunteer charities and arms of the NHS attended. Presentations were made by The National Lottery outlining how charities and organisations can access lottery money. A joint presentation was also made by Lancashire County Council's Community Engagement Lead and Preston Community Network. This highlighted the resources and networking within Preston itself.
None of the attendees were aware of the charitable work that Freemasons in Preston carry out. Despite a great deal of work with the press and on social media, it is clear there is more to do. David highlighted the many tiers of Masonic Charity from MCF, through the West Lancashire Freemasons' Charity, to the local lodge led funding. This was received with both surprise and enthusiasm.
Tony Dawber, the lead for Preston Community Network has now invited the Preston Group to become a member of that network. There are many ways in which the Masons of Preston can help. Tony is keen to come into the hall and meet with the local charity stewards and explain the work that they do. This will give the members of Preston lodges and chapters a greater understanding of the local volunteer led charities and how they may be helped.
The lead from the Community Action Forum was also surprised that the Freemasons gave so much to charity. They were unaware of the facilities of Preston Masonic Hall. The forum meets three to four times a year at different venues. They now want to hold a meeting at Preston Masonic Hall and have invited the Masons to present their charitable work. All of this should accelerate the work the group is doing to cement itself into the fabric of the Preston community.