WEST LANCASHIRE FREEMASONS' CHARITY
Our Masonic grants start at £1
Financial assistance is available for the relief of Freemasons of the Province, their widows, children and dependants who are in conditions of need, hardship or distress.
It promotes the education of children who are in need of help and are resident in the Province.
It assists Masonic charitable funds or institutions or other charitable institutions as the trustees shall from time to time decide.
To apply for assistance, please contact your lodge almoner, admin care officer or pastoral care officer who will be happy to advise you on the help available. We are also able to deal with cases of emergency promptly. 
If you are a local charity, community group and  you feel we could help please be assured that all applications are treated with common sense and compassion.
To apply download the application and guidance form here.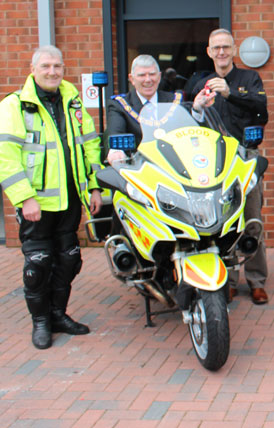 COMMUNITY PROJECTS

Requests for major projects in excess of £25,000 for community schemes in the Province must be submitted in writing and received in the Charity's office no later than 30 June each year.
Application forms and guidance notes can be downloaded by clicking here Apply for assistance
We are not able to help in all cases. You must qualify by being either a charity or seeking assistance for charitable purposes.
We only help for a specific project. We do not top up bank balances and we would wish to see evidence that you have been raising funds for the project yourselves.
Look below at the type of organisations we have been able to help. It would be unusual for us to meet the costs of the whole project although in some special cases we would be prepared to consider this.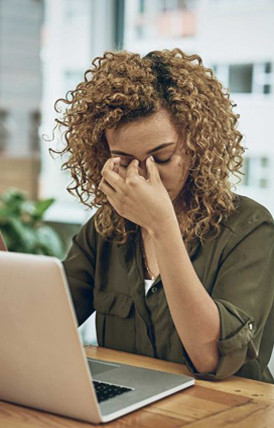 INDIVIDUALS
Every application for assistance from Freemasons and their dependants is looked at carefully and sympathetically. The charity is most careful to ensure that all information is treated in the strictest confidence.
We are currently helping 100s of Freemasons and their dependants who are in distress. Please, if you are in this condition, do not delay in contacting the almoner of the lodge. If you would prefer not to do this, the pastoral care officer is available to assist. 
We want to help. That's what we are here for. So call us:
Grants (Mon-Fri): 
0151 482 4757
General (Wed): 
0151 482 4750.
Urgent out of office hours contact Alan Riley
0770 948 7919.
The grants could be to help with the cost of financial emergencies, to meet essential household repairs or to make your financial position bearable.
There will be a need to show evidence of income, savings and basic outgoings. Before you apply however, it is worth checking that you are receiving all your state benefit entitlements by clicking benefits checker.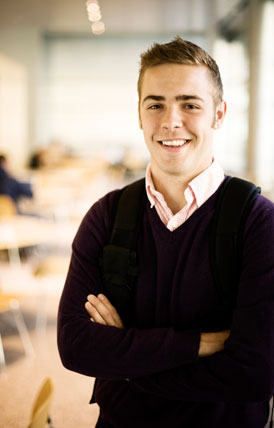 EDUCATION
For children and grandchildren of a West Lancashire Freemason
assistance is provided through the Royal Masonic Trust for Girls and Boys where there is evidence of hardship and distress in the family, irrespective of where they reside. Lodge almoners can arrange for the admin care officer to visit you and make an application if appropriate.
Other children
Where the child (up to age 25) is resident in our Province and there is not the connection with Freemasonry mentioned in the above paragraph, assistance may be provided if there is evidence of hardship in the family which is preventing an important feature of a child's education.
This is not confined to teaching but could be for a related activity.
If you write to us explaining the need and the circumstances which are causing difficulty, we will seriously consider how we might help.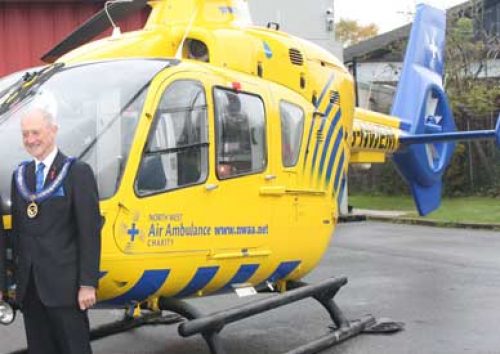 AIR AMBULANCE
The North West Air Ambulance Service has played a vital role in saving many people's lives. We have been proud to provide valuable and frequent assistance to them including a trailer used for promoting their charity and two vehicles and lifesaving equipment.
EDUCATION
Since 1850 Freemasons in our Province have been providing support to help children benefit from an education which they otherwise would have missed due to their family's personal circumstances.
Nowadays assistance covers a wide range of activities associated with a child's education.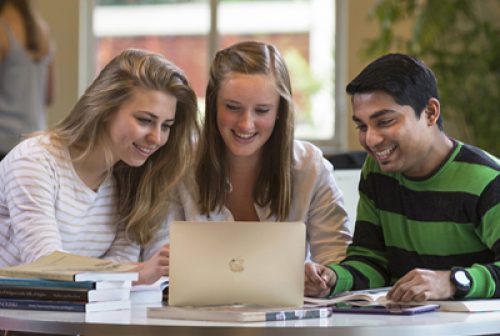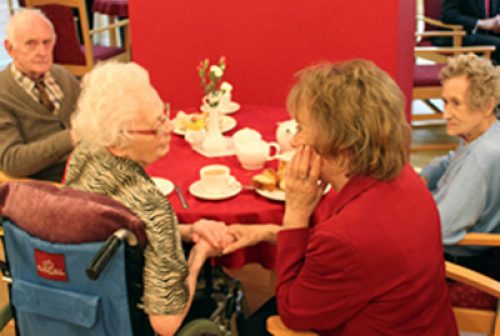 MASONIC
Every year we are able to help 100s of Freemasons and their families and dependants who find themselves in financial distress. The help can be in the form of cash to meet bills, payment towards essential replacements and repairs in the home, financial gifts at Christmas and donations to Masonic residential and nursing care homes.
CLUBS AND ASSOCIATIONS

Brinscall village under six football team proudly wear their kit sponsored by the West Lancashire Freemasons' Charity. We have also helped Youth Clubs with sound equipment, Lytham St Annes Sea Cadets with the purchase of a vehicle, the Friends of Mere Sands Wood with buggies for the convenience of disabled visitors and many others.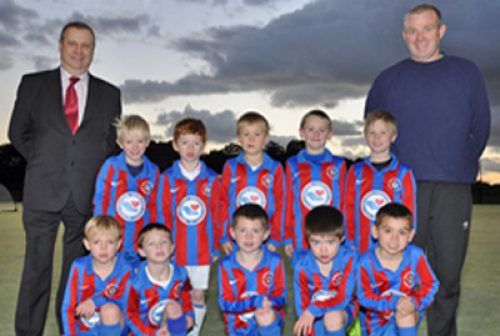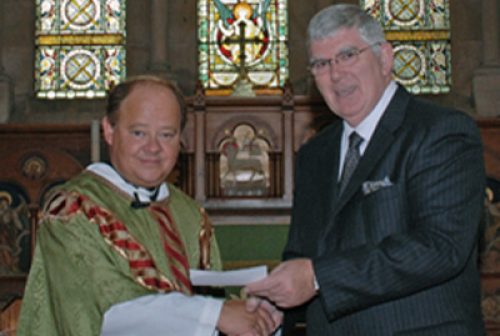 RELIGIOUS ORGANISATIONS
Christ Church, Fulwood and St Thomas's, Garstang received grants to assist in installing disabled facilities to their church halls. The charity has also funded the installation of a disabled lift in Liverpool Cathedral as well as supporting many other church projects.
SCOUTS, GUIDES, SEA CADETS
We were delighted to provide the 5th Blackpool Scout Group  with replacement minibus. 17th Southport Guides, 26th Picton Scout Group, 1st Staining Scouts and 52nd Liverpool Brownies have also received donations for various projects.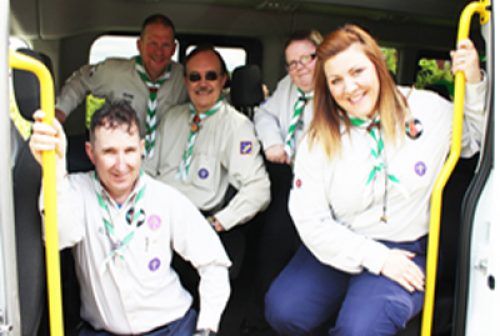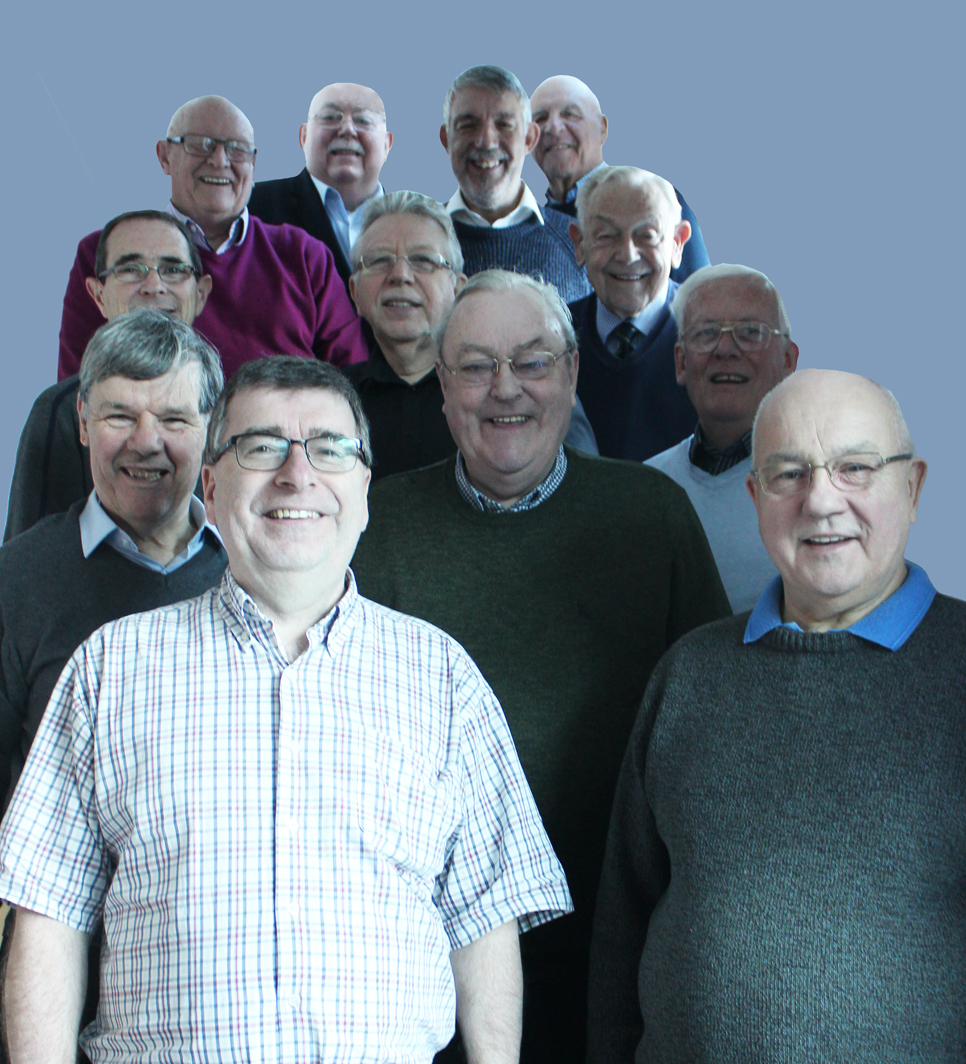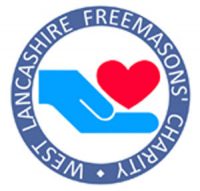 The WLFC
is wholly run
by volunteers 
This statement outlines how The West Lancashire Freemasons' Charity (registered charity number 239313) gathers, process and protect any personal information that you may provide us with when you have asked us consider a request for assistance.
The charity is committed to ensuring that the information you provide to us during the application and grant award process is treated confidentially and in compliance with the Data Protection Act May 2018.
1.How we collect information:
• Through the joint application form, supporting documentation and specific requests for supplementary information;
• Through written reports from relevant health or social care professionals. We will always seek the consent of the applicant to obtain these reports;
• A third party may gather and verify personal information on our behalf as part of the application process. Arrangements are made to ensure that any information you provide is protected against unauthorised or unlawful processing and against accidental loss, destruction or damage.
2. How we will use the information you provide to us:
• To assess your eligibility for support from the Charity;
• To signpost you to other charities and/or organisations including government departments and agencies that we believe may be able to assist you;
• To facilitate the provision of charitable support;
• To maintain a record or our work;
• To ask you to tell us how we can improve the services of the Charity to you and others.
3. How we will share your information:
• Some or all of the information you provide to us may be shared with The Grand Charity, Royal Masonic Trust for Girls and Boys, Masonic Samaritan Fund, the Royal Masonic Benevolent Institution, a lodge or Provincial Grand Lodge if we believe that one or more may be able to assist you and/or facilitate payments following the award of a grant;
• If you request mobility equipment or aids, we will work with a third party supplier to assess, supply and maintain items appropriate to your needs;
• We will not sell, distribute or release your information to third parties, other than those specified, unless we have your permission or are required to do so by law.
4. How we will store the information we collect from you:
• The information you provide to us will be kept securely to ensure no unauthorised access or disclosure occurs. Your information will be securely destroyed when no longer required;
5. Access to your information:
• You can request a copy of the information that we hold about you at any time. If you would like a copy of the information held please contact the Central Applications Office at 2 Paramount Business Park, Wilson Road, Huyton L36 5AW to request this information. If you believe that there is an error in the information that we hold about you please contact the Central Applications Office at 2 Paramount Business Park, Wilson Road, Huyton L36 5AW We will promptly correct any information found to be incorrect.
6. Changes to our Fair Collection Statement:
• Any changes to our Fair Collection Statement will be posted on our website
• This statement was reviewed and updated on 1 December 2019