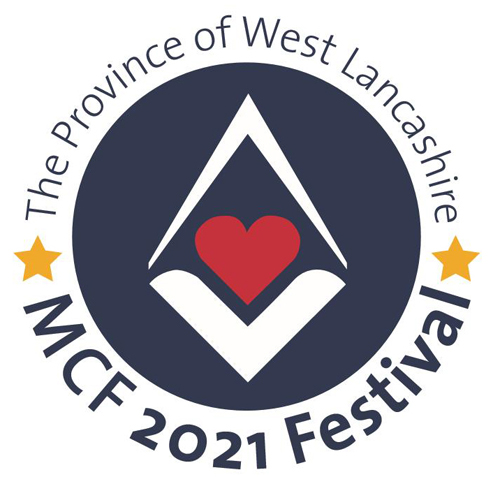 Charity is one of the cornerstones of Freemasonry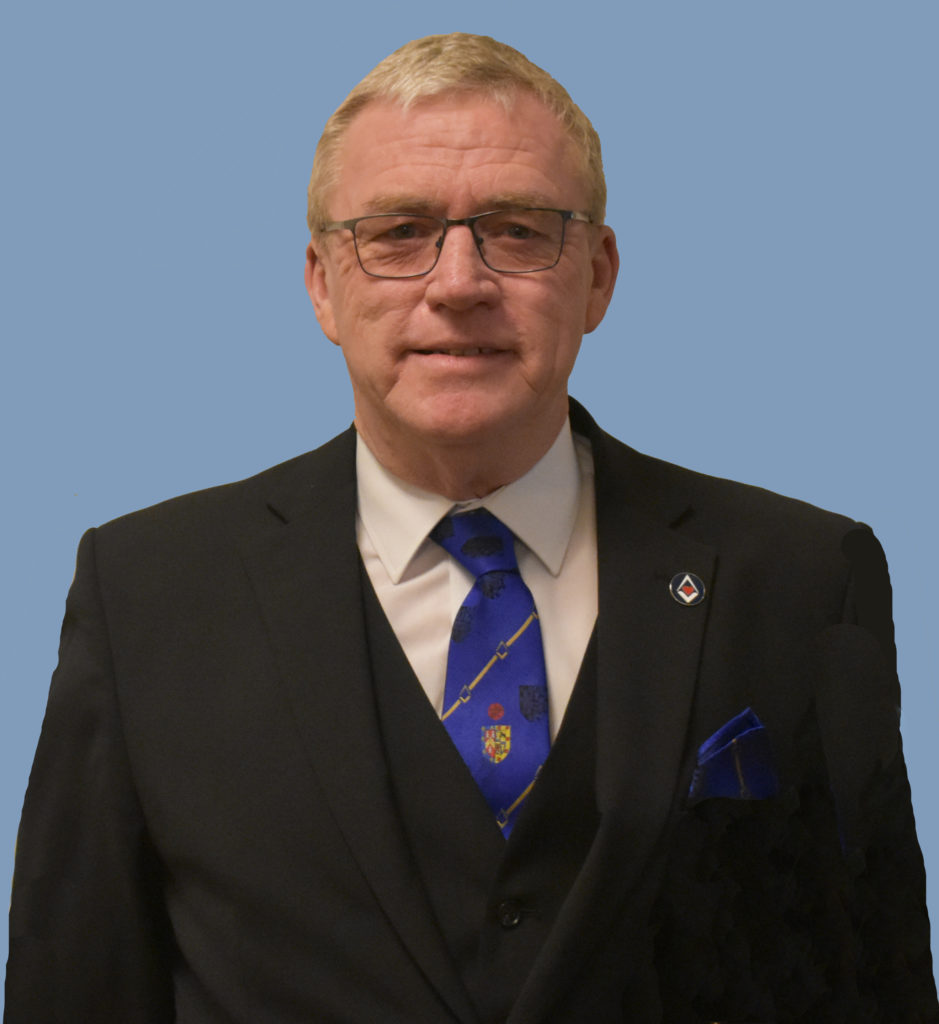 Philip Preston is the Provincial Grand Charity Steward, he reports to David Winder, Past Assistant Provincial Grand Master.
Through the charity stewards structure, Philip's key aim is to develop knowledge of its possibilities and engender the enthusiasm and interest of the brethren, in the exercise of their duty of Masonic and non-Masonic giving.
Philip is supported by seven regional charity stewards and 22 group charity stewards.
REGIONAL CHARITY STEWARD'S
Regional charity steward's are ex-officio member of their respective group executives. They provide direct support to the group and more particularly, individual lodge and chapter charity stewards.
In addition, they seek to identify projects which might benefit from a degree of coordinated giving between lodges, chapters and groups.
They should become an authoritative adviser on fundraising and its objects, for Masonic and non-Masonic giving, for the group charity stewards, lodges and chapters who may consult him. He will be expected to liaise with and keep informed the Assistant Provincial Grand Masters and group chairmen in his area. The RCS will also be expected to play a leading role in any Provincial charity projects.
Wear your
Stewards
Jewel
with Pride


Geoffrey Bury
Furness and South Lakeland, Lancaster and Preston Groups.
Edward Rhodes
North Fylde, South Fylde and Blackpool Groups.

John Wrennall
Southport, Ormskirk and Bootle Groups and Leyland.

Malcolm Warren
Wigan, Leigh, and St Helens and Prescot  Groups, and Chorley.

Dennis Tierney
South East Group, Warrington and Eccles Groups

George Crawley
Liverpool  Group and Woolton.

Paul Shirley
Gladstone and Widnes Groups and Garston.
GROUP CHARITY STEWARD'S

The group charity steward is responsible to the regional charity steward for his particular group. The GCS is a Provincial appointment, however, a key requirement is an ability to work closely with his fellow group officers.
The group charity steward should provide for the lodges and chapters within the group and for the group itself, information, encouragement and advice on fundraising. He should be knowledgeable on the most effective and productive means of doing so and keep an advisory eye on the balance between Masonic and non-Masonic giving.
He should liaise with the group chairman and the local group publicity officer with regard to fundraising and its results and how such giving can be presented to the advantage of all concerned.
The group charity steward is an ex officio member of his group and is expected to provide a report to and attend each of the group executive meetings. He will also be expected to be a stimulating coordinator of any Provincial charity projects.

Ian Stirling
Blackpool Group.



Richard Wilcock
Furness and South Lakeland Group.


Sean Keyes
Gladstone Group.

Simon Hanson
Lancaster Group.



Barry Fletcher
Liverpool 1.


James Gregson
North Fylde Group.

Malcolm Sandywell
Ormskirk and Bootle Group.


Darren Gregory
South Eastern Group.

David McKee
South Fylde Group.

Martin Lockyer
Southport Group.

Les Newman
St Helens and Prescot Group.

Glen Screeton
Warrington Group.

Bob Williams
Widnes Group.