The Provincial Grand Lodge of West Lancashire is administered from an office in Leyland.
It deals with all aspects of administration of Freemasonry in the Province.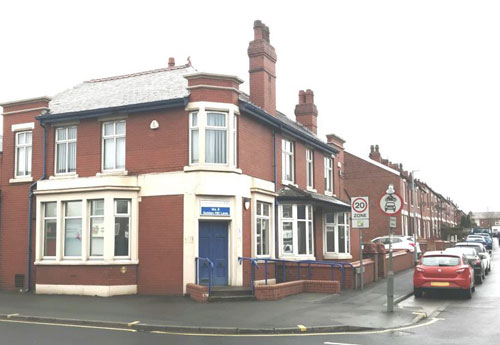 The Provincial Office is currently closed to all visitors. The Office remains open as usual for telephone, e-mail and skype enquiries.
Telephone enquiries may be made between 8am and 4pm Monday to Friday.
Telephone: 01772 623557
Option 1: Masonic advice
Option 2: Finance enquiries
Option 3: General information
Option 4: Provincial Grand Secretary
The office is staffed by a mixture of Masons and non-Masons, many of whom are volunteers.
Advice and help is available to Masons and members of the public wanting to make enquiries about Freemasonry.
E-mail address: centraloffice@provinceofwestlancs.org
Skype: live: advice2
The Provincial office address is:
Provincial Grand Lodge of West Lancashire
Provincial Office
6 Golden Hill Lane
Leyland,
PR25 3NP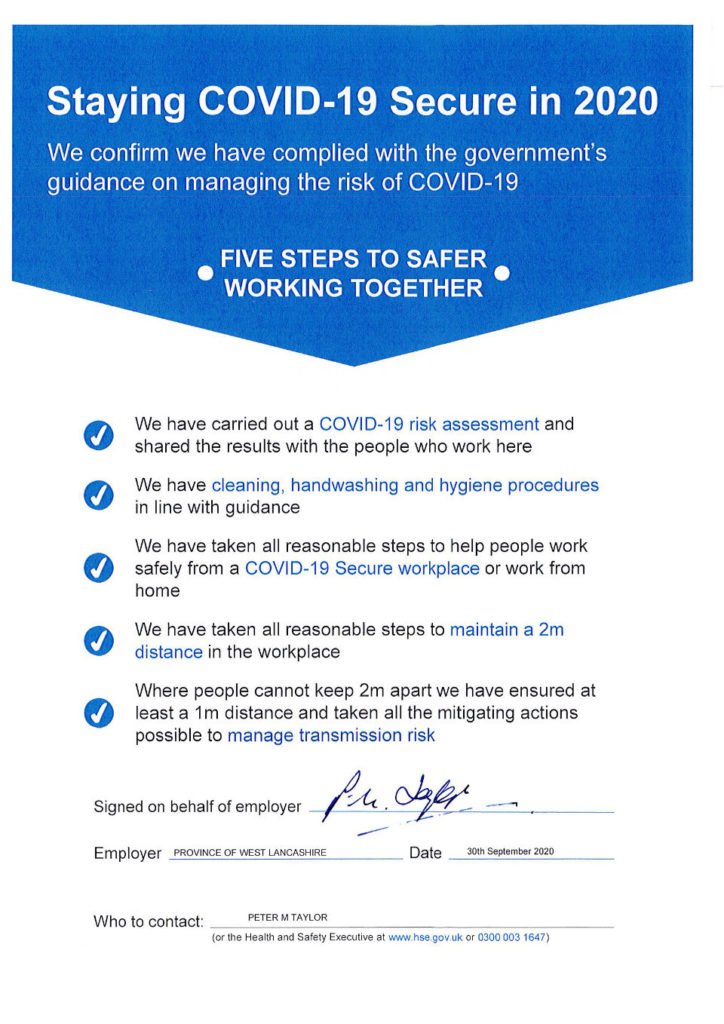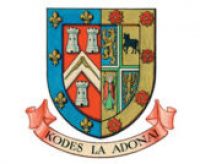 If you would like to send a message to the Provincial office use the form below: