Approximately 36 years ago, the National Dairymen's Association (Furness branch) Committee started a boxing tournament evening held in October at the Cumbria Grand Hotel in Grange-over-Sands, to raise money for the Gamma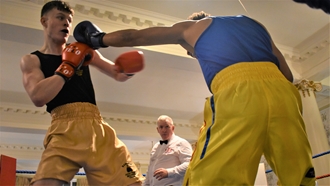 Scanner appeal fund at Furness General Hospital. This is now an annual event to raise money for various local charities.
This event has now raised over £200,000 which has been donated to charities, since that first meeting.
Furness and South Lakeland boxing committee  chairman is Barrie Bray, the event takes place at the Cumbria Grand Hotel, Grange over Sands under the auspices of the Kendal Amateur Boxing Club.
In addition to the boxing action, an auction takes place for the now legendary 'Horse and Cart' ornament. The auction raises additional funds for the charities. Read more about how the ornament has become an integral part of the event along with a full history behind this unique even click here to read the  History behind the group boxing charity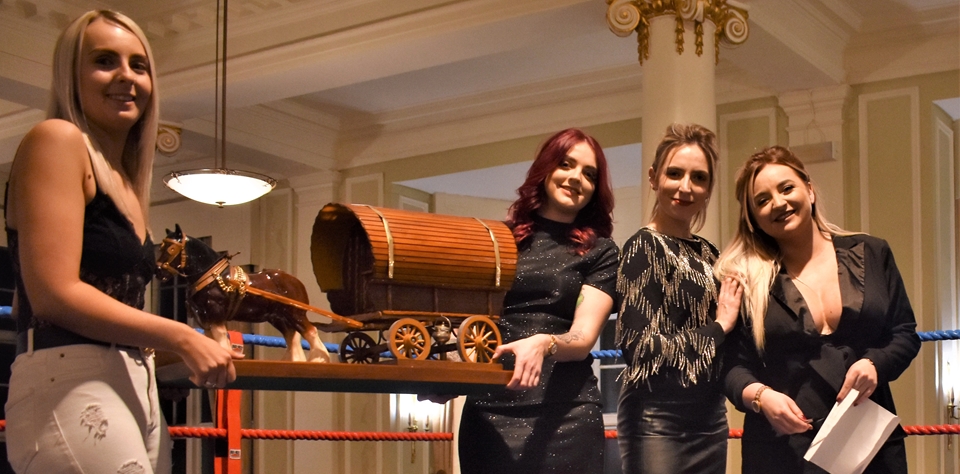 Wear your
Stewards
Jewel
with Pride