Sometimes charity definitely should begin at home. Crosfields under 12's is a group of 20 local boys all age between 10 and 12, who have been playing together for several years – some since the age of four or five.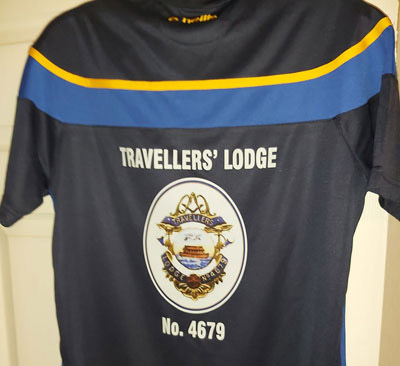 They train twice a week and play matches on a Sunday morning. The team are coached by three volunteer parents, who not only give up their time, but also meet to plan sessions and team-building. The coaches also organise sessions for the boys to get them to work together outside of rugby. This plainly works as you can sense the closeness and camaraderie within the team.
Based at Crosfields ARLFC Club in Great Sankey, Warrington, they play in the North West Counties Junior League, which covers a swathe of the North West of England; from Warrington to Rochdale, Saddleworth and Oldham, up to Heysham and most of the local towns and villages in and around Warrington.
In the 2021 season they have played 16 games in their group, winning 13 and drawing one. In the process, they have scored 604 points and conceded 300. Due to their performance in 2021, the team are hoping to be promoted in the 2022 season.
A very creditable, charitable concern, and worthy of local sponsorship. Hence, Warrington Freemasons have come forward with that helping hand. Particular thanks are due to Travellers' Lodge No 4679, who have arranged to provide much-needed kit for the team to wear when representing the club across the North West of England.
Story and picture by Brian Potter.