There were 60 diners who had booked in at Wyrebank, Garstang for the first Country Pursuits Lodge of West Lancashire No.6615 social event of the year.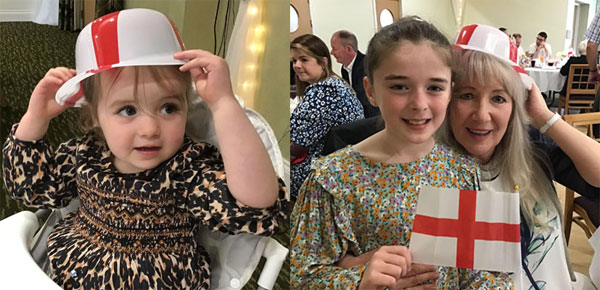 The St George's Day weather was fine, bright and crisp, which created a perfect backdrop for the cruisers and narrow boats bobbing about on the Lancaster Canal. For some diners this was their first visit to Wyrebank and hopefully the first of many Sunday lunches and other socials of this exciting, specialist and travelling lodge of the South Fylde Group.
After a warm St George's Day welcome was extended by WM Mike Casey and chaplain Lawrence Alston had conducted grace, everyone tucked in. The first course of either melon or ham hock, followed by chicken breast or white fish. Seasonal vegetables and roast potatoes accompanied the main course. Ice cream or sticky toffee pudding rounded off the three courses.
Following a poetic return of thanks delivered by the lodge chaplain Lawrence Alston, a generous raffle table full of prizes raised the impressive sum of £445.50.
In his closing address Mike spoke of the amount raised by the raffle and gave notice of the Country Pursuits Lodge of West Lancashire Ladies Night to be held on 18 November 2023 at Garstang Golf and Country Club, details of which were publicised on the reverse of the place setting cards.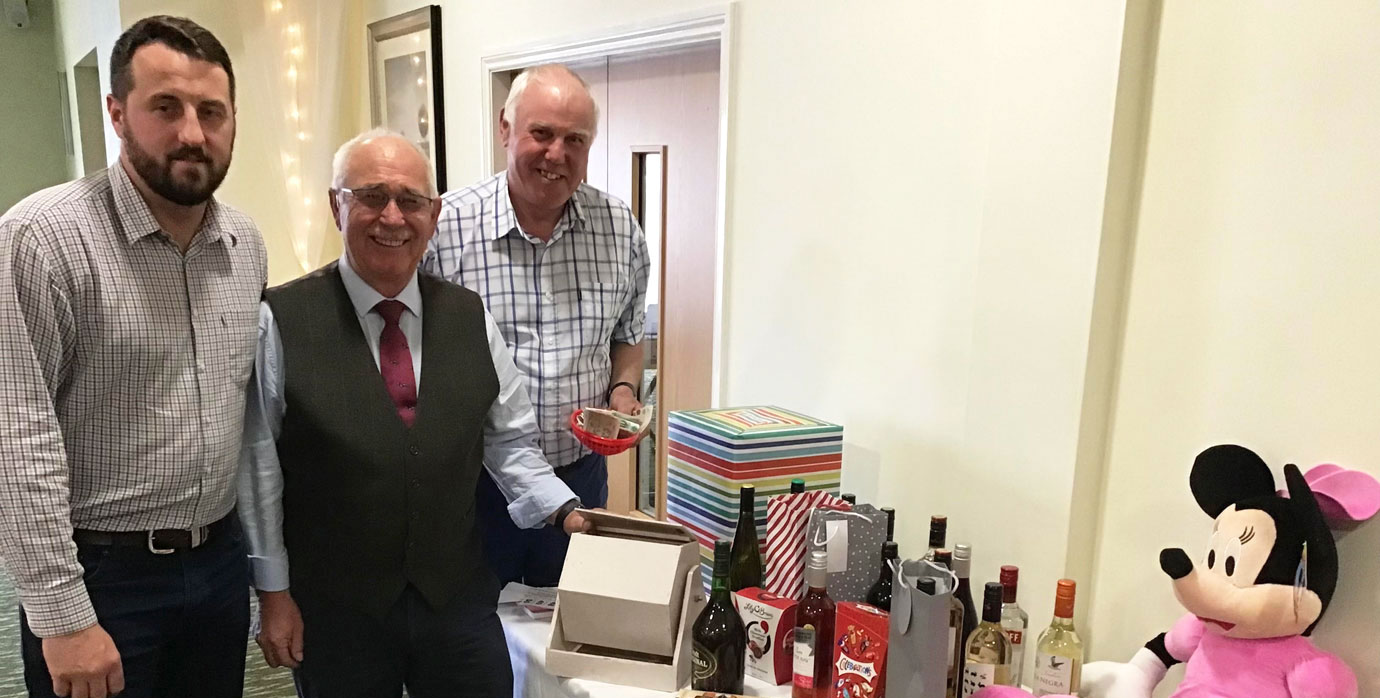 Mike Casey said: "I am very grateful to our lodge members and families who supported this first social event of my year and we hope to be able to arrange many more over the coming months and years. It is important that our Masonic social events reach out to all age groups within and outside of our own families so that our fraternal and charitable hallmarks can be seen and appreciated by the wider world.
Our Country Pursuits Lodge of West Lancashire recruitment is developing well. It was great to be able to interview a prospective candidate prior to lunch then, later in the afternoon, to receive a completed application form for a joining member; long may this continue."