On a bright and chilly Sunday morning 30 Masons and their guests met at Paint Mine Woods, Warton, for the annual Christmas shoot of the West Lancashire Masonic Clay Pigeon Shooting Society (WLMCPSS). This was to be a 50-bird shoot across 12 stands, offering all guns a wide range of sporting birds to test their skill.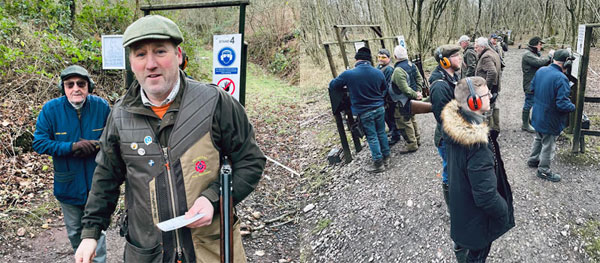 Amongst the squads were a range of experienced through to novice shooters, who all enjoyed the shooting that was on offer. The society has a regular tradition of 'bringing a prize to win a prize' thus ensuring all who attended went home with a prize. The High Gun award was won by Jason Rhodes, with second place, closely followed by Vice Chairman Andy McClements. Great sport was followed by a few drinks and a fantastic meal held at The Plough, Carnforth.
A huge Christmas hamper made up of a range of wines, spirits and assorted luxury chocolates and biscuits was kindly donated by Dave and Samantha Dickerson. This tremendous prize was won by society member John Topping. By the end of the event a splendid total of £553 was raised, which coordinators Colin Preston and David Jenkinson will donate to local charities on behalf of the society.
David Jenkinson, co-organiser of the charity shoot said: "Events such as this raise the profile of the sport and the amazing work that Freemasons continue to do in the name of charity, as well as inspiring gentlemen to consider becoming Freemasons within their local community."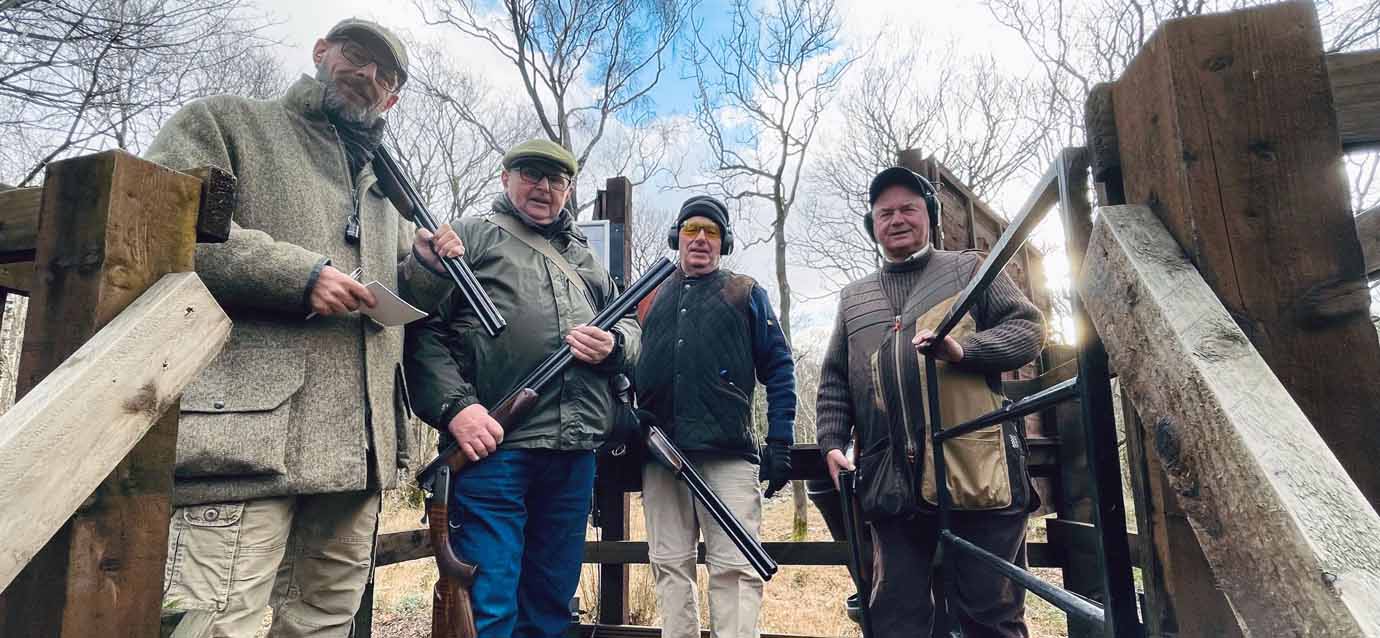 Story by David Jenkinson, WLMCPSS Committee Member.