Being a member of any organisation for 50 years is a very special achievement, which is why Freemasonry holds such an event in very high regard. It was therefore very appropriate for Brian Howson of Arthur John Brogden Lodge No 1715 to be surrounded by his friends and colleagues to help celebrate his special occasion.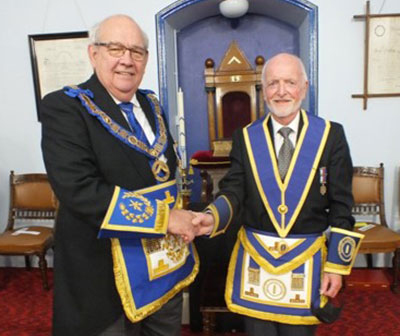 Deputy Provincial Grand Master Philip Gunning thought that in order to appreciate such length of service it might be helpful to remember some of the events that were happening throughout the world in 1971 when Brian took his first steps in Freemasonry.
Philip began by wondering if the 1971 introduction of decimal currency had anything to do with Rolls Royce being declared bankrupt that year. Or was it concerned with the Government at the time starting negotiations for EEC membership? Brian was asked if he still had a copy of the album 'Bridge over Troubled Water' that was released in 1971. Although Brian offered no positive confirmation, there were enough nodding heads in the meeting to suggest they had a part to play in keeping it a chart topping album!
But the most important fact as far as the evening was concerned was that Brian Howson was initiated as a Freemason in June of 1971, into Arthur John Brogden Lodge.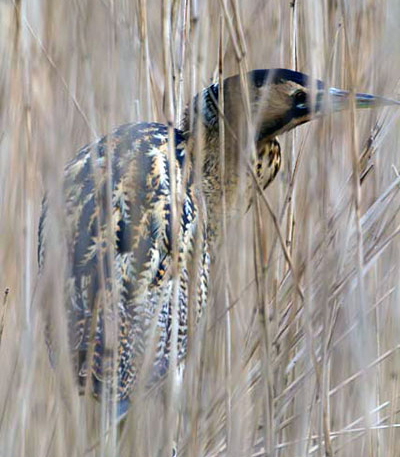 Brian was born in August 1944 when the world was caught up in human misery as a result of World War 2. He was born in Cartmel, the son of Walter and Margaret Howson and continued to live there for the next 27 years attending, firstly Cartmel Junior School before moving on to Cartmel Secondary Modern School.
Brian left school at 15 years of age and began a six-year apprenticeship in his father's painting and decorating business. Interestingly, during his apprenticeship he attended the Art College in Lancaster and had the distinction of having two pieces of work selected for display, which went on to a national display of the work of talented students!
Fortunately, Brain was too young to be summoned for National Service and so he took over the company from his father. He continued in his chosen profession until his retirement in 2012 – another fantastic achievement showing his dedication and commitment.
In his leisure time he became a member of Cartmel Football Club for 15 years, despite being in his words: "Not much of a footballer". He became chairman for a period of eight years and saw the club grow from having to scratch around for players to being highly successful with 60 to 70 participants in a number of teams.
For 15 years he was a keen member of the Grange Rifle Club stationed in the basement of the Cumbria Grand Hotel. He had a good eye for a shot and soon began shooting for Lancashire. In later years, he became interested in ornithology and with his shooting eye now trained to look at a different target, Brian became interested in photography and nature. In fact, he has taken some rather stunning photographs, one of which is of a bittern. This particular photograph is even more significant as the featured bittern broke the record for longevity. Apparently it was identified from the tag as being 11 years 356 days since it was first ringed!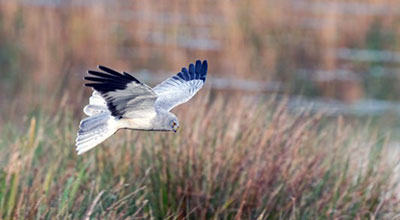 Brian began his Masonic journey in 1971 and after a steady progression through the offices, became master of his lodge in 1980 and continued to make such progress that led him to become treasurer of the lodge. Not one for sitting back, Brian was also the treasurer of the AJB Social Club and with the help of other committee members, succeeded in moving the club from a deficit to a sustainable profit. Known as an excellent stand-in for absent officers when unable to attend, perhaps Brian is best known for his acting role of 'pie cutter'!
Within the Province of West Lancashire, Brian has been acknowledged for his outstanding contribution to Masonry and promoted to the very high rank of Past Provincial Junior Grand Warden. The Provincial Grand Master Tony Harrison sent his personal greetings and congratulations on Brian's milestone in achieving 50 years of service. Philip asked the group chairman Peter Schofield to read out the certificate to Brian and all those present.
Philip brought the relaxed evening sharply into 'focus' as he thanked Brian for his work over the last 50 years and wished him good health and continued happiness in all he does in the future.