At the December meeting of Wyre Lodge No 7704 held at Cleveleys Masonic Hall, the lodge held a Christmas Fundraiser for the Masonic Charitable Foundation 2021 festival.
After a quick meeting in the lodge room the brethren joined their partners and guests in the dining room for a Christmas festive board. The evening's entertainment began with the traditional 'Worst Christmas Jumper' competition. Won quite easily by Harry, who graciously donated his prize of a bottle of wine to a more deserving adult.
The entertainment continued with music from the Wigan Ukulele Band. The band was formed in 2009 and play at various functions every year. These events raise over £10,000 every year with donations given to various local, national and international charities.
At the end of a very enjoyable evening, Terry Ryan gave an informative talk on the work of the Masonic Charitable Foundation. Informing the brethren and guests that £18,000,000 had been awarded through grants last year. Including grants to Freemasons and their families to cover essential daily living costs, grants to various local and national charities, help for children and young people to support their studies, funds for six medical research PHD studentships, and 1,510 people received quality care in the Royal Masonic Benevolent Institution care homes.
The evening ended with a quiz about the work of the MCF and a raffle that raised £161 for the MCF 2021 festival.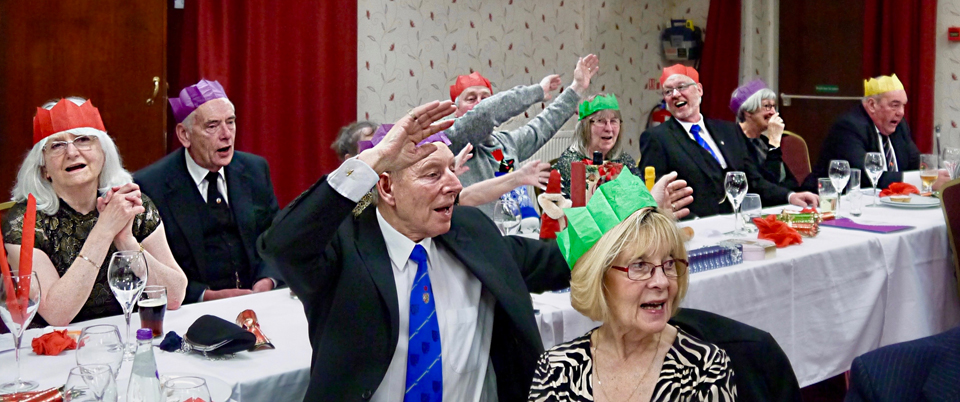 Written and photography by Gordon Ivett.