Willowbrook Hospice in St Helens has thanked the West Lancashire Freemasons' Charity for a donation of £800 that they used to reopen their Sunflower Café at the Living Well site that is Willowbrook's main fundraising office.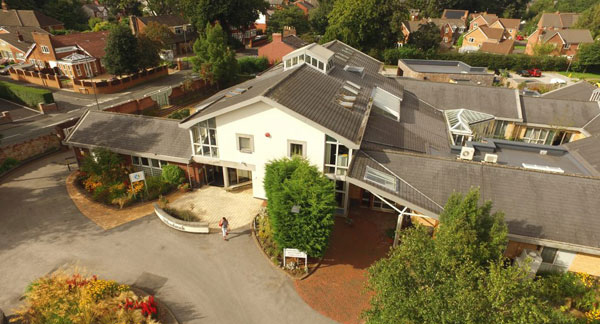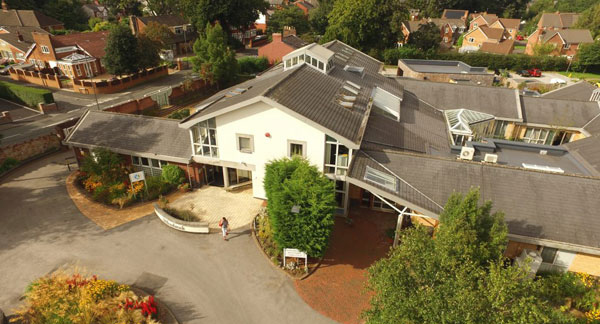 Located in Prescott, Willowbrook Hospice cares for people with life limiting diseases living in St Helens, Knowsley and the surrounding areas. The Living Well is a multi-functional building based in Borough Road in St Helens and from there it runs its fundraising admin, support and events as well as operating the Sunflower Café and a shop selling vintage and collectable items.
The Corporate Business Manager at Willowbrook Hospice, Stephen Carroll, thanked West Lancashire Freemasons' Charity in a letter saying: "The COVID-19 pandemic presented challenging times for Willowbrook Hospice, but thanks to the kindness and generosity of individuals and organisations like yourselves we have been able to continue to deliver free outstanding care to those in our community who need it most."
Stephen explained that the donation had allowed them to buy four PC monitors plus external furniture which helped them reopen the Sunflower Café at the Living Well. When the project is completed Stephen will be sending us photographs showing the results, so what this space. He also added his thanks for the ongoing support they had received from West Lancs Freemasons.
For further details of the good work Willowbrook Hospice provides and how to make a donation to ensure the future of the organisation, please visit their website by clicking here