On a glorious summer's day with plenty of sparkling sunshine, this year's annual sponsored Lancaster and District Group walk, hosted by Silverdale Lodge No 6926, saw around 27 members, family and friends from across the group, assemble at Silverdale Masonic Hall, before setting off on a walk around Silverdale, taking in the panoramic views from the 'Pepperpot' on route. The 'Pepperpot' monument in Eaves Wood, was built in 1887 to commemorate the golden jubilee of Queen Victoria and the views from the top are amazing. On a good day you can take in places as far apart as Ingleborough, Morecambe, Blackpool Tower and Barrow.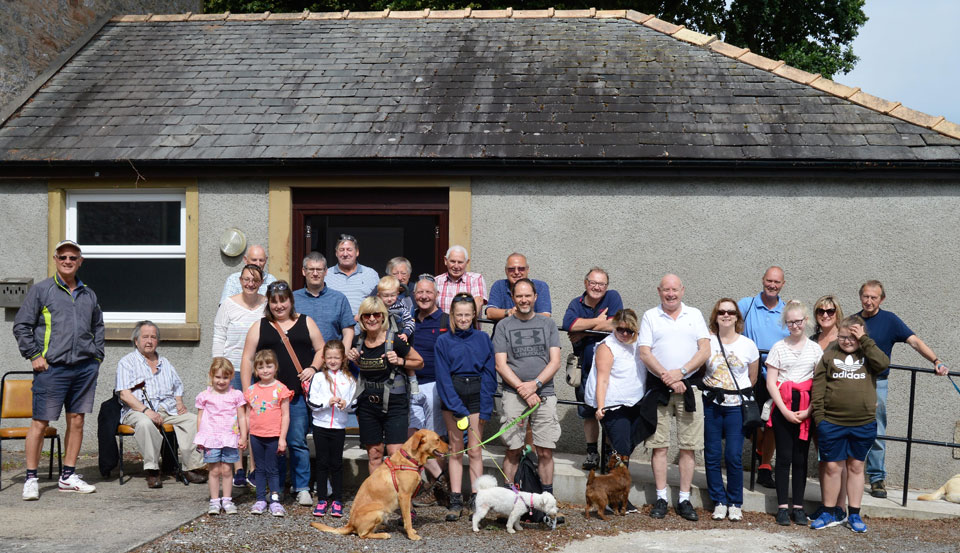 The walk lasted around two hours, depending on fitness!! and ended with an amazing BBQ, provided by Alan Proctor of Silverdale Lodge.
A great day was had by all, even those walkers who went missing during the walk, as they got back to the hall before everyone else and were first in the queue for drinks.
Lancaster and District Group Chairman Neil McGill, who participated in the walk, thanked everyone for their efforts and expressed his gratitude to the members of Silverdale Lodge for hosting another successful walk.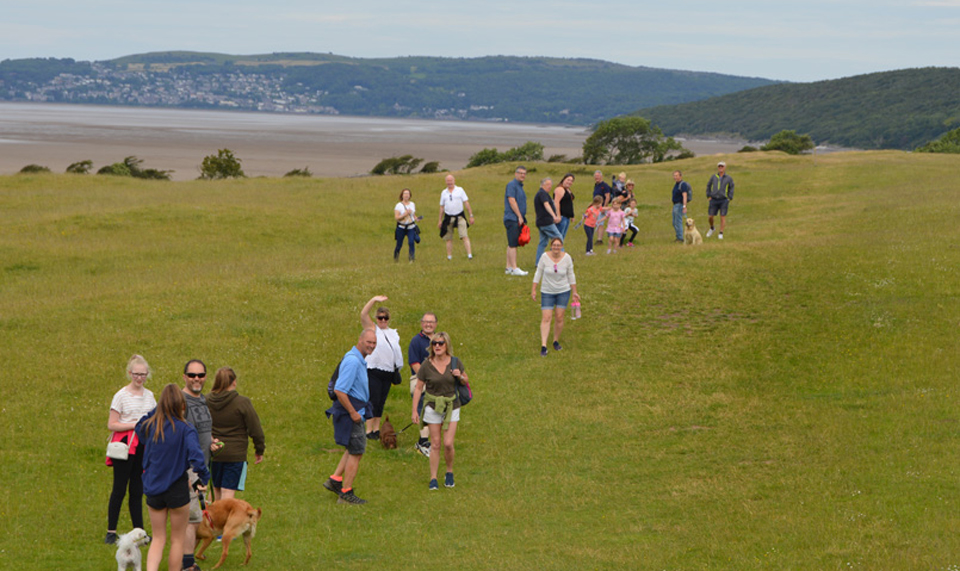 Article by Paul Thompson.
Photographs courtesy of Stewart Aimson.