Due to the recent pandemic and the confinement and restrictions that have had to be placed on the public, charities are suffering financially and Marie Curie who relies solely on charitable donations has put out an urgent call for financial support. Normally their income would come from the shops they have but these are all currently closed.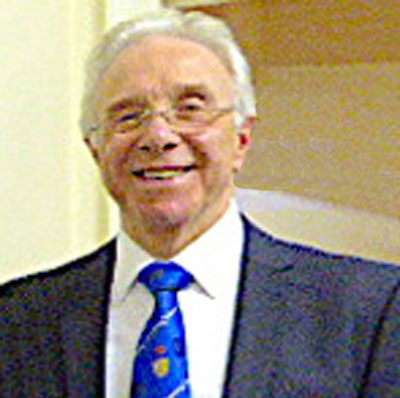 The brethren of Toxteth Lodge No 1356, which is part of the Woolton and Garston Group and meets at Woolton Golf Club, in keeping with Freemasonry in general, and more particularly the Woolton and Garston Group initiative, decided to assist and support local charities as and when possible.
Masonry continues throughout the lockdown and as the lodge brethren were unable to attend their regular meeting in March it was suggested that they could instead donate what would have been the cost of their meal that evening to a local charity.
The brethren overwhelmingly received this with their usual Masonic support and decided that Marie Curie in Woolton Village should be the recipient. Subsequently, the lodge's treasurer Eric Binks had great pleasure in presenting Marie Curie with a cheque for £585.
If you would like to know more about Marie Curie or donate, please follow one of the links;-.
Hospice:- https://www.mariecurie.org.uk/help/hospice-care/liverpool
Shop:- https://www.mariecurie.org.uk/local