West Lancashire Freemasons' Charity has made a donation of £7,750 to the St Helens Young Carers Centre. The centre supports 465 young carers in the St Helens borough between the ages of six and 18, who look after sick, disabled and mental health affected parents and adults.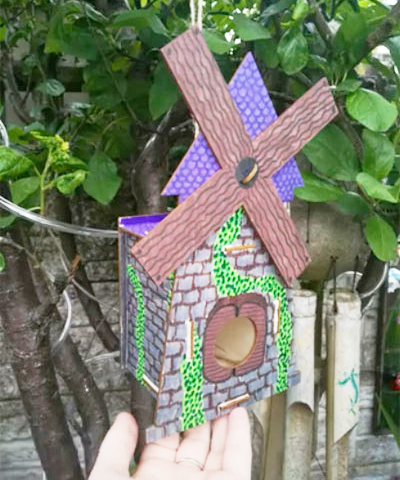 The centre offers emotional and practical support to young carers which includes weekly respite activities. The aim is that they do not fall behind in school, do not miss out on social opportunities, are able to enjoy a social life outside of their caring duties, and in doing so realise their own potential academically.
Unfortunately, due to the COVID-19 situation they cannot provide the normal social activities and coming together that provides the respite the young people so desperately need. The lockdown, especially for the children caring for those with drug and alcohol problems, has created a greater 'care load', stress and isolation.
The donation is being used to provide 'activity boxes' for the young carers, allowing them to get involved in remote respite activities, have some fun, share the fun online, and engage with others in the same situation. The first trial has gone really well, and the young carers really appreciate the distraction.
The centre needed to ensure their young carers did not feel isolated during lockdown. They said the grant was a great boost, providing remote activity boxes for young carers to complete over a five-week lockdown period. In an innovative form of respite, the young carers completed their 'stay at home activities as a competition then sent in videos showing the results which were then judged, and winners announced.
Jane Dearden, of the St Helens Young Carers Centre, said: "The grant was a great success and gave us the opportunity to bring this project to its full potential." The centre is now looking to capitalise on the project to further help young cares remotely in the future.
To see some of the videos of the young carers entries and winners and find out more about the charity please click here