On this page you will find details about the 1881 Club.
The 1881 Club is the junior brethren club (light blue club) for all those in the South Eastern Group who have an interest in meeting and supporting each other through their journey in Freemasonry.
The club meets on the first Friday of the odd numbered months of January, March, May, July, September and November at Urmston Freemasons Hall, Westbourne Road, Manchester, M41 0XQ.
There is a varied and mixed programme of events, with every other meeting being a social gathering with wives and partners invited, interspersed with a meeting with a guest speaker on a topic of interest on Freemasonry.
The club is not, a lodge of instruction.  Ritual practice is not undertaken at any of the club,s meetings.
If you are looking for an avenue of interest amongst junior brethren and would like to come along and see what the club is all about, come to one of the meetings – you will always be welcome.  If you decide to join us, all the better.
For further information email Paul Southwell the club chairman or Giles Brocking the club secretary.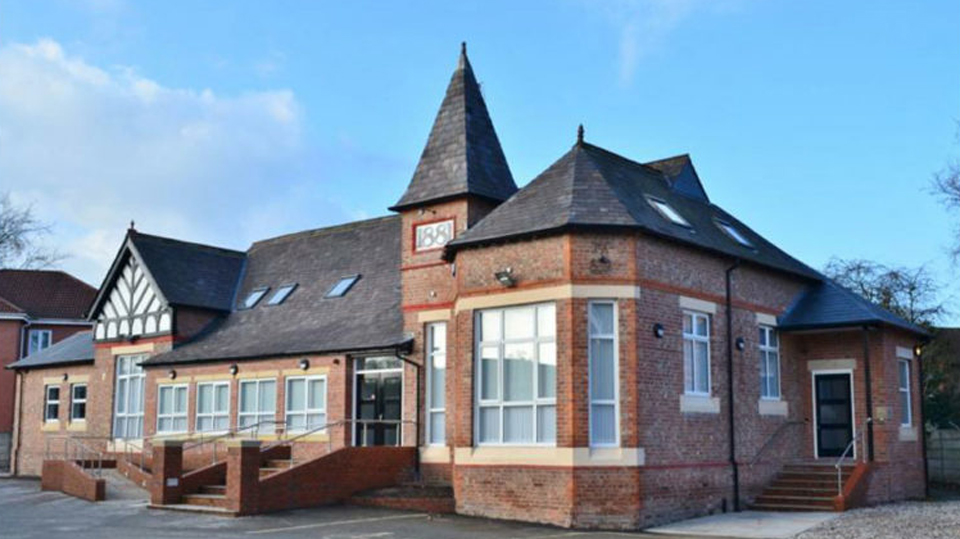 Wear your
Stewards
Jewel
with Pride