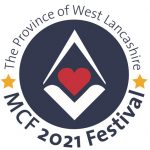 Charity is one of the cornerstones of Freemasonry
In this section  of the website you will find the latest news and information relating to the Province of West Lancashire MCF 2021 Festival.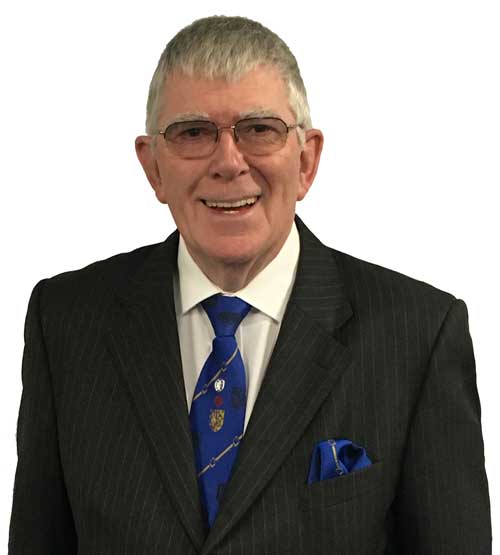 Dear brethren and companions,
I launched our West Lancashire 2021 Festival in aid of the Masonic Charitable Foundation on 10 May 2017 at the Provincial Grand Lodge meeting in Blackpool.
The Province was the first to be invited to hold a Festival in support of the Masonic Charitable Foundation which brings together and over-arches the four main Masonic charities of the Grand Charity, Samaritan Fund, Royal Masonic Benevolent Institution and the Royal Masonic Trust for Girls and Boys.
It is the first time that any Festival in West Lancashire has been designated for a four year period. Previous festivals have been for five, seven or 11 year durations.
Click on the + –  buttons below to expand the text to read answers to frequently asked questions about the MCF 2021 festival.
We are now in the last year of the Festival and I am pleased to say that many brethren and companions are wearing their 'Jewel with Pride'.
As we enter the last year of the Festival it is still not too late to take out a direct debit mandate to enable you to wear your 'Stewards' Jewel with Pride' if you wish to.
There are many ways of supporting the Festival, one  is by using the Relief Chest Scheme 'White envelopes' which accrue an additional 25% if you are a tax payer another is by clicking on the make a donation button on the right of this page..
It is good to know that MCF really does cover the whole gambit of charitable care and is there should we need it!
Thank you in anticipation of your support of it and for 'Making a difference!'
                                  Best regards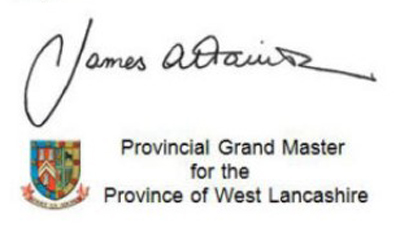 Ask your lodge or group charity steward or festival representative for a form if you want to take out a direct debit mandate.
Watch the video's below to find out about some of the ways your donations help  the MCF support the
community, medical research, as well as brethren and their dependants.
We may never know who we have helped by our donations, but they will have made someone's life
a little more comfortable, easier to live or a little longer. Thank you.