Peter Taylor's epic sporting effort during February to May has surpassed all expectations and raised a fantastic amount of money. Just as a quick reminder, he completed the Great North Western half marathon in Blackpool, the Coniston 14 and the Southport triathlon. Here, in his own words, is his final blog: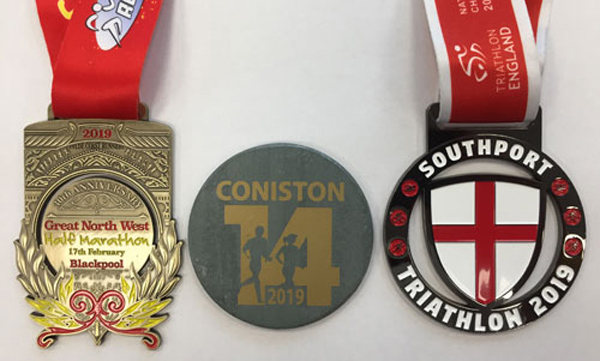 "Some of you may recall reading my last blog, that following the completion of the above trilogy, I thought the final total raised would be around the £5,000 mark or possibly £6,000 at a push. Well! The brethren of West Lancashire have certainly proved me wrong, as donations of sponsor monies continued to flow into the relief chest long after I completed the final event, that being the Southport triathlon.
The brethren of this Province (and beyond) have truly shown their generosity and it is with particular pleasure that I inform you, the current total in the relief chest is now £8,428.37, which is a sum that has surpassed all my expectations.
At the very commencement of my sporting trilogy, I stated that 80% of the total would be donated to the MCF 2021 Festival and 20% to Meningitis Now. Doing the mathematics that means that £6,743.00 (rounded) goes to the 2021 Festival and £1,686.00 (rounded) to Meningitis Now. I intend to round up these figures so £6,750 will go to the Festival and £1,700 to Meningitis Now.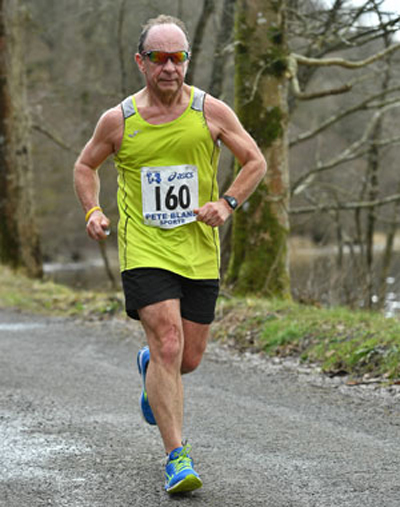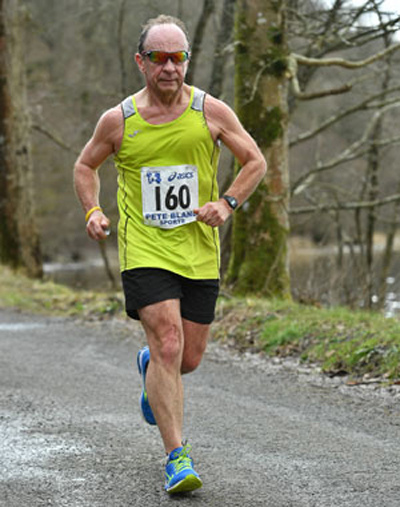 I'll leave a nominal sum of £10.00 in the relief chest (that's in addition to the above if you're wondering) so the chest can be used by others in the future, which will save faffing about opening a brand-new chest. Perhaps we can give our full support to our marathon man, Adam Eeles.
I'll sign off now with a huge thankyou to the brethren and companions and the lodges and chapters that sponsored me. Your concerted efforts will hopefully improve one or two lives that otherwise might not have had the benefit of your generosity.
Continue to enjoy your Freemasonry.
Yours in sport,
Peter."
What a magnificent achievement. Ever thoughtful of our charitable efforts, Peter makes mention in his blog of 'our marathon man' Adam Eeles and urges support for him. Adam has been selected from the 1,000s who applied to run the London marathon in 2020 and will also be running in support of the MCF 20201 Festival representing West Lancashire Freemasons. His full story will be brought to you in the new year, but in the meantime the link to his fundraising relief chest is below.
https://fest2021mcf.everydayhero.com/uk/adam-s-2020-london-marathon-journey