On this page you will find links to The United Grand Lodge of England, other Masonic Provinces,  research groups and other Masonic websites of interest.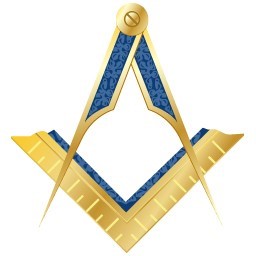 If you find any of the following links not working, then please let the webmaster know.  Likewise, if you know of any links that are missing and which you think are relevant, please submit them for consideration to our webmaster by clicking here
Links to external websites
External links are selected and reviewed when the page is published. However, the Province of West Lancashire is not responsible for the content of external websites.
This is because:
The Province does not produce them or maintain/update them.
The Province cannot change them.
They can be changed without the Province's knowledge or agreement.
Some of our external links may be to websites which also offer commercial services, such as online purchases.
The inclusion of a link to an external website from the Province of West Lancashire should not be understood to be an endorsement of that website or the site's owners (or their products/services).