The 30 Freemasons that form the West Lancs Masonic Classic Car Club, like nothing better than to get their heads under a bonnet, the older the better. All the members have a pride and joy which comes in the form of a classic automobile.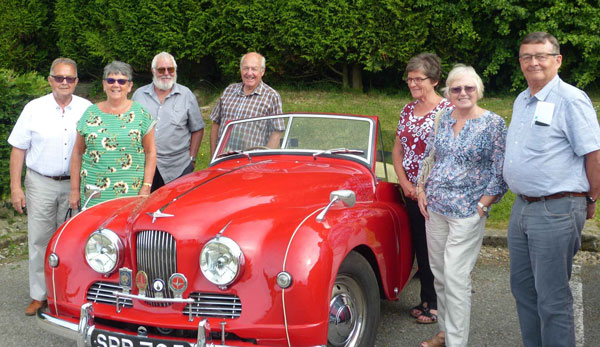 To be recognised as 'classic', according to Wikipedia, it must be an older automobile. The exact definition varies, but a common theme is of an older car, with enough historical interest to be collectable and worth preserving or restoring, rather than scrapping – a little like Freemasons.
As it is a classic car club, you would expect to see numerous classic cars located in the car park on a meeting night and it is quite usual to see a Jowett Jupiter, a Mercedes Pagoda and a Mercedes SL next to a VW Beetle, another modern classic.
The club normally hold a weekend away during the year and just before the lockdown managed to get a trip into the Lake District and Cumbria, with stops at Buttermere, Honister Slate Mine and the Horse and Farrier at Threlkeld. Adrian Dean of West Lancashire Century Lodge No 2349 and communications officer for the club, remarked that, although the rain didn't ease, this didn't dampen their spirits.
An important feature of the club is the friendly and convivial atmosphere at meetings and the annual classic car weekend is an event that all look forward to and an occasion to raise some much-needed charitable funds for the RLNI, Bowland Mountain Rescue, Bipolar and a number of foodbanks.
Whilst members of the club must be Freemasons, most meetings and events are supported by wives and partners and guests are always welcome. If you would like to join them, or would simply like more information, please contact the club secretary, Cath Read at loughrigg89@hotmail.com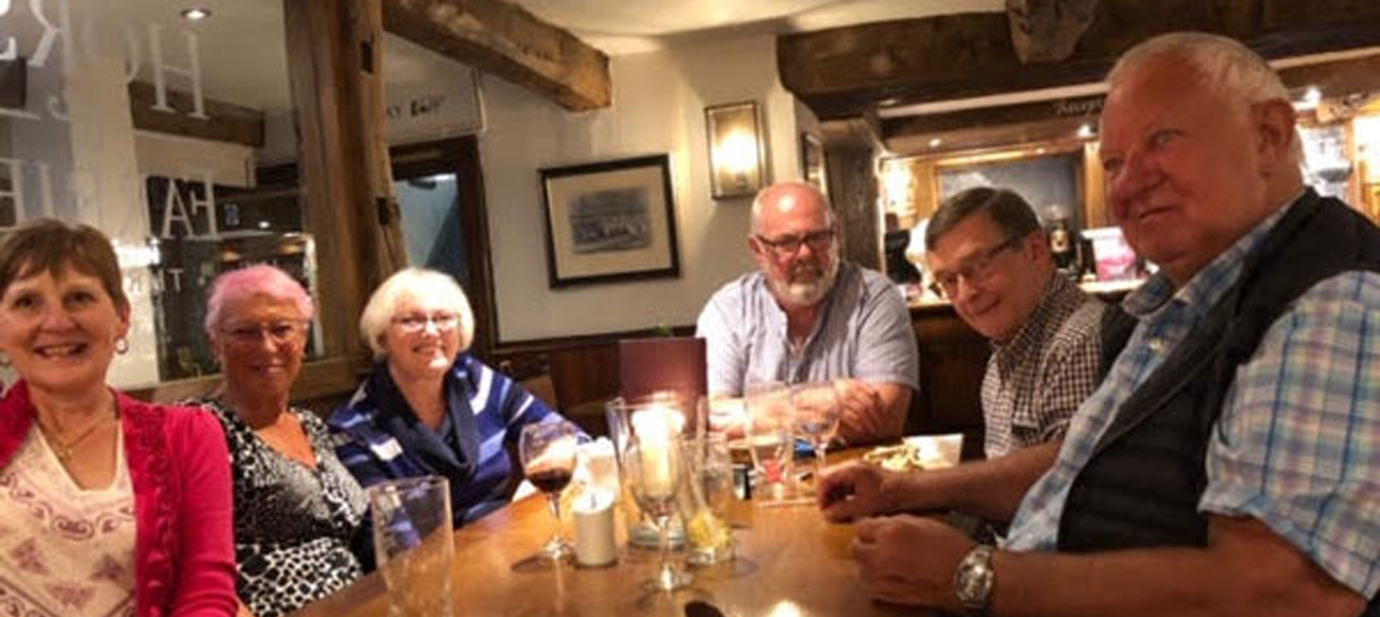 Article and pictures by Ian K Dawson.