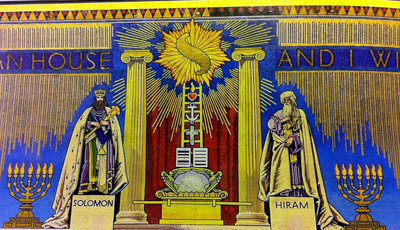 Solomon has been around for a while now and is available for everyone to explore. Perhaps you are not exactly sure what it's all about.
Maybe you haven't used it yet. Perhaps you don't really know how to access it. You may not even know what you are missing, but you might just want to join the 30,000 Masons who have already accessed it.
Let John answer some of your questions and tell you all you need to know so that you can enjoy this wonderful resource.
Click below to view his video.