CARNFORTH MASONIC STUDY CIRCLE was founded in 1961.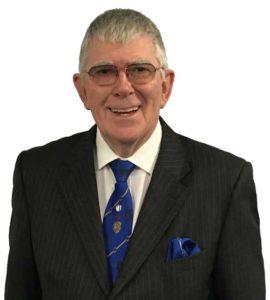 The aims of of the circle are to give members the opportunity of broadening their knowledge and understanding of Freemasonry generally, and to widen their circle of friends.

Patron: Tony Harrison, PrGM.
President J Kilmurray:
Secretary: A J Dean
The Study Circle receives talks by guest speakers on a wide variety of subjects and subsequent lively discussions, plus access to an extensive library of some 300 books held in Morecambe Freemasons Hall.
Based at Bare Institute, the Freemasons Hall in Carnforth, the Circle meets on the fifth Friday of the month (ex January and August) commencing at 7.30 pm, closing by 9:00pm.
Fees are currently £5 per year payable from January, membership is open to all master Masons, visitors are always welcome, if you like what we are doing you can become a member on the night.
These evenings promise to be of great interest and are worthy of attending.
For further information please contact the Secretary by email.