It has been three years since the Chorley and Leyland Group were able to hold its annual bowling competition and family walk and in arranging the 2022 event, there was a wonderful sense of everyone feeling that 'it's really good to be back'.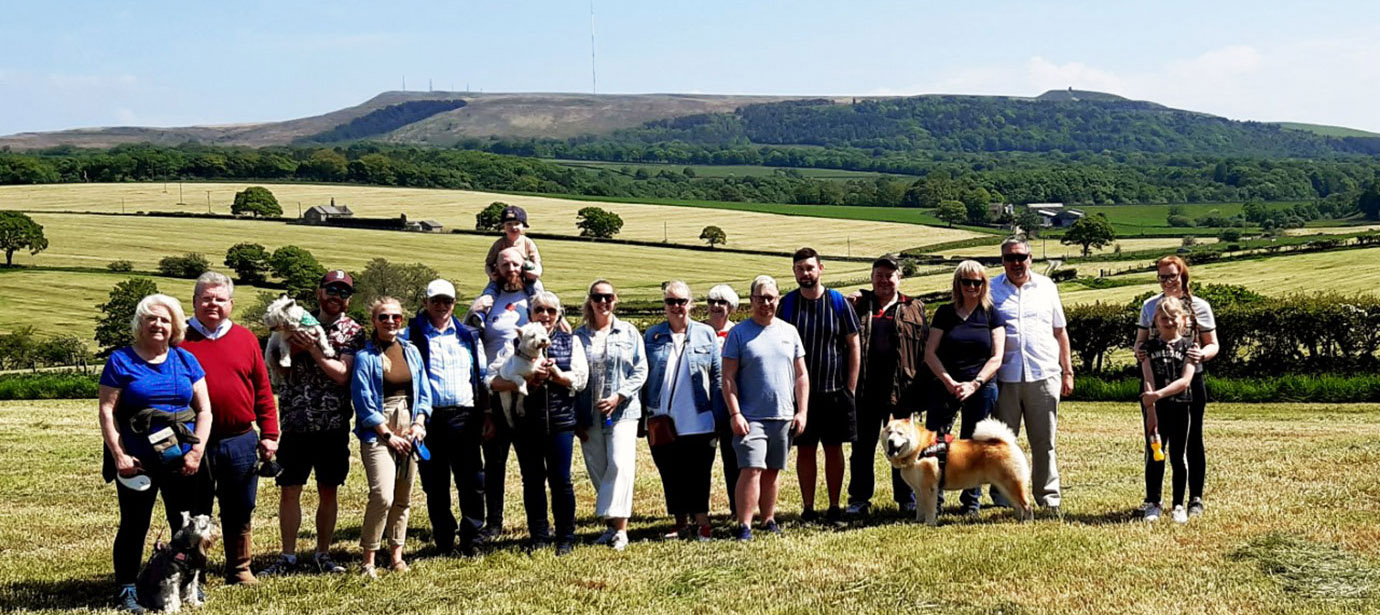 Anyone and everyone were welcome to go along and join in the bowling tournament, regardless of their ability, or to go along on the walk around the stunningly beautiful countryside around Anglezarke near Chorley.
Being blessed with good weather throughout, the day started with the bowlers congregating at The Bay Horse Inn and Bowling Green in Adlington at around 10:00am for what turned out to be a full day's bowling, with many long and hard-fought ends being played out.
The walkers started their walk in the early afternoon, embarking on a three and a half (ish) mile route which took in some of the most beautiful scenery the area has to offer and which was expertly led by group chairman Peter and Lesley Allen, who obviously know the area very well.
At the end of the tournament and walk both groups spent an enjoyable and friendly time together, relishing a well-deserved drink whilst partaking of the fine fare the Bay Horse Inn had to offer. The organisers wish to send their heartfelt thanks to the management and staff at the Bay Horse Inn for accommodating them at short notice, as the usual venue for the tournament became unavailable only a matter of days before. Their assistance was very much appreciated.
The day ended with the presentation of trophies to the winners of the various categories by the group chairman Peter Allen.