West Lancashire Freemasons are deeply saddened to hear of the passing of Prince Philip and extend sincere condolences to Her Majesty The Queen and the Royal Family.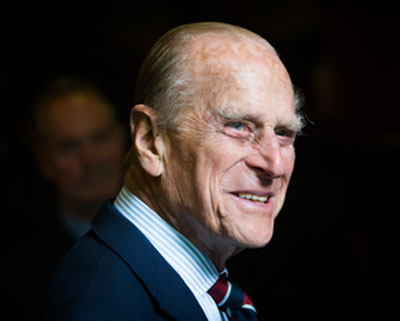 His Royal Highness The Duke of Edinburgh started his life in Freemasonry in 1952 when, at the age of 31, he was initiated into Navy Lodge No 2612.and has remained a member to the day of his being called to higher service.
The Duke of Edinburgh was born in Corfu on 10 June 1921, the only son of Prince Andrew of Greece and Princess Alice of Battenberg. He therefore also held the title Prince of Greece and Denmark.
Prince Philip joined the Royal Navy as a cadet in 1939, following in the footsteps of his grandfather, Prince Louis, who was Admiral of the Fleet and First Sea Lord. He had a long and successful career in the navy and rose to the rank of Commander. Prince Philip was also a qualified pilot and was the first member of the Royal Family ever to fly out of Buckingham Palace in a helicopter.
The Duke of Edinburgh was known to drop into meetings at his Freemasons lodge almost unannounced. Navy Lodge has a storied past and an amazing roster of luminaries appear upon its membership roll. The Lodge prides itself on being the premier naval lodge in the world, with an unparalleled history that includes four monarchs as past members; King Edward VII, King Edward VIII, King George VI and King George II of the Hellenes.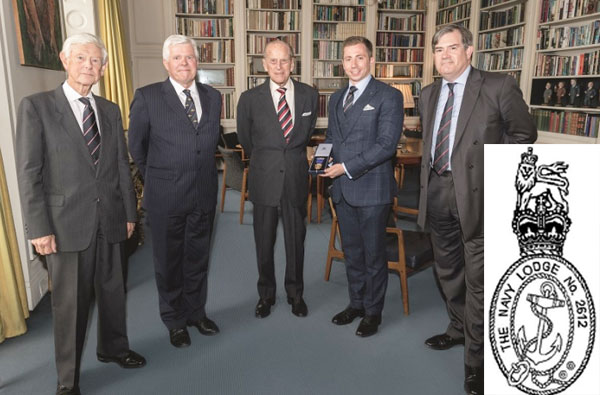 As well as members of the Royal Family, Navy Lodge can proudly name three winners of the Victoria Cross among its past and present members; numerous Admirals, Generals, Vice-Admirals and Senior Officers; as well as other notables such as Sir Ernest Shackleton, Robert Scott – known as 'Scott of the Antarctic' – and many more.
The Duke of Edinburgh was patron or president of some 800 organisations, with special interests in scientific and technological research and development, the encouragement of sport, the welfare of young people, and conservation and the environment. Many in West Lancashire will owe a debt of gratitude having been involved in, either as a young participant, or as a volunteer, in the Duke of Edinburgh Award Scheme. Since Prince Philip introduced the award in 1956, over 7,000,000 young people in 130 countries have enhanced their life experience through the scheme.
A special nine o'clock toast was led by Peter Lowndes, Pro Grand Master of the United Grand Lodge of England, utilising YouTube and joined by 1,000s of Freemasons around the world. To view the video, click here.
Our brother will be sadly missed throughout the world, having lived respected, his passing is sorely regretted.