Hawkshead Lodge No 4354 is a hidden gem in the Furness and South Lakeland Group of lodges. Well known for their work in the local community, the members of the lodge enhanced their reputation before Christmas by supporting the Hawkshead Esthwaite Primary School.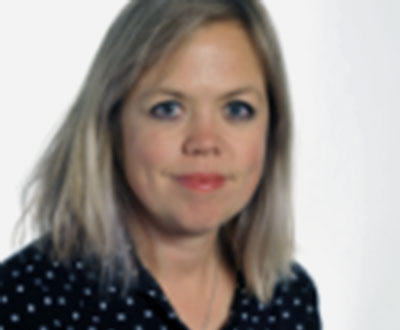 Throughout the year, monies for a Christmas treat for the children would normally be organised and raised by the school for a trip to a local café. Hot chocolate, a cake and a film were to be enjoyed by all. For this, various fund-raising activities during the year would be held, but alas, due to COVID-19 this was not going to be possible in 2020.
The members of Hawkshead Lodge however heard about the predicament and were able to step in and donate £146 to the school. This ensured the trip could proceed and not only benefit the children, but also the local business, 'Kittchen' and their family of rescue cats who love the company of people and so are the 'purrfect' residents of the bar, who had been struggling during the pandemic.
Kate Deakin, the Administrator for Hawkshead Esthwaite Primary, contacted Andrew Thompson the secretary of the lodge and reported that, the children had a super time visiting Kittchen before Christmas and we cannot thank you enough.
2020 was a very hard year for the children and staff of the school, so let's hope this year becomes a little brighter for them all.