A warm welcome from Peter Schofield to the new home for the Furness and South Lakeland Group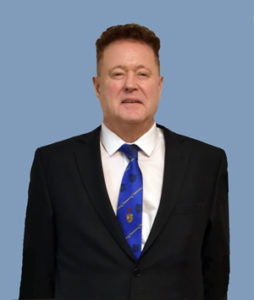 The  group is made up of 14 lodges and nine chapters. We have six meeting places within the group: Barrow-in-Furness Freemasons Hall, Dalton-in-Furness Freemasons Hall, Ulverston Freemasons Hall, Newby Bridge Freemasons Hall, Grange Masonic Hall and the Market House, Hawkshead.
Freemasonry is primarily a charitable organisation and as a result the Furness and South Lakeland Group hold many charitable fund raising events which result in donations to many local charities and worthy causes, to which family, friends and members of the public are encouraged to attend and I can assure you of a warm friendly welcome to any person who wishes to attend any of these functions.
We are a group of very approachable, friendly and sociable people who are only too happy to talk openly about Freemasonry and hopefully encourage like minded people to join us.
Should you wish to learn more about Freemasonry or you are interested in joining our organisation please contact our membership officer by completing an enquiry form which will lead to an informal chat on all aspects of Freemasonry.
He will be able to answer any questions you or your partner may have about Freemasonry in general and to satisfy any reservations and concerns you may have about the ideals of Freemasonry. If you want become a Freemason he will advise you on how to join our wonderful fraternity.
Once again thank you for sharing your time with us and I hope you enjoy your visit to our website.
Kind regards
Peter Schofield
Group Chairman
Wear your
Stewards
Jewel
with Pride