On Sunday 23 May 2021 the annual Brathay Marathon took place once again after last year's cancellation due to the COVID pandemic. The Brathay Marathon is staged to secure charitable funds to assist various charitable endeavours, a healthy proportion of which are located within or around our Provincial area.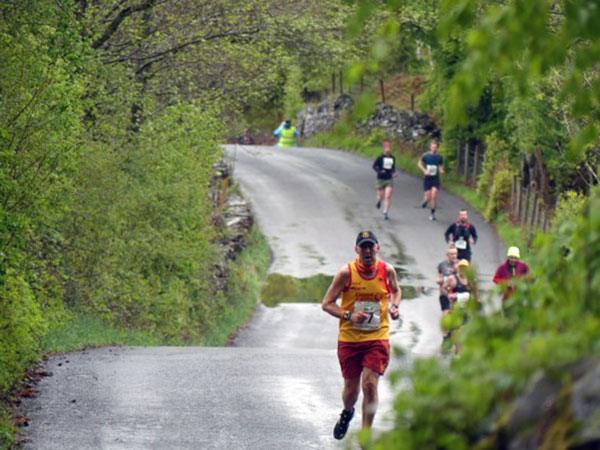 With Covid still being a serious issue, the organisers were faced with even more challenges – not only ensuring the safety involved with the actual runners in the race, but consideration had to be given to the safety of the event marshals and general public due to the ongoing COVID issue and restrictions.
Once again, after a request was made by the Brathay Trust to the Furness and South Lakeland Group for assistance to marshal the event, the members, together with their families and friends, voluntarily gave their time very early on the Sunday morning to assist.
As one is no doubt well aware, without the assistance of voluntary marshals, the actual event could not be staged, so the Freemasons' contribution is a vital element towards ensuring the continuing success of the marathon.
This year provided even more challenges for the volunteers, as COVID restrictions, together with the need to be more aware of the personal protection requirements for not only the group members, but the actual runners, spectators and general public, played a large part in the duties on this occasion.
It was a very early start at seven o'clock in the morning at Barkers Wood Yard with everyone turning up in normal high spirits for the briefing and issuing of equipment and then dispersal to their respective marshalling points. From then on the volunteers had to endure everything the weather could throw at them – rain, hailstones, wind and the occasional glimpse of the sun!!!
The west side of the lake was duly kept safe by the Province's superb marshals who offered professionalism, tact and in the case of Mort Richardson of Hartington Lodge No 1021, extreme patience and control after being subjected to verbal abuse while conducting his duties to ensure the safety of runners and the general public. 'Well done Mort!'.
Even 'Ronnie the Rhino' negotiated the course, feeling amply protected from predators due to the professionalism of the marshals!
The volunteers were all stood down at various stages once the runners progressed through the race – the last of them heading home at approximately 12:30 pm, with another example of Masonic assistance to charity endeavours within the community shining high above the gloom of the day!
Group chairman Peter Schofield has asked for his thanks and appreciation to be convey to all those who gave up their valuable time to assist and the professionalism displayed, which not only highlights Masonry at its best, but gives credit to our group. Peter said: "Thank you all for your support which, believe me, makes my job much easier."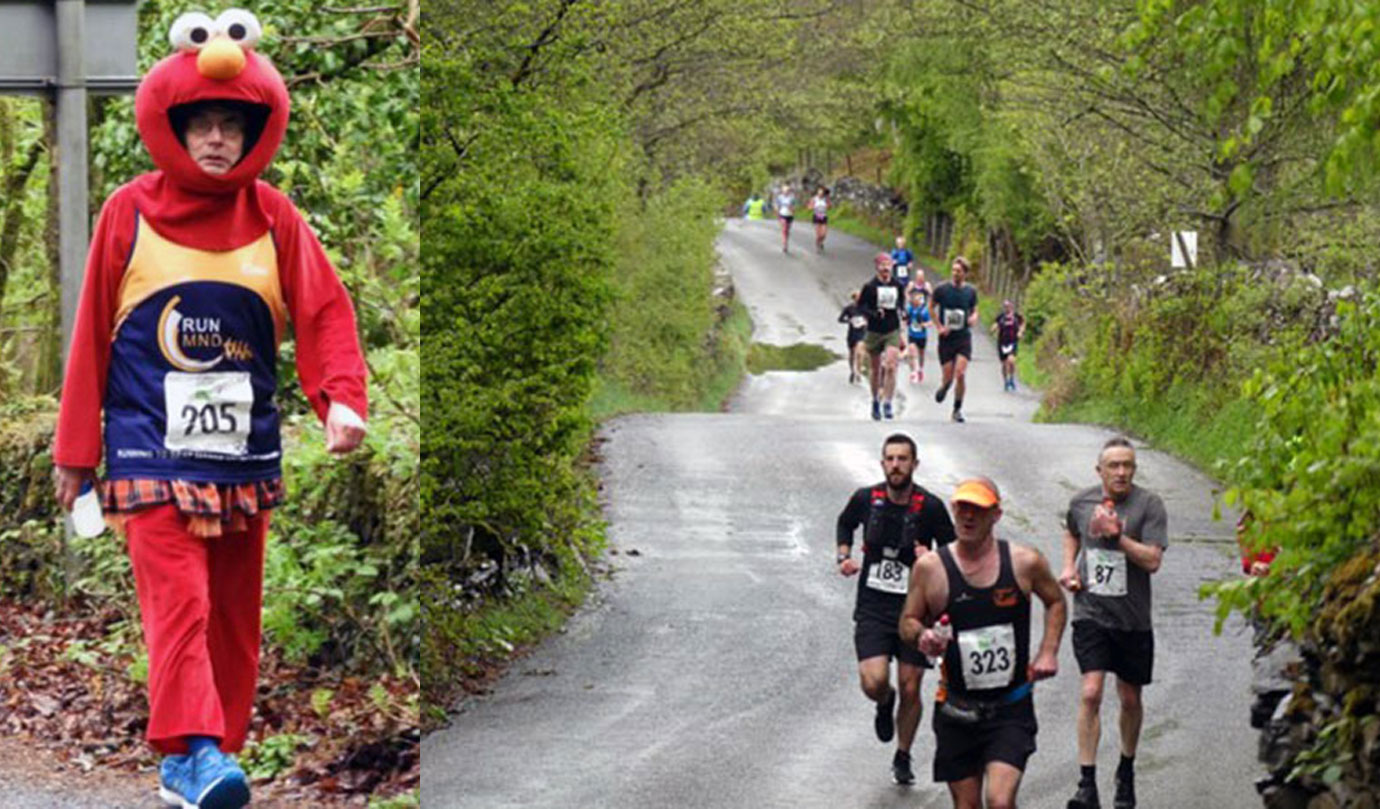 Report by Richard Wilcock, Furness and South Lakeland Group Charity Steward.
Photographs by Ian Thompson and Dennis Laird.