Following the successful investiture of Mark Matthews as the Provincial Grand Master and Grand Superintendent of the Province of West Lancashire in front of 100s of Freemasons at the Winter Gardens, Blackpool last Wednesday 30 November, Mark held his first cabinet meeting in the morning of Monday 5 December at the Provincial office in Leyland.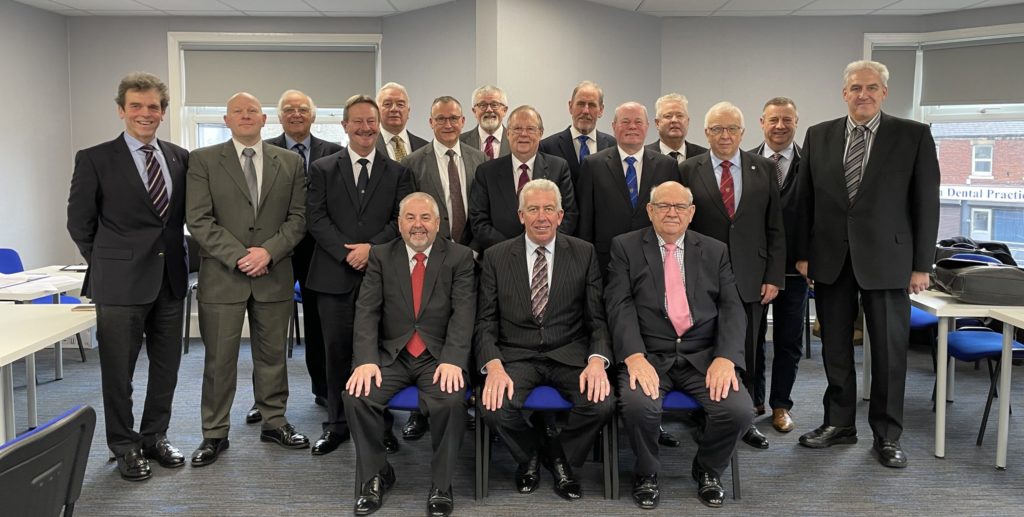 The chain bearing officers of the Craft and Royal Arch together with other senior Freemasons gathered as the Cabinet, to listen to the Mark's vision and strategy for his term of office. The members of the cabinet then discussed at a strategic level how this great Province of West Lancashire would meet the challenges ahead, develop plans and drive the Province forward. All these discussions were set against the backdrop of the indissoluble link between the Craft and the Royal Arch.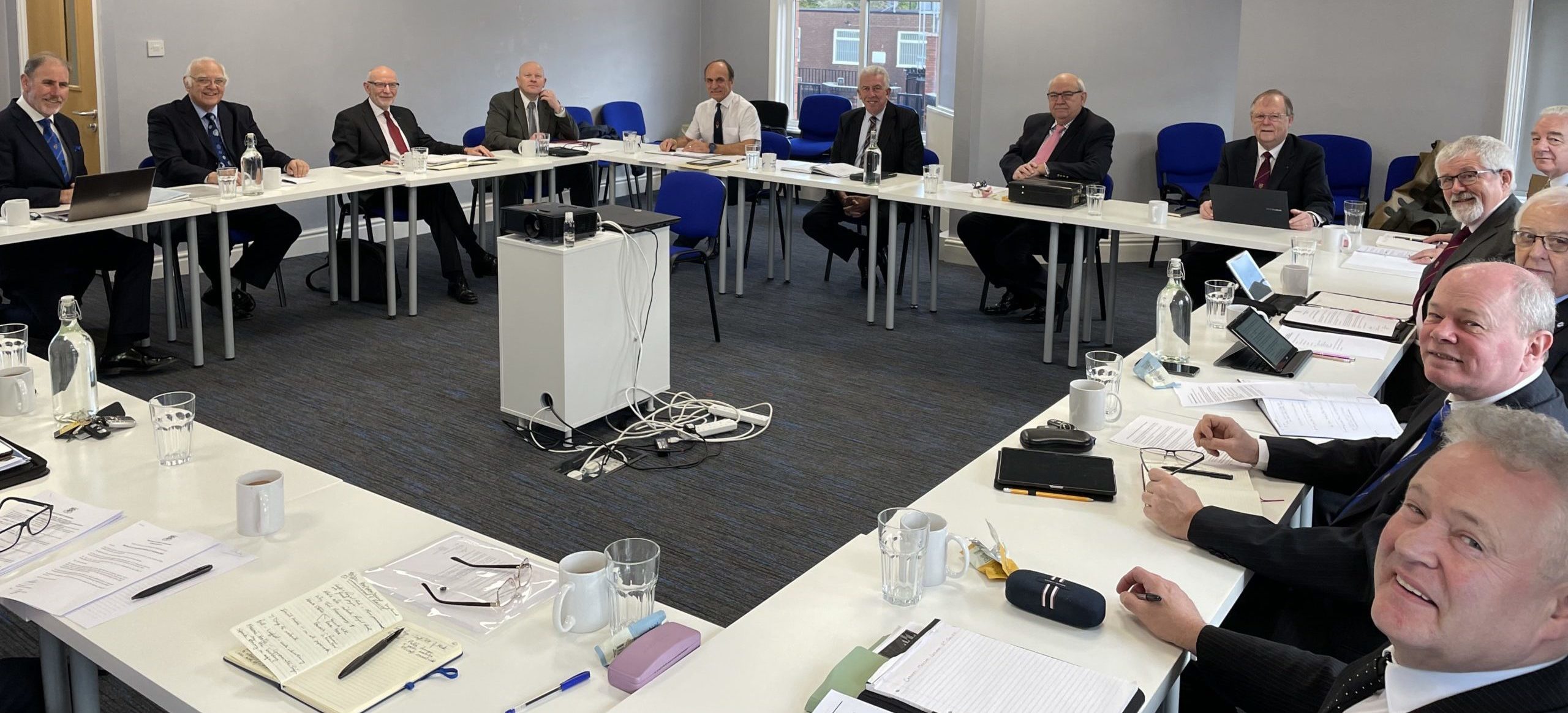 The cabinet also considered the new 'Strategic Roadmap 2022 and beyond' to be launched by the Pro Grand Master in his speech at the quarterly communications meeting of United Grand Lodge on 14 December at Great Queens Street in London.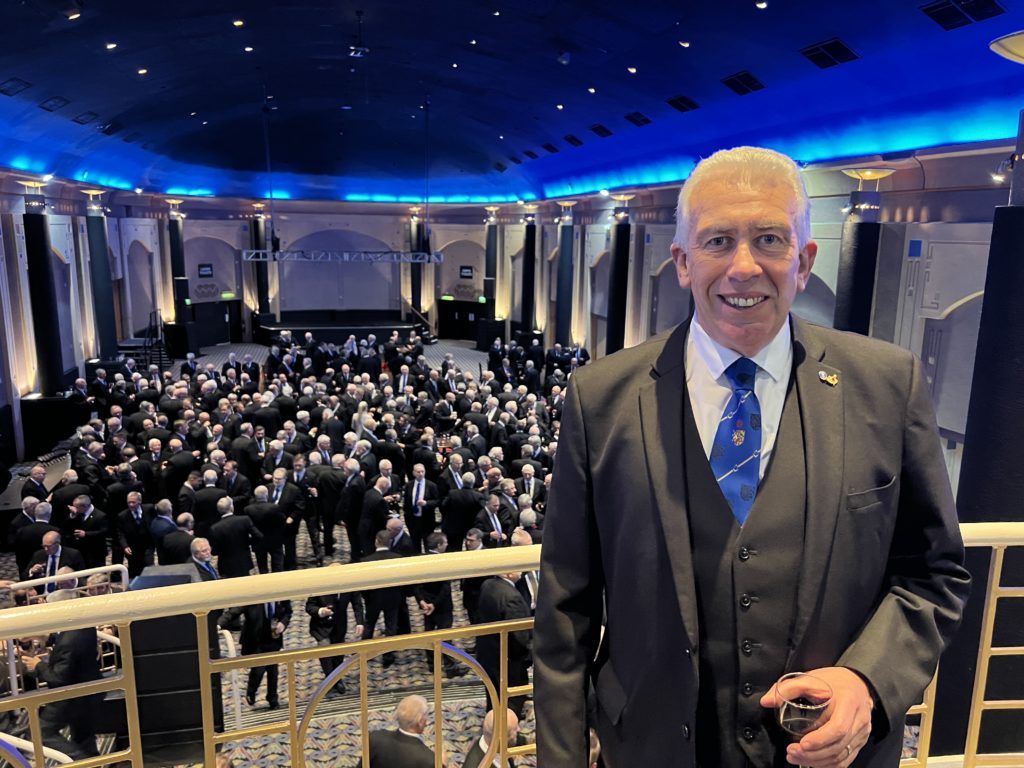 Mark concluded the meeting by reminding everybody that as well as core principles and business of Freemasonry, it is important to balance this with the enjoyment and fun that the brethren and companions of this Province enjoy so much, which was clearly visible at his investiture.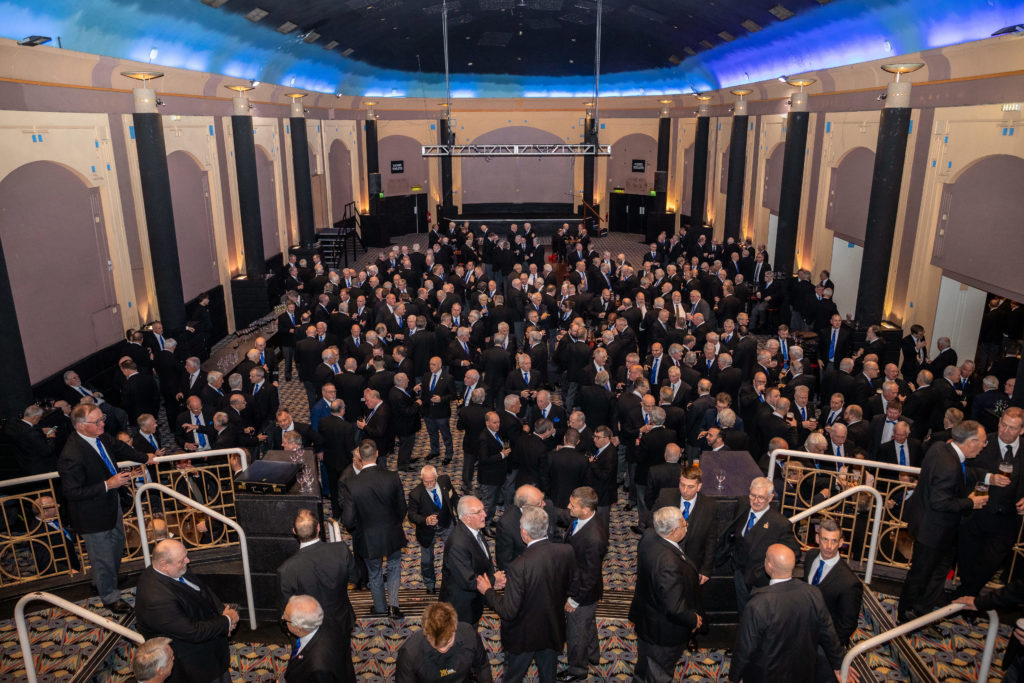 Story and pictures by Andy Whittle.