Edward Blagbrough of Arrowhead Lodge of Freedom No 8500 in the Wigan Group feels that he was always destined to be a Freemason. He learned, very early, the various stories of the 'Old Testament' and could name the 'Books of the Bible' at five years of age. He gave his first public presentation at the age of seven.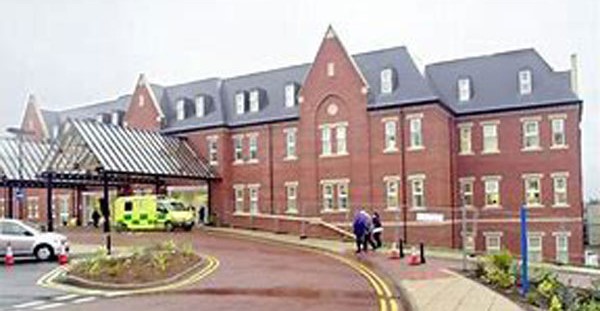 Jump forward 50 years and he is very happy and settled into married life. He asked a good friend about Freemasonry and was delighted when he was interviewed, accepted and initiated into Arrowhead Lodge of Freedom in the Wigan Group. He has progressed well and settled in with a good crowd of brethren at his lodge. He loved the ritual, he had a good memory, and he was a concert pianist by profession and was anticipating making a healthy contribution to the Craft. Unfortunately, COVID-19 postponed this.
Just over 12 months ago, after returning from an Atlantic cruise to New Orleans, where he and his wife had spent some time, the blue book was out and he was studiously learning his responses for his third degree ceremony. He was on a crash-diet to look good for the ceremony and he was lifting a few weights.
Perhaps this had been too much. Edward feels that he probably reduced his resistance to the disease, because he became very ill. He wasn't usually poorly, but he developed a severe cough and his mouth was filling up with fluid. It made him upset to think he might miss this important ceremony and he didn't want to let the lodge down. He knew how much work went into the preparation and felt he couldn't phone in sick for a third degree. The ceremony continued and the jubilation at being raised to that sublime degree helped soften the blow when shortly afterwards his illness was diagnosed as COVID-19.
Edward is now fully recovered and is working as a night radiographer at Wigan Royal Albert Edward Infirmary where he has taken on extra duties to help the department over the worst. He is looking forward to the lifting of the suspension and the resumption of his lodge duties as assistant secretary.
Ian K Dawson
Wigan Group Publicity Officer