Bill Evans and Martin Stokes, both Freemasons from the Wigan Group, set out to present a cheque for £500 from the West Lancashire Masonic Clay Pigeon Shooting Society to Daffodils Dreams.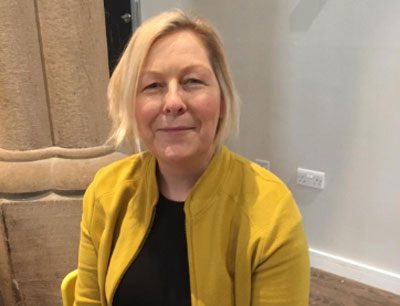 What they hadn't realised is that they wouldn't be allowed into the offices of Daffodils Dreams because of the lockdown regulations, so they moved across the road into the grounds of Wigan Parish Church where Lydia Helsby, a volunteer with the group, was happy to receive the generous donation to their funds.
Lydia explained that Maureen Holcroft, founder of Daffodils Dreams, wasn't able to attend the presentation, but that the story of Daffodils Dreams began whilst Maureen was recovering from eye surgery. Laid up for six weeks, she had the opportunity to read an article in the local paper about 'child poverty', and whilst she was aware that it existed in Wigan, she hadn't realised that around 40% of youngsters, in several wards of the area were living in poverty.
After reading this, Maureen immediately wanted to do something, anything to help. It made her realise just how lucky her family and friends were to lead such privileged lives, surrounded by people who can provide emotional support, encouragement and guidance. She told everybody she could: "Just to have the simplest essentials to live a healthy and safe life, is a privilege that we often take for granted."
Fund raising events such as bric-a-brac sales, raffles and child sponsorships have allowed the group to provide families with the most basic of essential items such as bedding, toiletries and school uniforms to help level the playing field for under-privileged children. When Bill and his family heard about this, they provided laptops, notebooks, mobile phones (for track and trace), printers, ink and paper, allowing children to complete their homework and study at home.
The group are also using funds raised to organise activities to help bring communities together throughout the borough such as their pop-up 'Chill and chat cafe' events around the area.
The West Lancashire Masonic Clay Pigeon Shooting Society is open to all Freemasons in the Province. They have a full calendar and new members are always welcome. For more details about the society contact the secretary Mike Casey via email: wlmcpss@gmail.com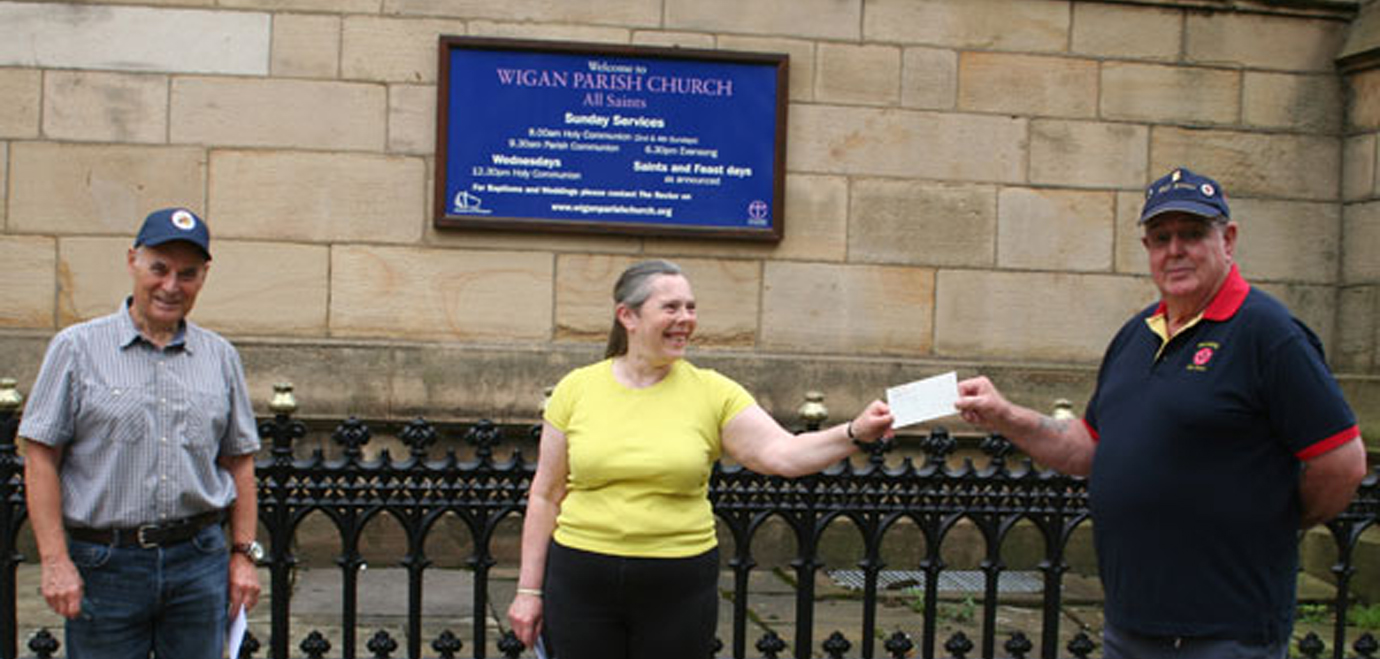 Article and pictures by Ian K Dawson.