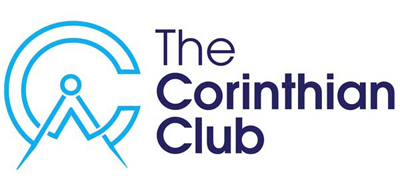 The Corinthian Club is the Chorley and Leyland light blues club. 'Light blues' are all Freemasons who have yet to attain Provincial grand rank and the Corinthian Club has been established to enable the group's light blue Masons to meet socially, discuss Masonic issues and to enjoy one another's company.
Full membership of the club is open to all Freemasons in the Chorley and Leyland Group, however brethren from outside the group or those interested in joining Freemasonry can apply to be associate members.
Taking its name from the classic Greek style of architectural column design, the aim of the club is to provide a strong platform for new and young Masons to build greater friendships, create new social circles and provide learning opportunities to help self-development. In addition, the club will support and promote the good work Freemasonry does in the community and in charitable giving.
Membership requests can be made by visiting the clubs TeamApp page and filling in a simple enrolment form.
The page can be found by clicking link: https://thecorinthianclub.teamapp.com or by downloading the TeamApp for IOS or Android phones.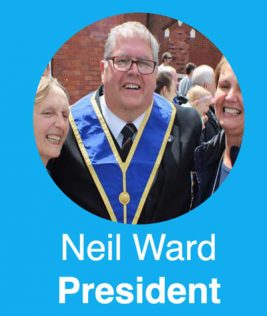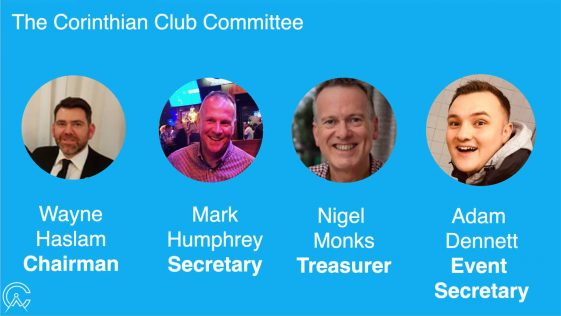 Wear your
Stewards
Jewel
with Pride