Chorley Masonic Hall has a long-standing practice of working in association with partners to stage charity nights to raise money for deserving causes. It does this by waiving any hire charges, assisting with publicity and helping on the night.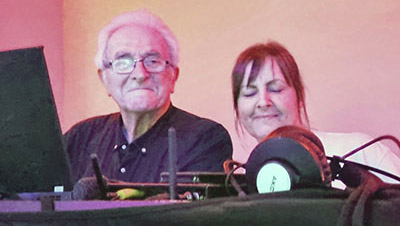 When approached by Patti Barrow, whose granddaughter Cassidy was born sleeping at 32 weeks in October 2021, the hall readily agreed to support a charity night to raise money for Baby Beat who support babies, mums and would-be mums to be cared for by the maternity neonatal and gynaecology teams at Lancashire Training Hospital NHS trust
Patti, along with popular DJ Paul K, who provided the equipment, and the hall staged a Charity Night which was attended by 120 people, Masons and public alike. Paul K played a great selection of music for the night with Patti, playing 70s and 80s music.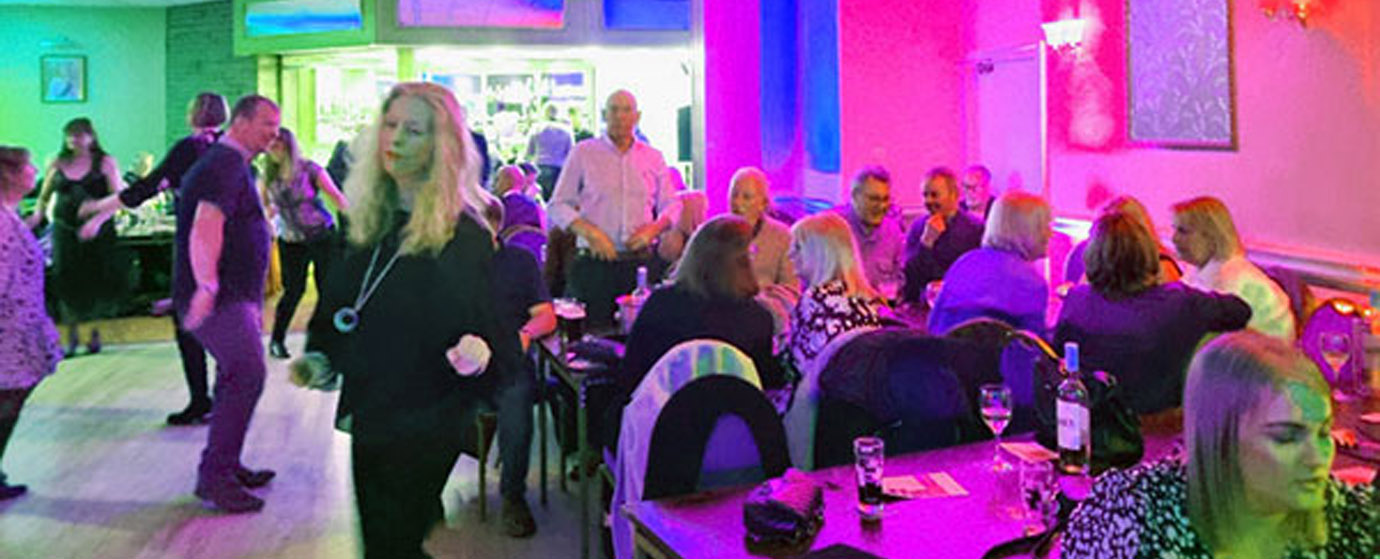 The outcome of the event was a very enjoyable evening and the raising of the incredible amount of £1,500 for Baby Beat, which was presented at a special ceremony at the hall. Hall chairman Malcolm Schofield and executive member Paul Miller met with Patti and Paul K, along with Cassidy's parents Megan and Jack to present the cheque for £1,500 to representatives of Baby Beat, Jack Cudworth and Sue Swire.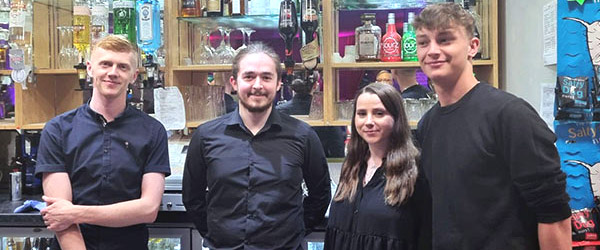 Baby Beat was established in 1987 by a group of midwives and a consultant obstetrician to provide additional foetal monitoring equipment for the growing maternity unit at the old Royal Preston Infirmary. Together they launched a fundraising appeal to raise money for the new equipment.
Their priorities of the charity are to support unborn babies from conception to birth and the wellbeing of mothers; premature and sick babies requiring specialist care, including in the Trust's Neonatal Intensive Care Unit; local research to ensure the best health outcomes for pregnant women and their babies and emotional support and practical services and facilities for expectant and new parents facing baby loss.
Well done Patti and well done Chorley Masonic Hall.