At the last meeting of the 2021/22 Masonic season, Martin Stewart, the WM of Lodge of Chivalry No 3974, welcomed 14 visitors to witness a demonstration of the first degree ceremony.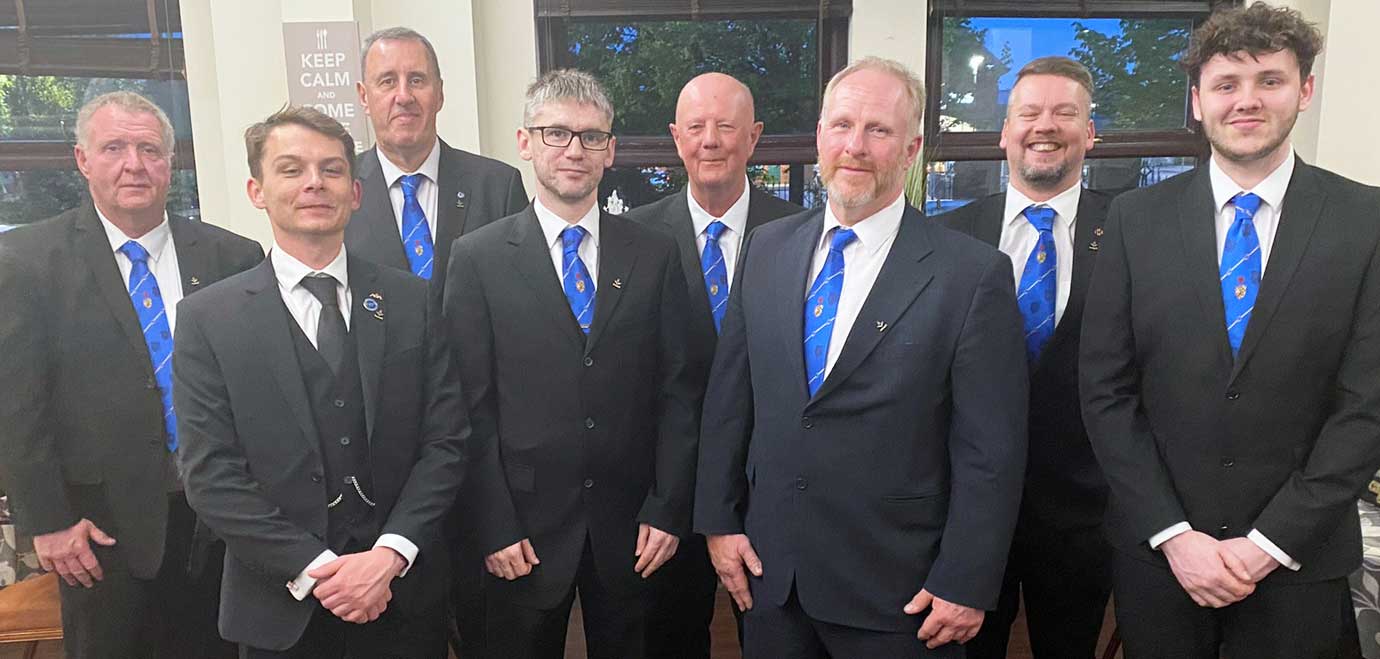 The junior deacon was sadly not able to attend the meeting at the last minute due to a family issue. Thankfully the lodge mentor Colin Frodsham stood in and was word perfect, as was the senior warden, Stuart Flynn, in his delivery of the charge.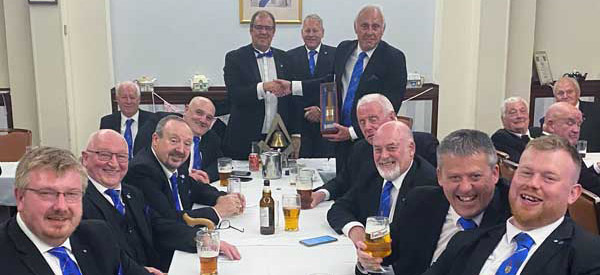 During the course of the season, the lodge membership has grown by 30%, with a total of seven new and joining members, with two of the joining members being welcomed into the lodge after a ballot was held for them and a new member who will be taking his first degree in November.
The meeting concluded with the election of Stuart Flynn as the master elect for the 2022/23 season and he will be installed into the chair of King Solomon at the installation meeting in October.
At the festive board after a wonderful meal, Mike Trigg, the WM of Aughton Lodge No 7996, along with 10 members of Aughton Lodge claimed the 'Travelling Gavel'.